ATS Xtend™ Double UV Online
Real-time UV-Vis analysis of two dissolution testers with one spectrophotometer.
DOUBLE CAPACITY - Perform two dissolution tests in parallel and analyze up to 16 samples in real-time
SCALABLE - Avoid unnecessary validation work when increasing your capacity with identical modules
SAVE - Connect two dissolution baths to one UV-Vis spectrophotometer
ANALYZE - Exceed Pharmacopeia requirements with true double beam UV-Vis technology (CDD)
REALTIME - Simultaneous single or multi-wavelength analysis of your dissolution samples
COMPLIANT - Fulfills all Pharmacopeia requirements and 21 CFR part 11 regulations
CLOSED - No media replacement required for delayed release (DR) and modified release (MR) methods with multiple timepoints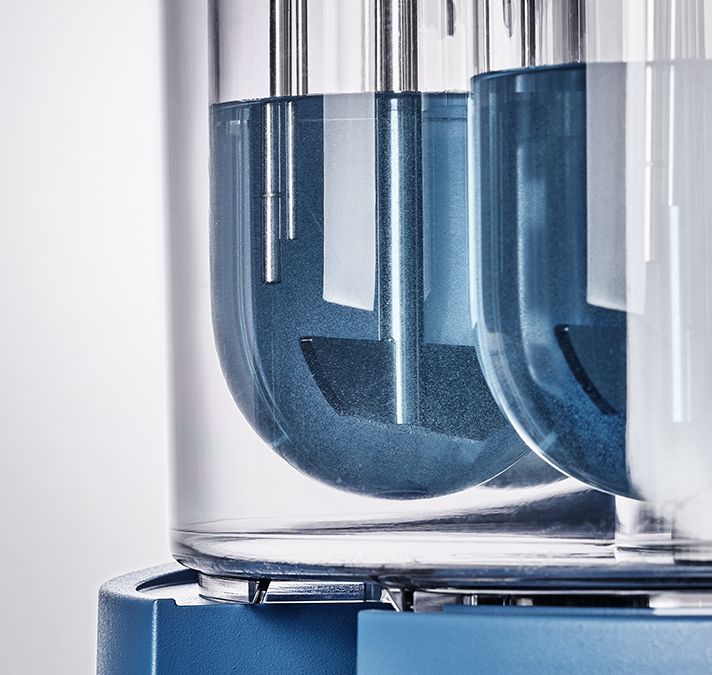 Real-time for 16 vessels.
Seamlessly integrated UV-Vis analysis of the dissolved active is the quickest way to get dissolution results. An integrated UV-Vis spectrophotometer measures up to 16 samples simultaneously. For multi-timepoint methods, media replacement is not required as withdrawn sampling volumes are immediately returned into the vessels of your dissolution tester.
Share your UV-Vis.
To save investment costs, the ATS Xtend™ allows connection of two Xtend™ baths to one UV-Vis spectrophotometer with automated cuvette changer. The system can measure up to 16 samples per timepoint in real-time. Stacking the analytical device on top of two CP piston pumping modules saves additional bench space.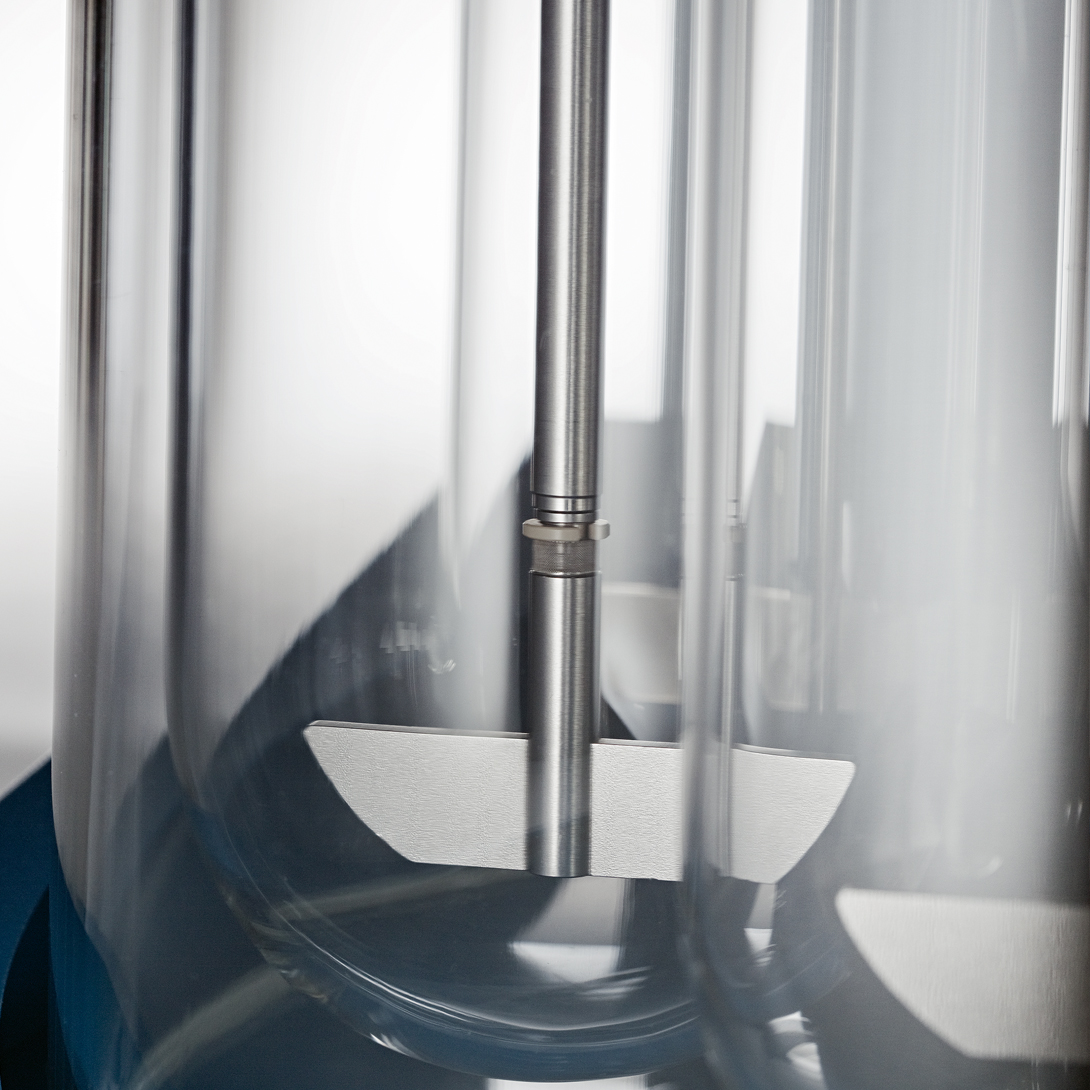 Flexible sampling.
The ATS Xtend™ dissolution tester offers different possibilities for simultaneous automated sample withdrawal and filtration. Motorized lift-in/out cannulas, through-shaft sampling, or resident probes give you full flexibility to mimic your existing environment when replacing old dissolution systems. Use cannula filters, disc filters, or syringe filters for optimum results.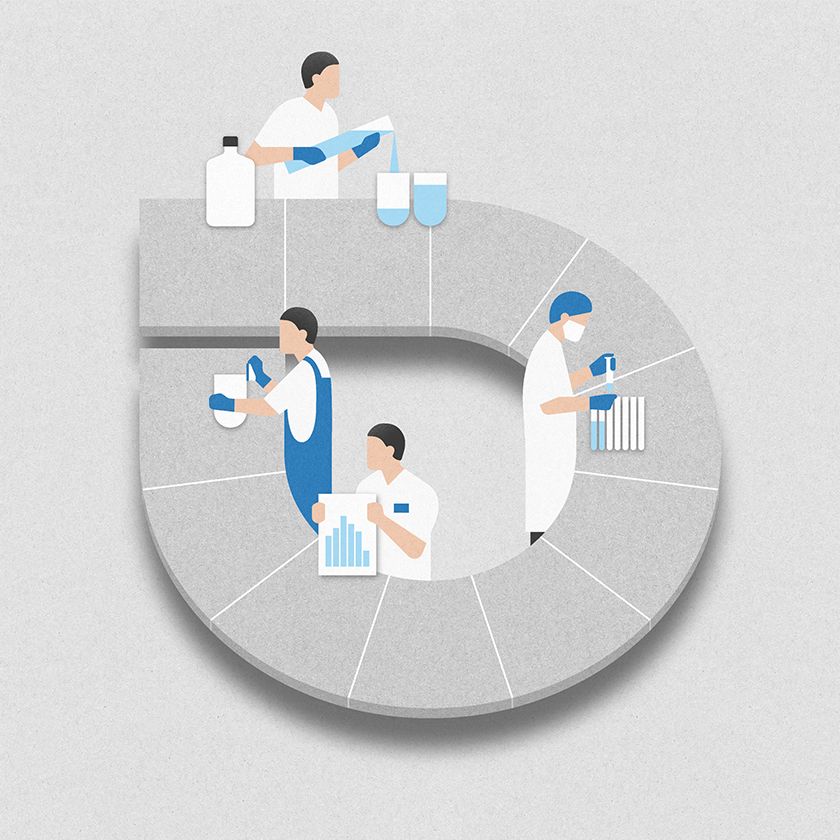 Xtend™ concept.
Modular, scalable, and future-proof are the core concepts behind Xtend™ dissolution tester. With a single core bath design for all automation levels, system expansion, modification, and method transfer have never been easier. Turn your single ATS Xtend™ Offline into a double system - without having to re-write SOPs or time-consuming validation. All modules and components are 100% identical.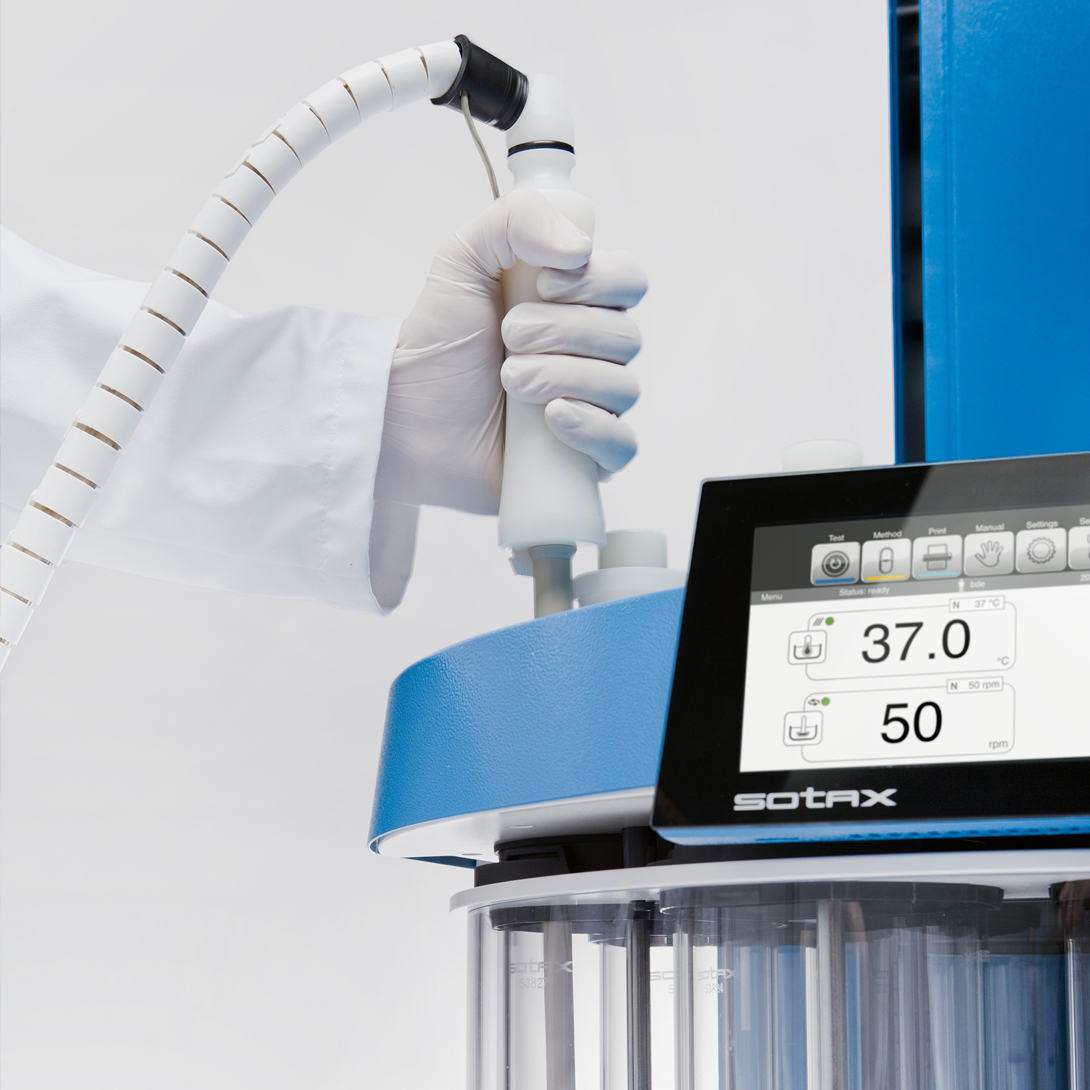 Streamline your workflow.
Degassing at the USP and FDA recommended levels, the MPS brings 10-20 liters of degassed and heated medium to your dissolution baths. Operators can accurately dispense into individual vessels without re-aeration. Using your MPS for multiple dissolution baths will increase efficiency - and ensures compliance.