Core Competencies
Interdisciplinary needs
Inter-disciplinary needs.
Understanding inter-disciplinary needs is at the very heart of our Pharma Services. Specialized in dissolution testing, our experts are familiar with the various challenges associated with governing norms & regulations, different analytical methods to analyze samples, developing a robust method, differently automated instrumentation, API characterization, routine testing, stability testing, and more. With results being affected by API properties, formulation composition, manufacturing process or predicting biopharmaceutical performance, it requires a strong understanding of these various fields to utilize its complete potential.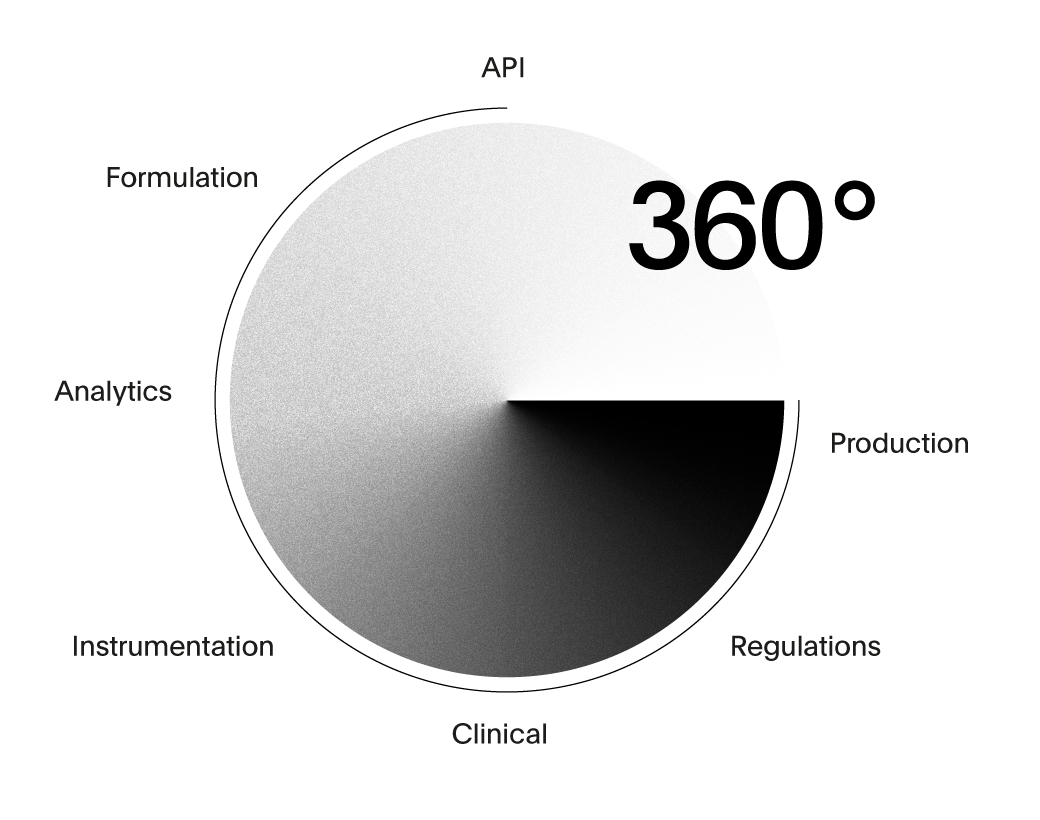 ---
Empower your Dissolution.
Empower your Dissolution.
Dissolution has gained significance because of its importance as a Critical Quality Attribute (CQA), a major surrogate for pharmacokinetic performance and bioavailability. It is used throughout the product lifecycle, from discovery of the active molecules and their selection until marketing of the drug product and post-approval monitoring.
An understanding of the mechanisms of dissolution constitutes a prerequisite for proper Quality by Design product development.
Our know-how about both pharmaceutical dosage forms and release testing techniques enable SOTAX Pharma Services to offer customized development strategies to fulfill the requirements of its clients, making sure that the developed method fits the intended purpose: formulation screening, IVIVC, or Quality Control.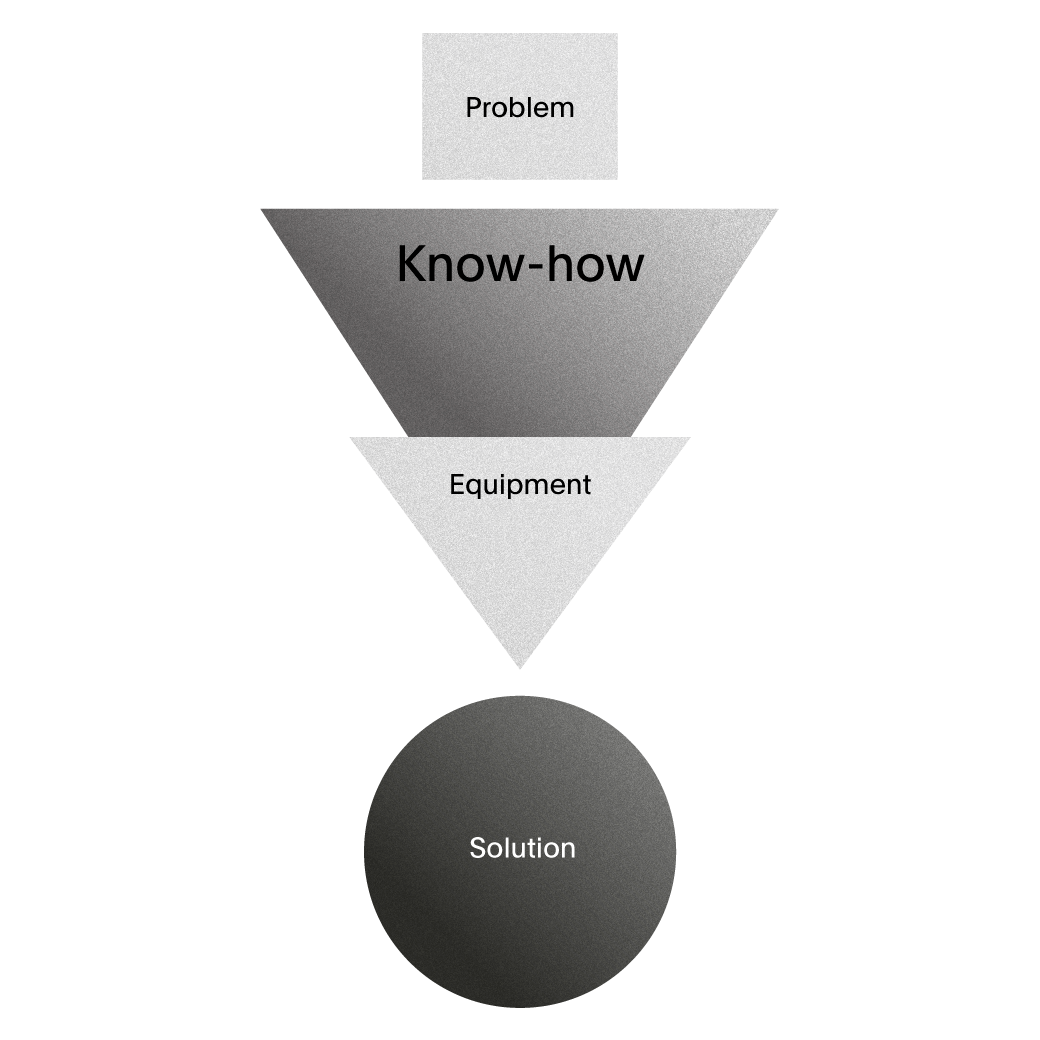 ---
Picture Pharma Services
---
R&D Services
R&D Services
API screening and characterization
Reverse Engineering / Deformulation
Q3 characterization (physico-chemical)
In Vitro Release Testing (IVRT, USP 1-7)
In Vitro Permeation Testing (IVPT) for topical dosage forms
In Vitro Permeation studies for oral dosage forms for BE assessment
Novel microdialysis based IVRT studies
Feasibility studies for methods
IVIVC (in silico simulation, modelling)
Analytical method automation
Analytical method development
(dissolution, LC-RI-ELSD, GC-HS, LC-MS, IC)
Cleaning validation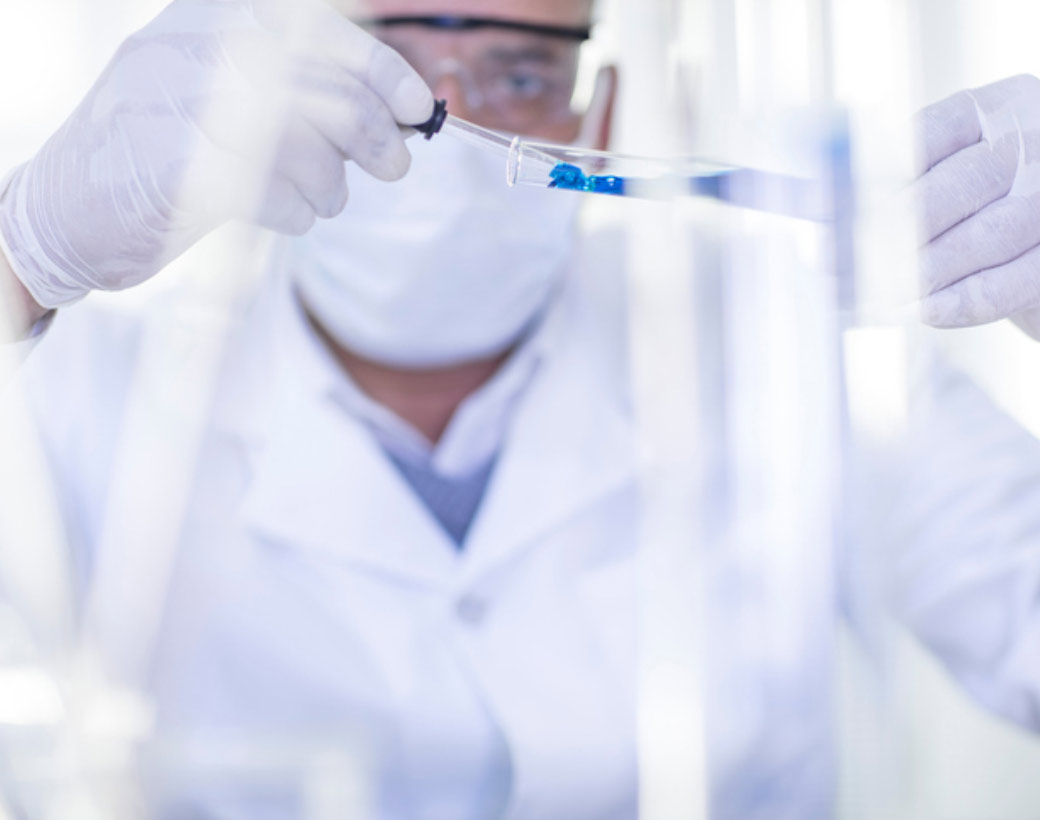 ---
Routine Testing Services (GMP)
Routine Testing Services (GMP)
SOTAX Pharma Services offers routine GMP testing including associated services in a US FDA-inspected facility. Our fully cGMP-compliant environment and proven scientific knowhow in combination with modern lab equipment provide first class services and 100% compliance.
Analytical Method Validation and Method Transfer
In Vitro Bioequivalence
QC analysis
Stability studies
LC/MS Testing for Impurities, Nitrosamine
Clinical & Commercial batch release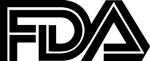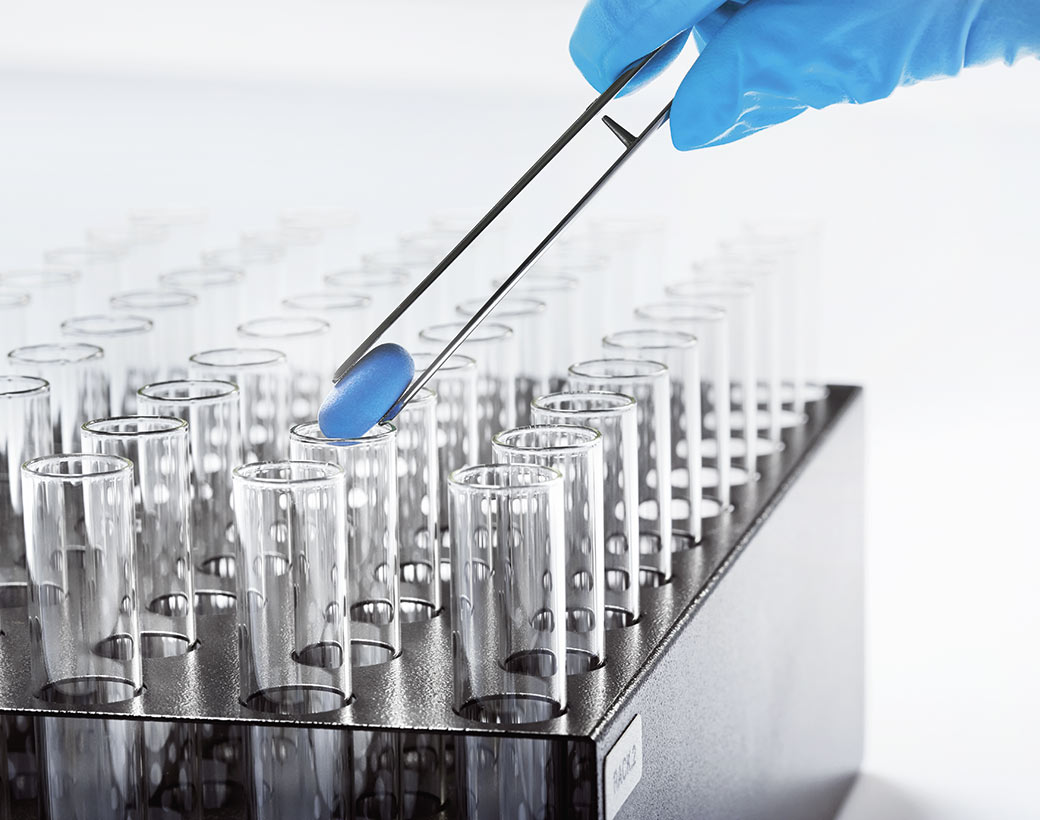 ---
Support Services
Support Services
Whether you need to identify possible causes and solutions for your specific problem throughout the product lifecycle or need to review analytical and clinical data from a failed bioequivalence for troubleshooting in order to de-risk the next steps of development, our unique knowledge based on decades of experience and interactions with health agencies can provide valuable help for your specific problem.
Troubleshooting and investigations
Training
Consulting
Audits
Support for Q1 / Q2 regulatory clearance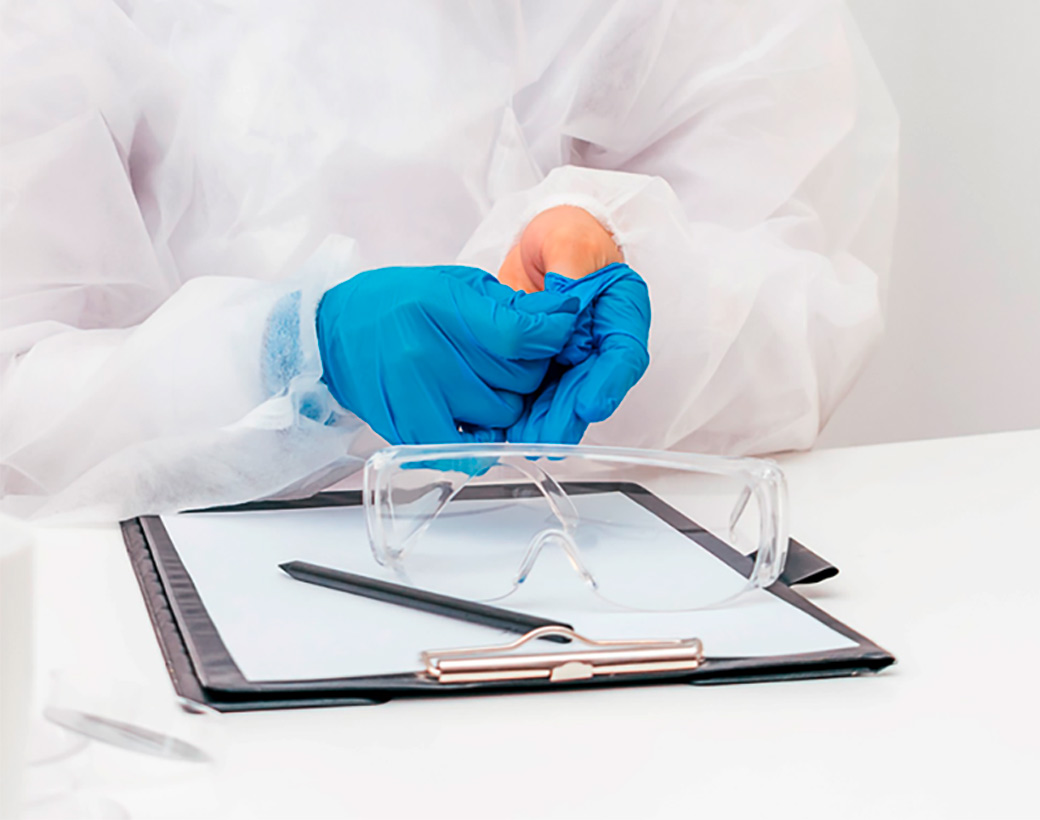 ---
Applications
Applications
SOTAX Pharma Services provides clients with knowledge, research and testing for all types of dosage forms. From solid oral products like tablets and capsules to many other dosage forms such as microspheres, liposomes, injectable suspensions, ophthalmic suspensions, coated medical devices (e.g. stents), creams, gels and implants.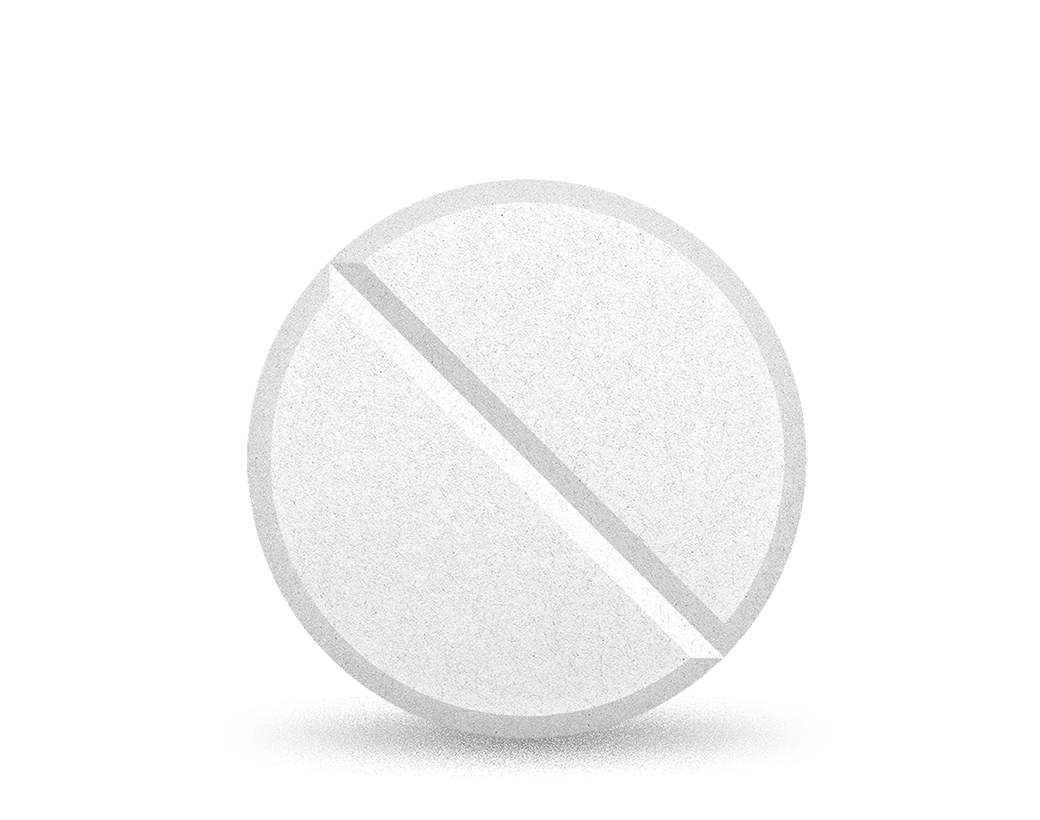 ---
This might also be interesting for you.
USP 4 Flow-Through Cell CE 7smart Dissolution system
USP 4 Flow-Through Cell
Dissolution system CE 7smart
Whatever the type of dosage form to be tested, the flow through cell method is versatile enough to accommodate all of your testing requirements. SOTAX Pharma Services has a long track records of developing in vitro methods for very specific dosage forms.
USP 1/2 Dissolution system
ATF Xtend™

USP 1/2 Dissolution system
ATF Xtend™

When you need to improve your productivity or accelerate the development of your product, automated platforms can be an asset. SOTAX Pharma Services can also support you to implement those technologies.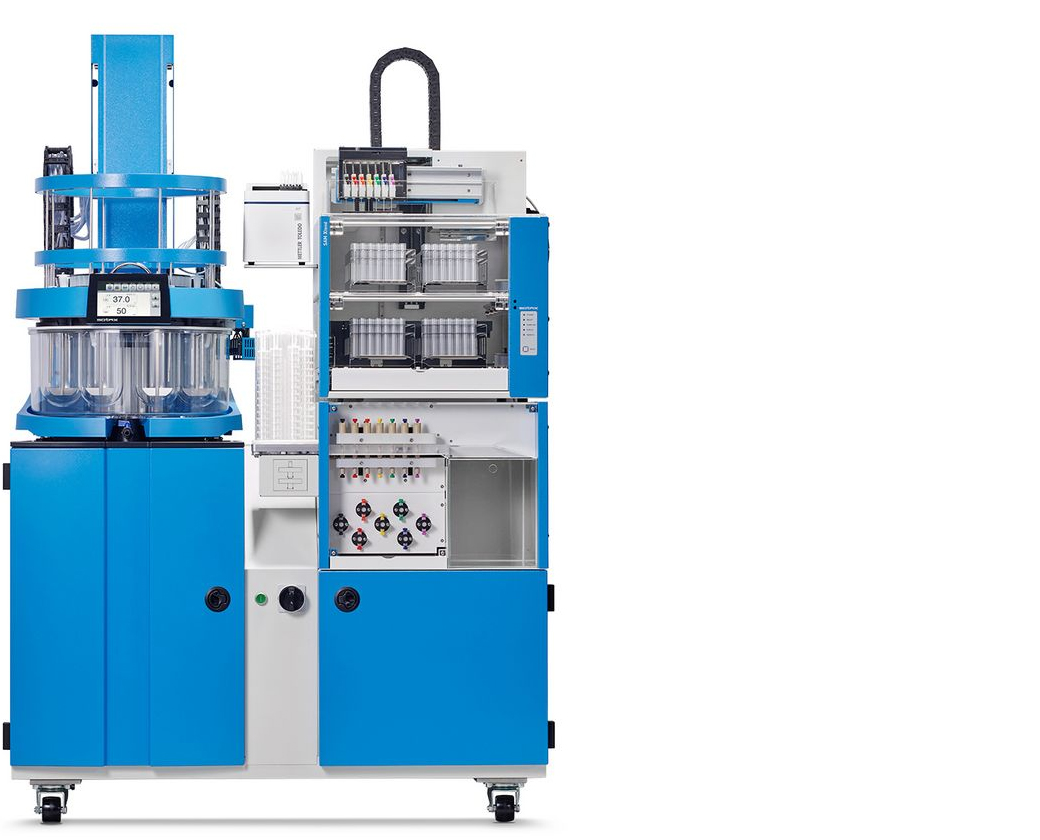 ---