Understanding inter-disciplinary needs is at the very heart of our Pharma Services. Specialized in dissolution testing, our experts are familiar with the various challenges associated with governing norms & regulations, different analytical methods to analyze samples, developing a robust method, differently automated instrumentation, API characterization, routine testing, stability testing, and more. With results being affected by API properties, formulation composition, manufacturing process or predicting biopharmaceutical performance, it requires a strong understanding of these various fields to utilize its complete potential.
---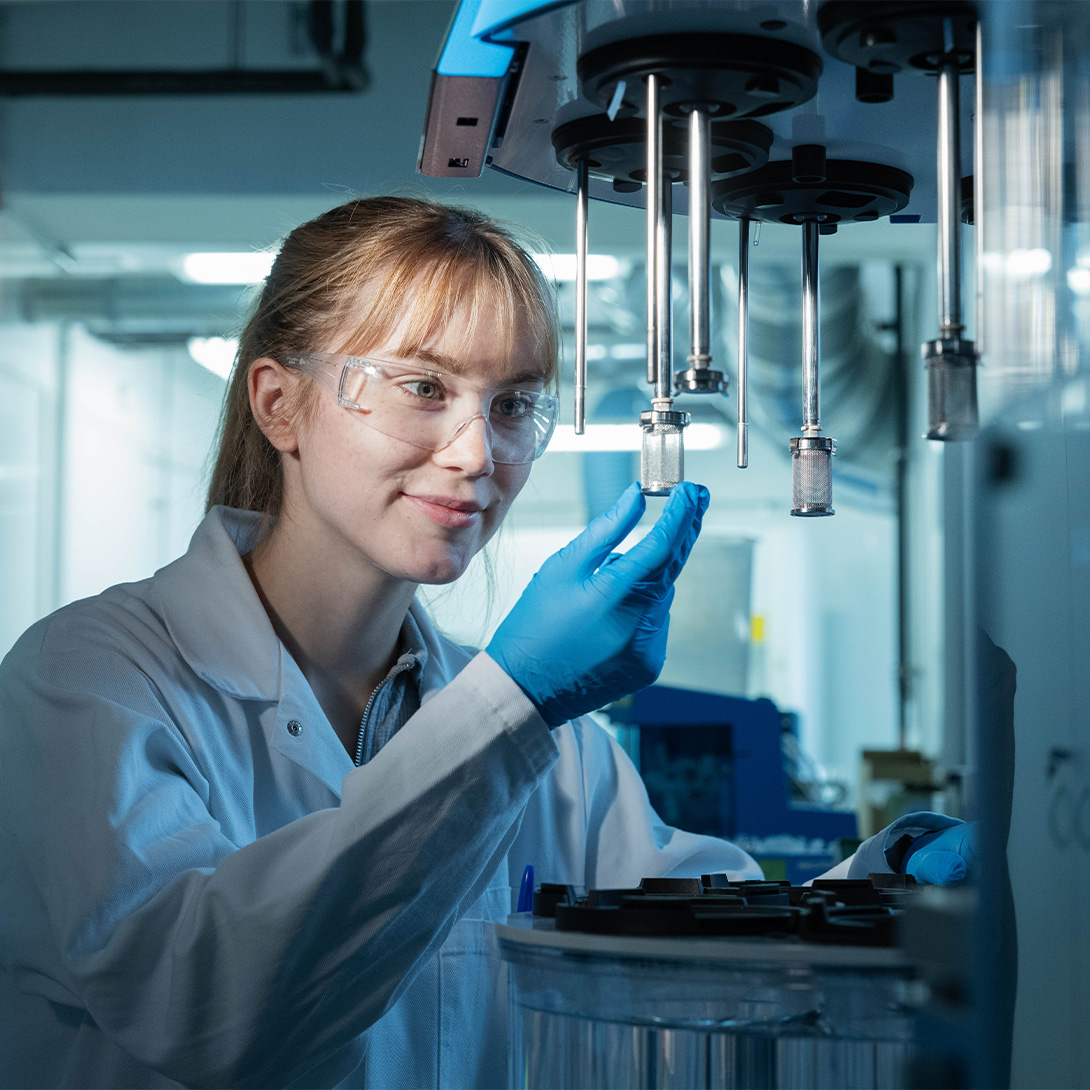 Dissolution Experts.
In-vitro dissolution testing is in our DNA. Being the only Contract Research Organization (CRO) specialized in dissolution testing our team has a proven track record of finding the most suitable method for products ranging from APIs and tablets to implants, semi-solids, and many more.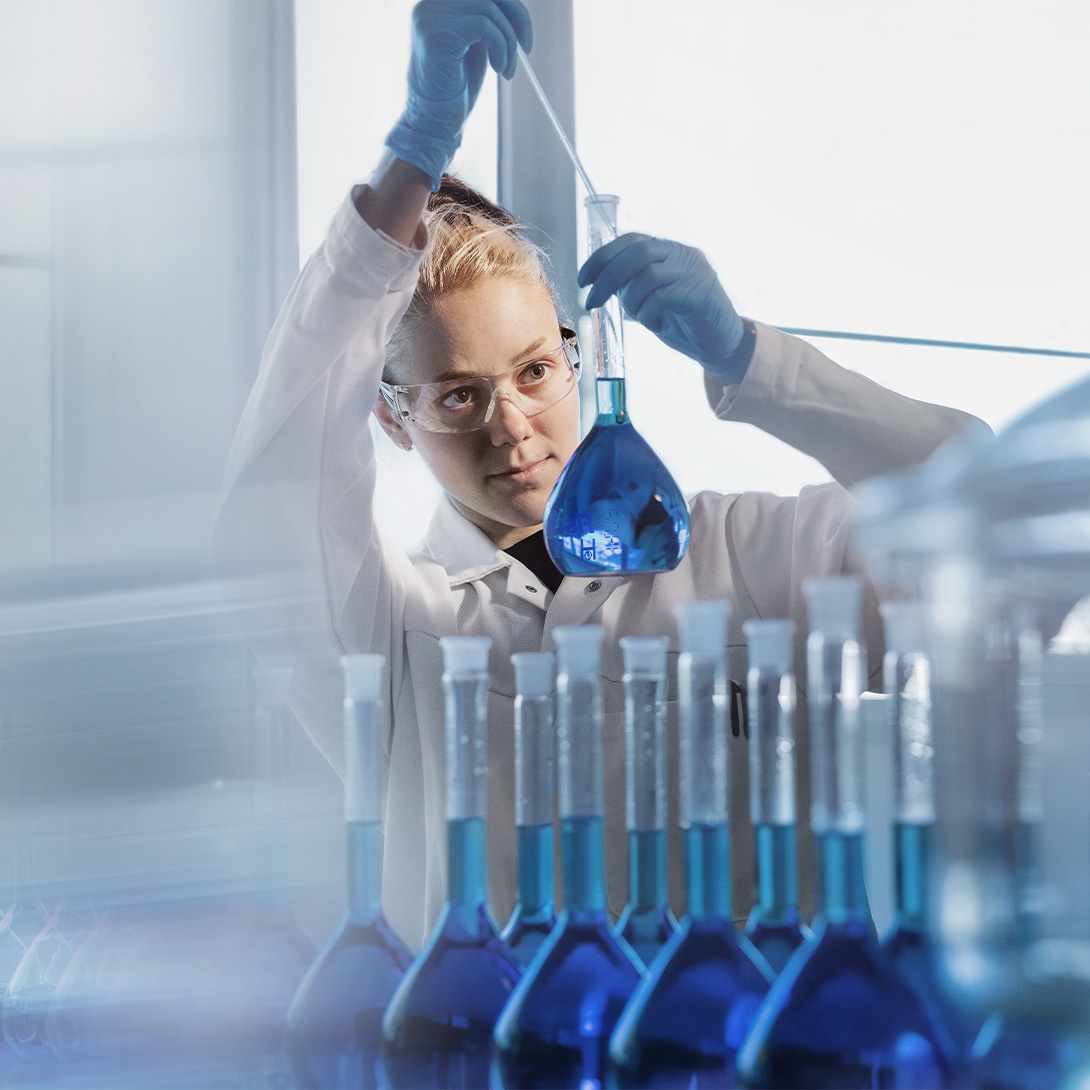 Beyond Dissolution.
SOTAX specializes in in-vitro dissolution testing since 1973, but our range of Pharma Services extends far beyond "only" dissolution related services. From API characterization to stability testing – our teams have access to state-of-the-art instrumentation and are experts in mastering different analytical techniques for different types of tests.
---
Three Labs. One Philosophy.
SOTAX operates three labs in Europe, USA and India – all based on the same proven quality management system for best-in-class services in a FDA-inspected, GMP certified environment. Whether you require assistance in method development or would like to outsource routine testing, our local experts assist you throughout the lifecycle of your products.
Europe
France
Europe
France
SPS Pharma Services Sàrl.
3 rue Chateaubriand
45071 Orleans Cedex 2, France
P Office +33 2 34 59 72 61
pharmaservices@sotax.com
Americas
USA
Americas
USA
SOTAX Corporation
2400 Computer Drive
Westborough, MA 01581, USA
P Office +1 508 417 1112
sotaxusa@sotax.com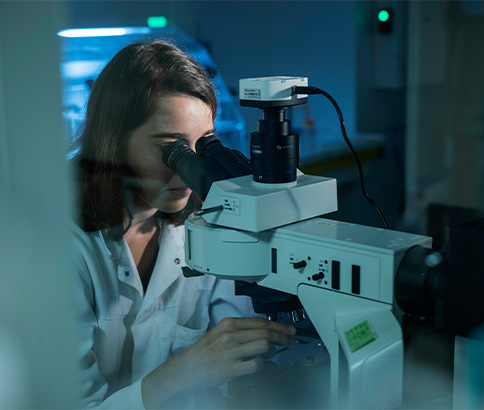 Asia-Pacific
India
Asia-Pacific
India
Ortiv-Q3 Research Pvt. Ltd.
Ratna Business Hub, B-202-207, 2nd Floor
Near Sanathal Circle, Sarkhej - Bavla Highway
Ahmedabad, Pin 382 210, India
P Office +91 76 7670 7801
info@ortiv.in