Dissolution Testers
Dissolution Testers
Sometimes referred to as the "Swiss Army Knife", flow-through cells allow dissolution testing of virtually all dosage forms. SOTAX was the first manufacturer to develop a standardized flow-through dissolution tester and has ever since helped pharmaceutical companies all over the world in designing robust flow-through methods - and new flow-through cells for novel dosage forms.
MORE
Watch the Video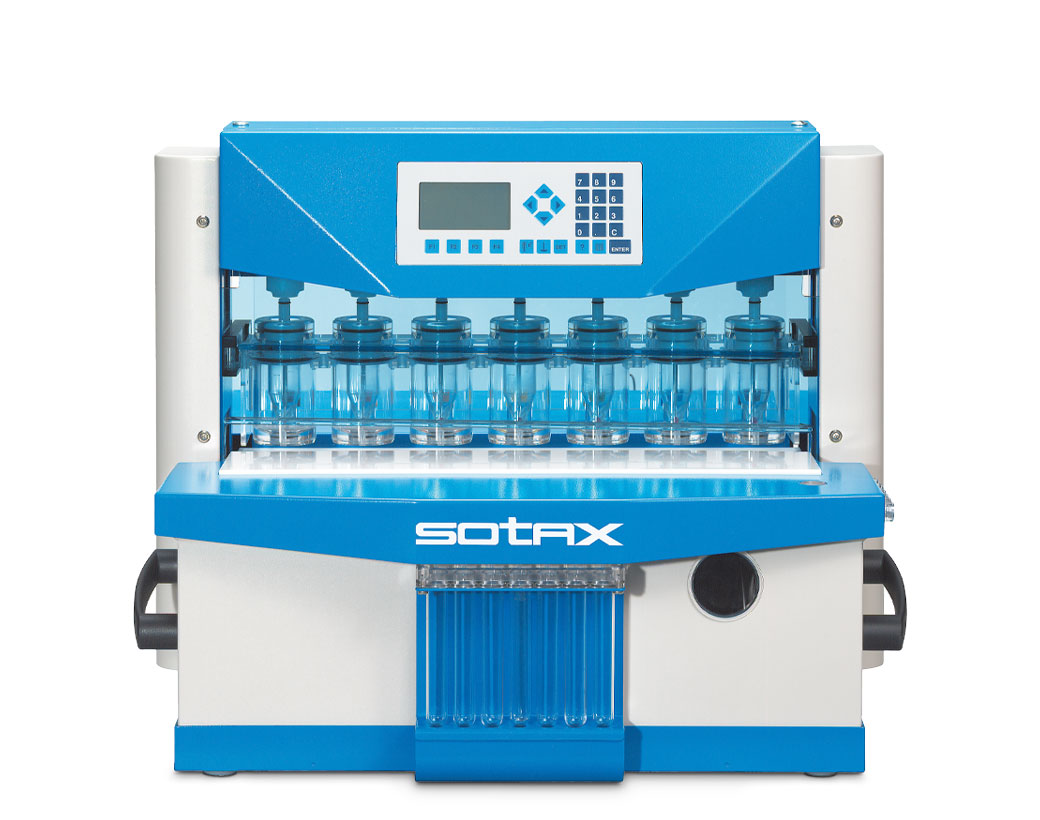 ---
Applications
Applications
As dosage forms vary so do the requirements for dissolution testing. Depending on the route of administration or analytical sensitivity the length of the test or volume of dissolution media can vary drastically. The flow-through dissolution method flexibly accommodates the demanding nature of even the trickiest formulations because of the ability to adjust hydrodynamics and media volumes dynamically.

MORE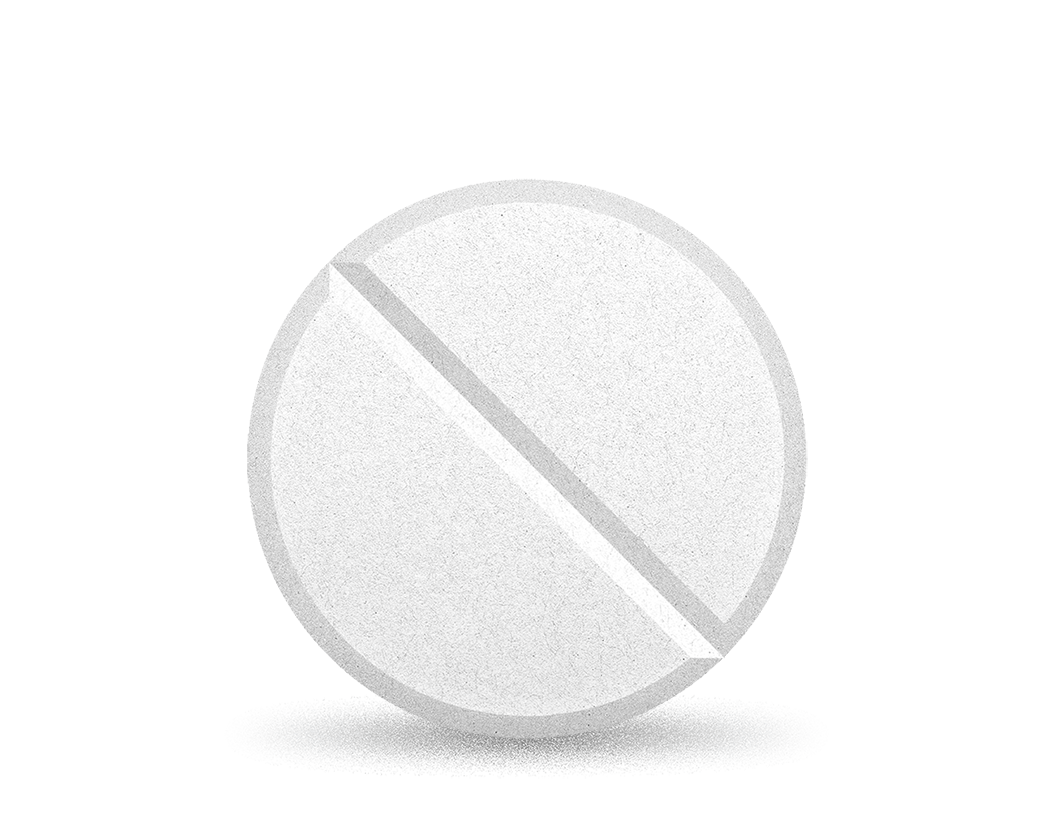 ---
Software

---
This might also be interesting for you.
Pharma Services
Pharma Services
Need assistance with method development – or are you looking for additional capacity for GMP conform routine testing capacities? The unique application knowhow and experience of the SOTAX Pharma Services team helps pharma companies worldwide in overcoming the various challenges associated with dissolution and release testing.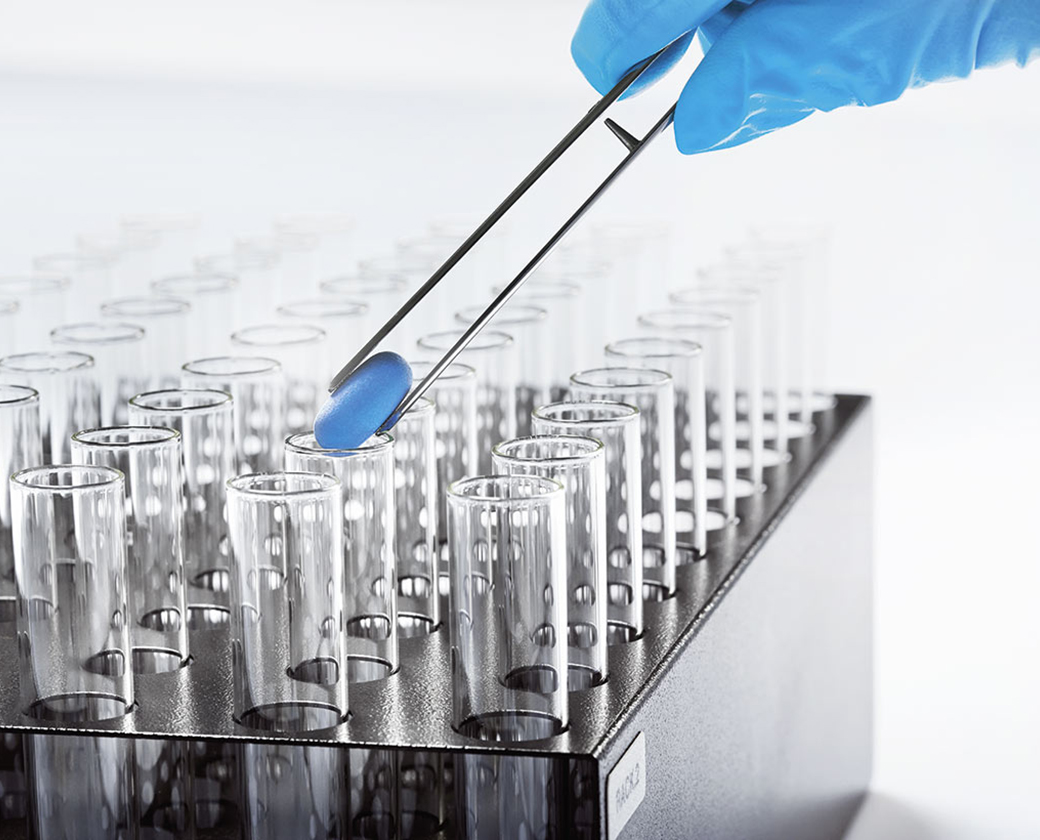 Flow through cell On-/Offline system
Flow through cell On-/Offline system
The CE 7smart system combines UV online measurement and offline sample collection. If sample back up is needed or multi component products requiring a different analytical finish. The samples that have been measured in the photo spectrometer can subsequently be collected in the auto sampler.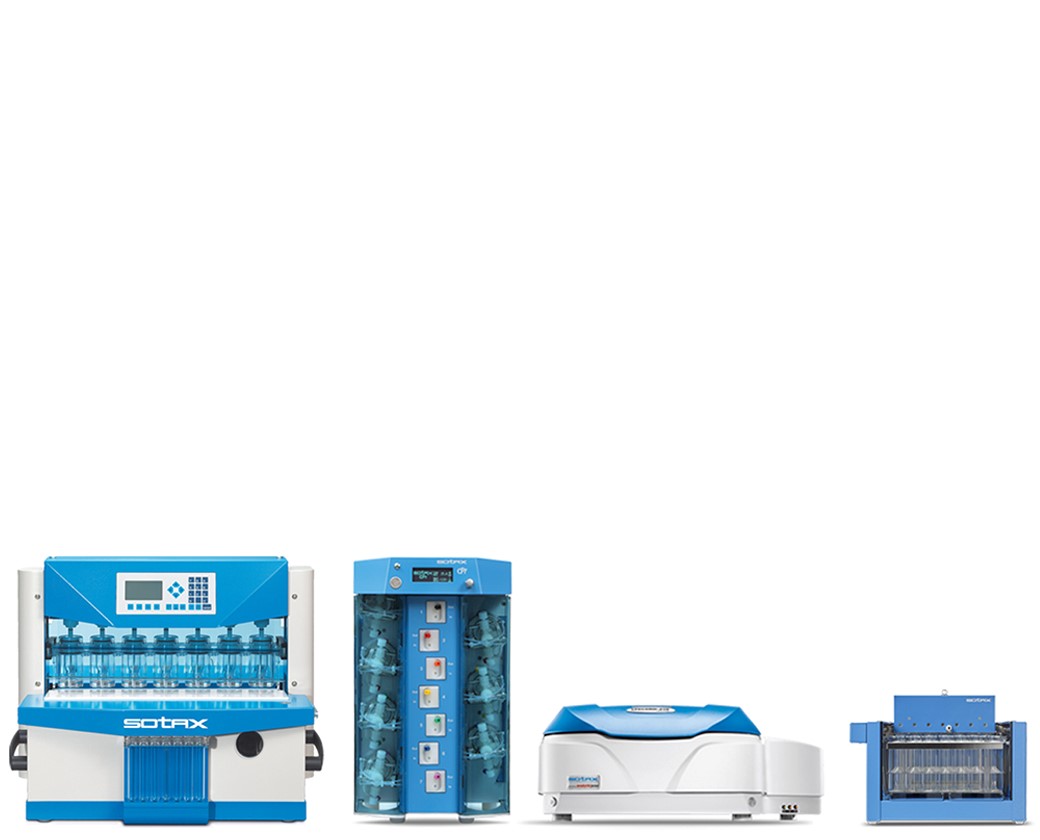 ---