FS Filter Station
Automatically exchange syringe filters at multiple time points during dissolution runs.
AUTOMATED - Automatically change filters during dissolution tests to avoid saturation or clogging
FILTERS - Handles standard 25mm syringe filters with different porosities from several brands
METHODS - Ideal for delayed release (DR) and modified release (MR) methods with multiple timepoints
RESEARCH - Easily execute filter studies to compare different style filters
FLEXIBLE - Unattended filter change before sampling at programmed timepoints
CHANNELS - Robust and reliable filtration on 6-8 channels simultaneously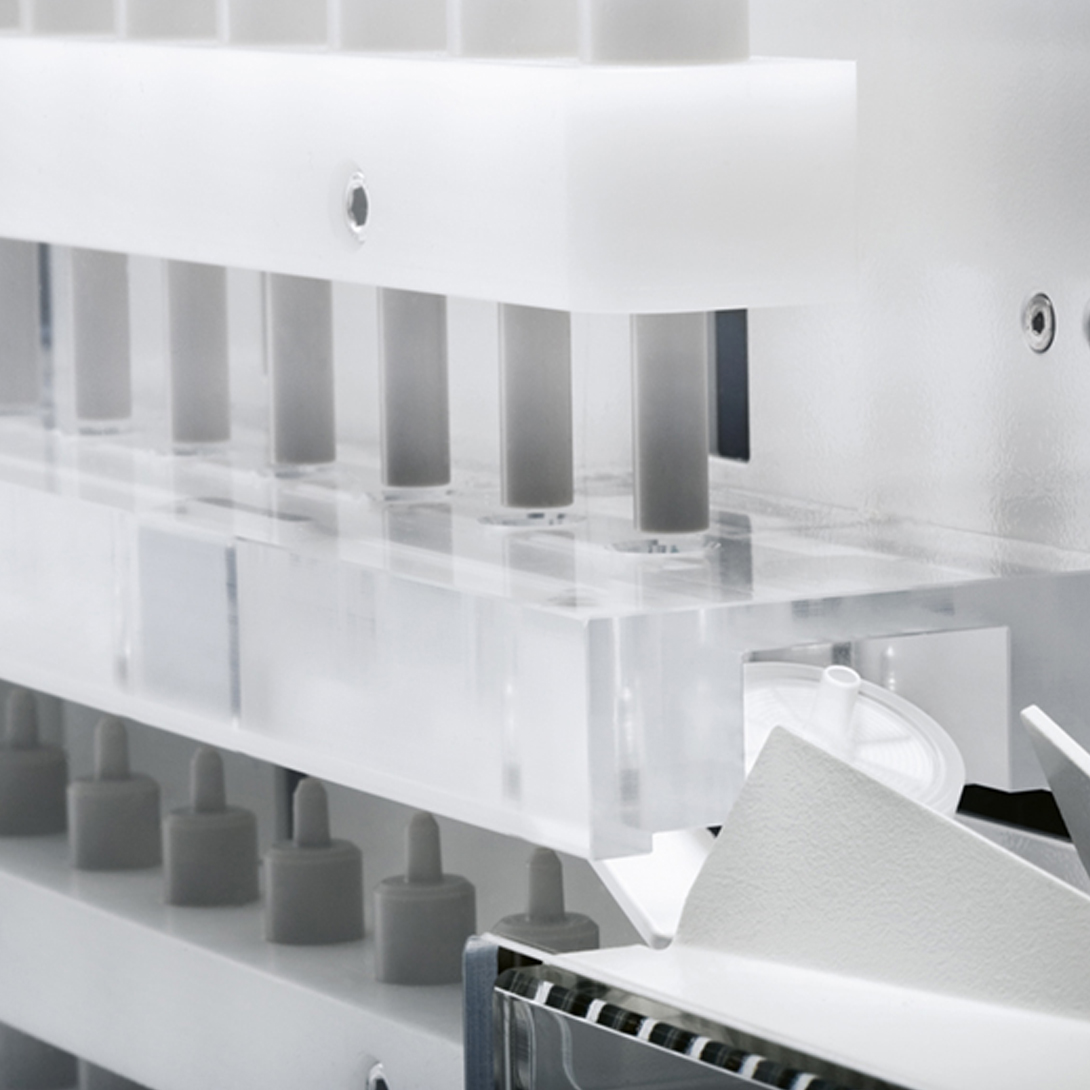 Flexible automation.
The FS filter station automatically performs filter changes on 6-8 channels simultaneously during dissolution tests. It can be programmed to always change filters before sampling - or only at selected timepoints, if filter saturation permits multiple use. For methods that do not require any filtration, no change of overall system setup or sample line tubing is required.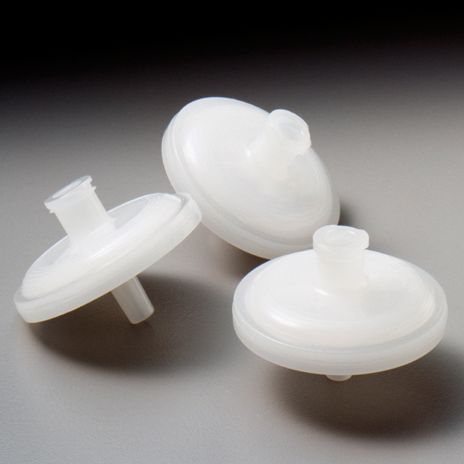 Reproducible filtration.
Automatically changing filters makes your filtration reproducible as it prevents saturation and clogging. The FS handles standard 25mm syringe filters with different porosities from various brands. To save space, the robust unit can be stacked on your laboratory bench with other XtendTM modules such as the CP pump and the SAM sample manager.