AT MD UV On-/Offline
Fully automated benchtop dissolution tester with online UV-Vis analysis and offline sample collection.
100% FLEXIBLE - Immediate online UV-Vis results or offline sample collection in tubes, vials, and wellplates for HPLC / UPLC analysis in your dissolution tester.
COMPARE - Automate your Design of Experiment (DOE) studies and easily compare test results of different analytical finishes.
100% UNATTENDED - Run a series of dissolution tests without any operator action required.
FILTRATION - Powerful piston pumps to push through fine filtration down to 0.2 microns for LC analytical finish.
BENCHTOP - Full dissolution automation on your standard laboratory bench with compact footprint modules.
COMPLIANT - Proven compliance with USP, Ph.Eur., and other Pharmacopeia requirements.
ANALYZE - Seamless integration of double beam or diode array UV-Vis spectrophotometers.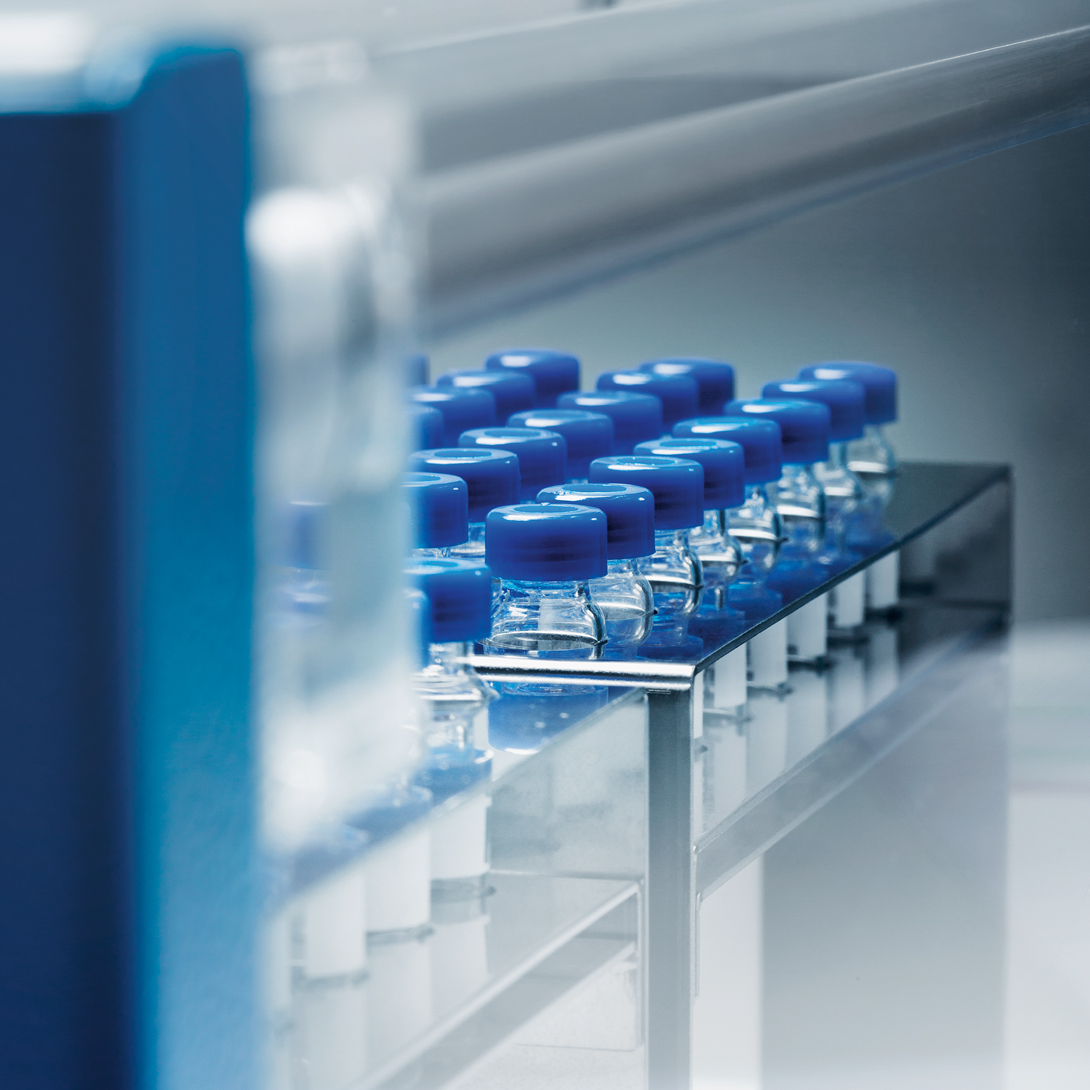 The best of both worlds.
The combination of UV-Vis online measurement and offline sample collection provides a highly flexible fully automated dissolution system. Samples read by the integrated UV-Vis can also be collected. Runs with UV-Vis analysis and/or sample collection can be batched together in any order. Regardless of analytical finish type, this system is ready to go.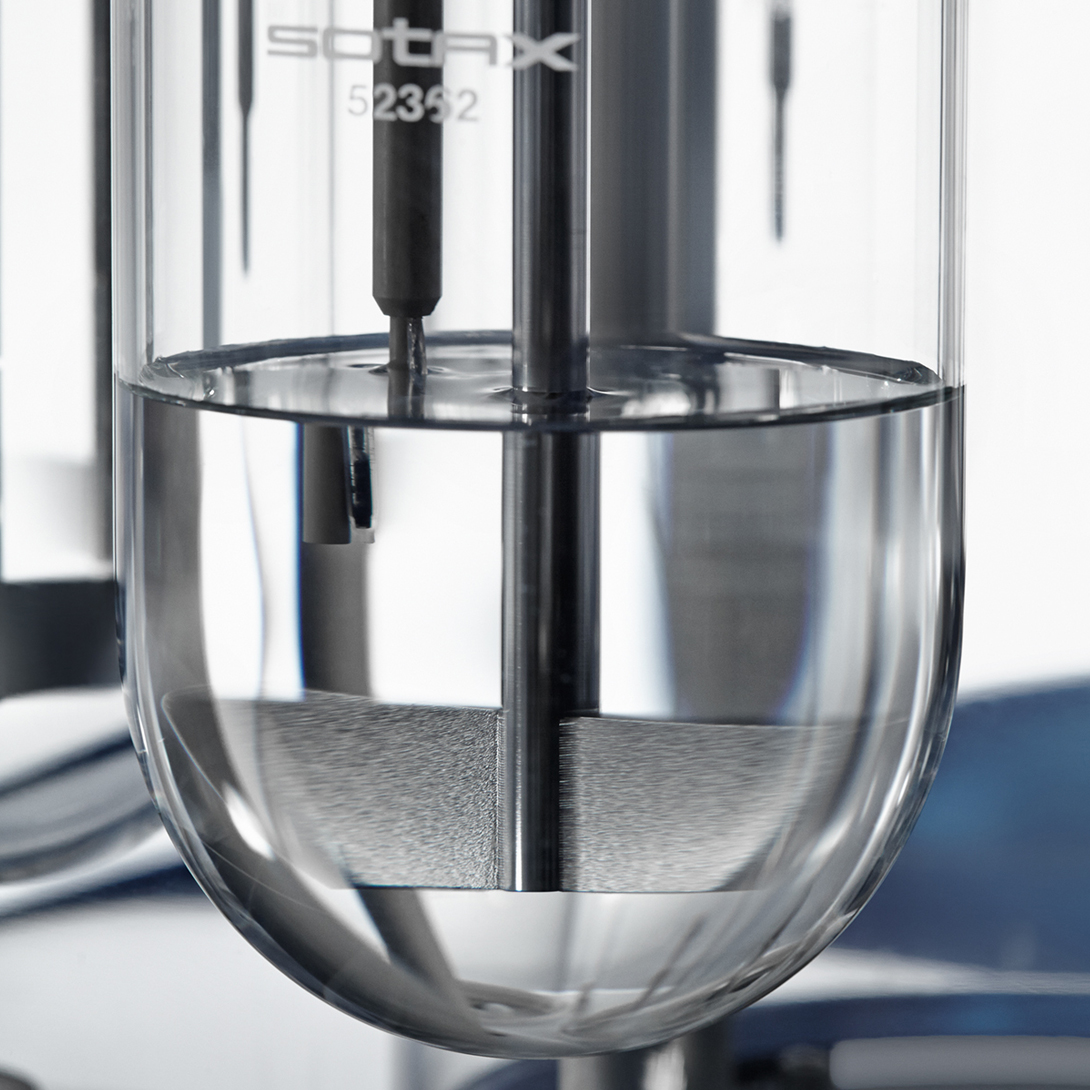 Increase Productivity.
Automated dissolution improves the productivity of a lab creating walk-away-time for operators - allowing more time for mission-critical activties such as method development, process validation, data checking, and verification. Reducing cycle times and completing more work with existing resources.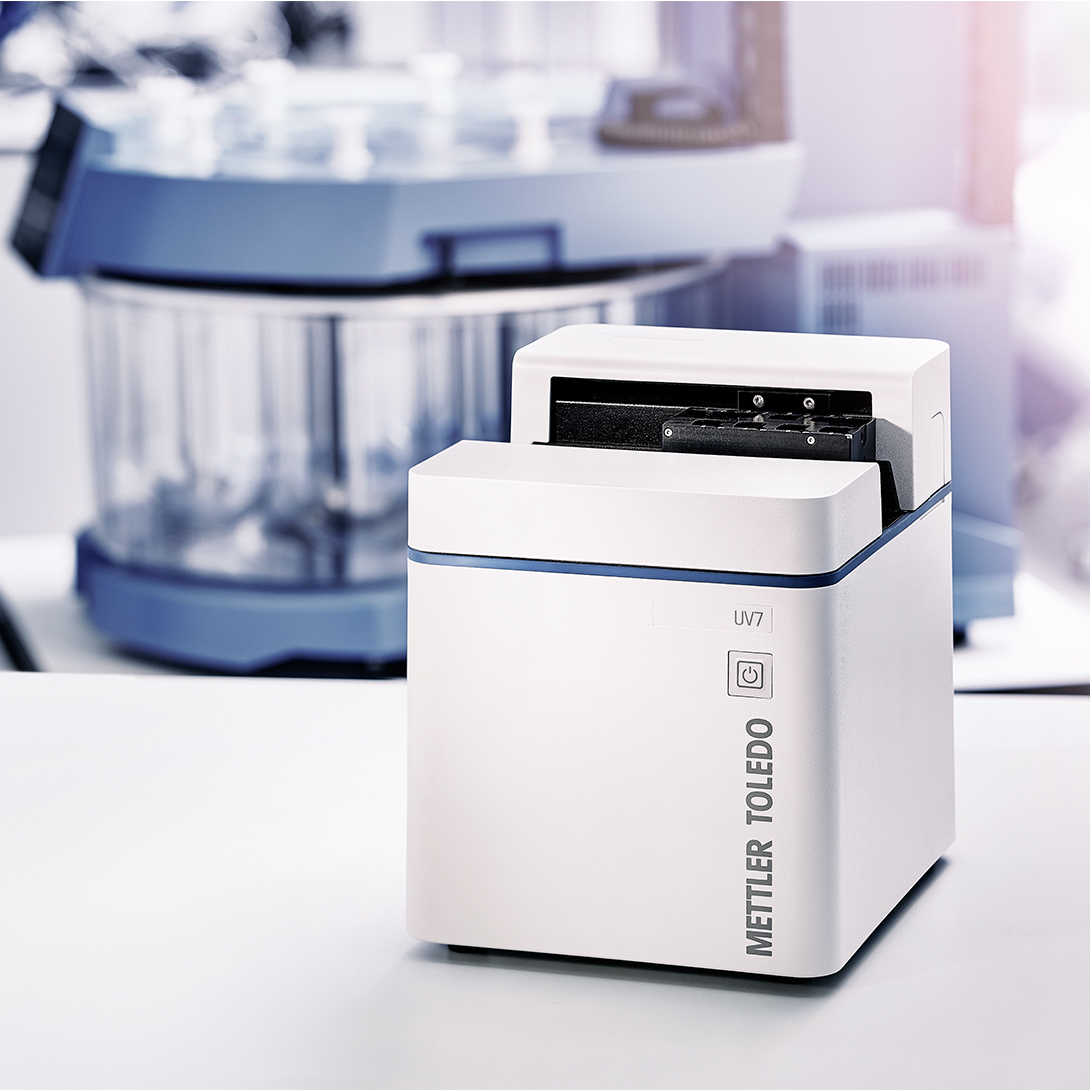 Seamless method transfer.
The strategic implementation of laboratory automation is helping many companies to remain competitive. By placing automation in both R&D and Quality Control (QC) departments, some companies have created a seamless method transfer process, helping reduce the time-to-market for new products.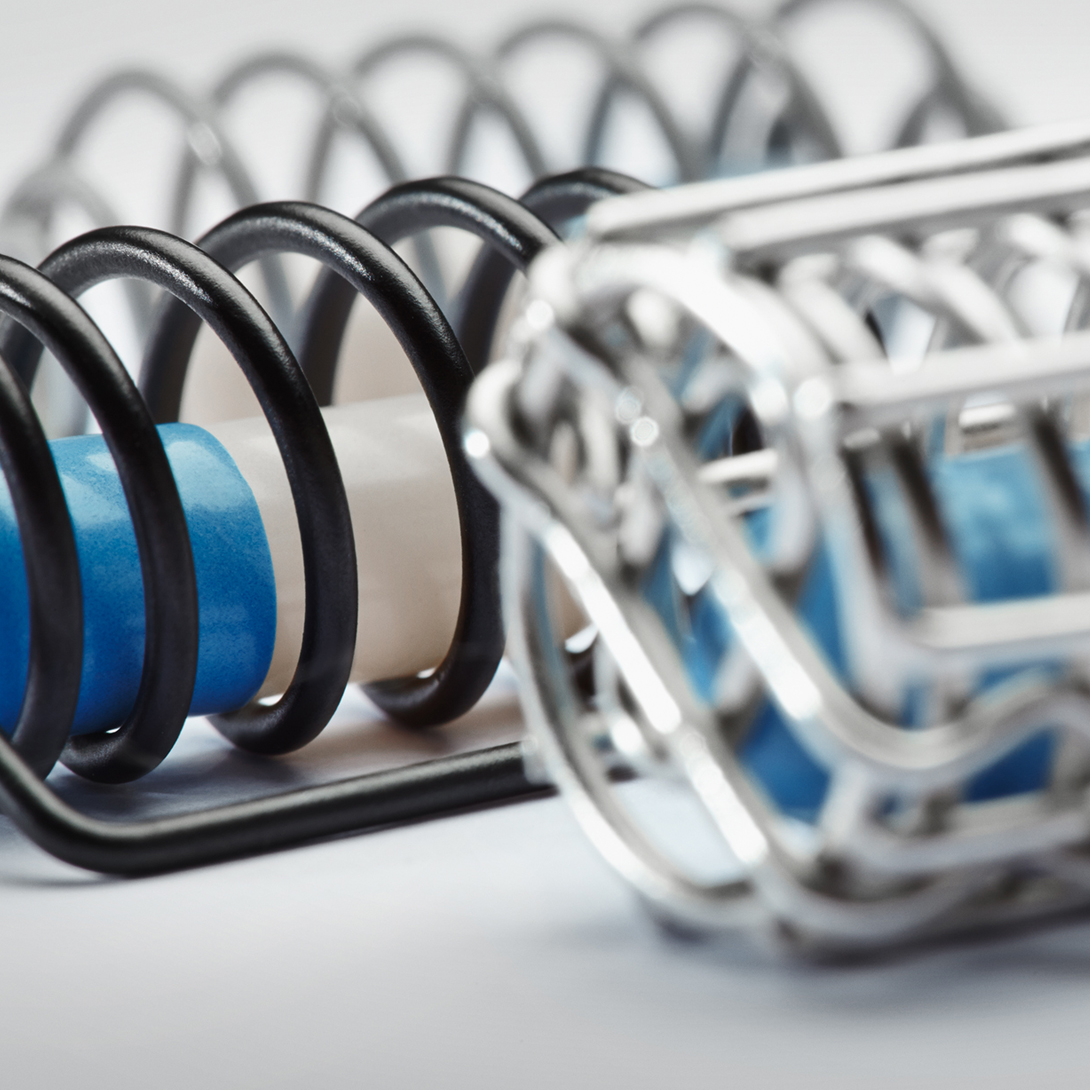 Streamline your workflow.
From pre-run vessel filling to post-run system cleaning, the AT MD streamlines your workflow. Fully automated, the benchtop dissolution system can handle basket and paddle methods as well as large sinkers. It runs up to 8 unattended batches - from media preparation to data reporting.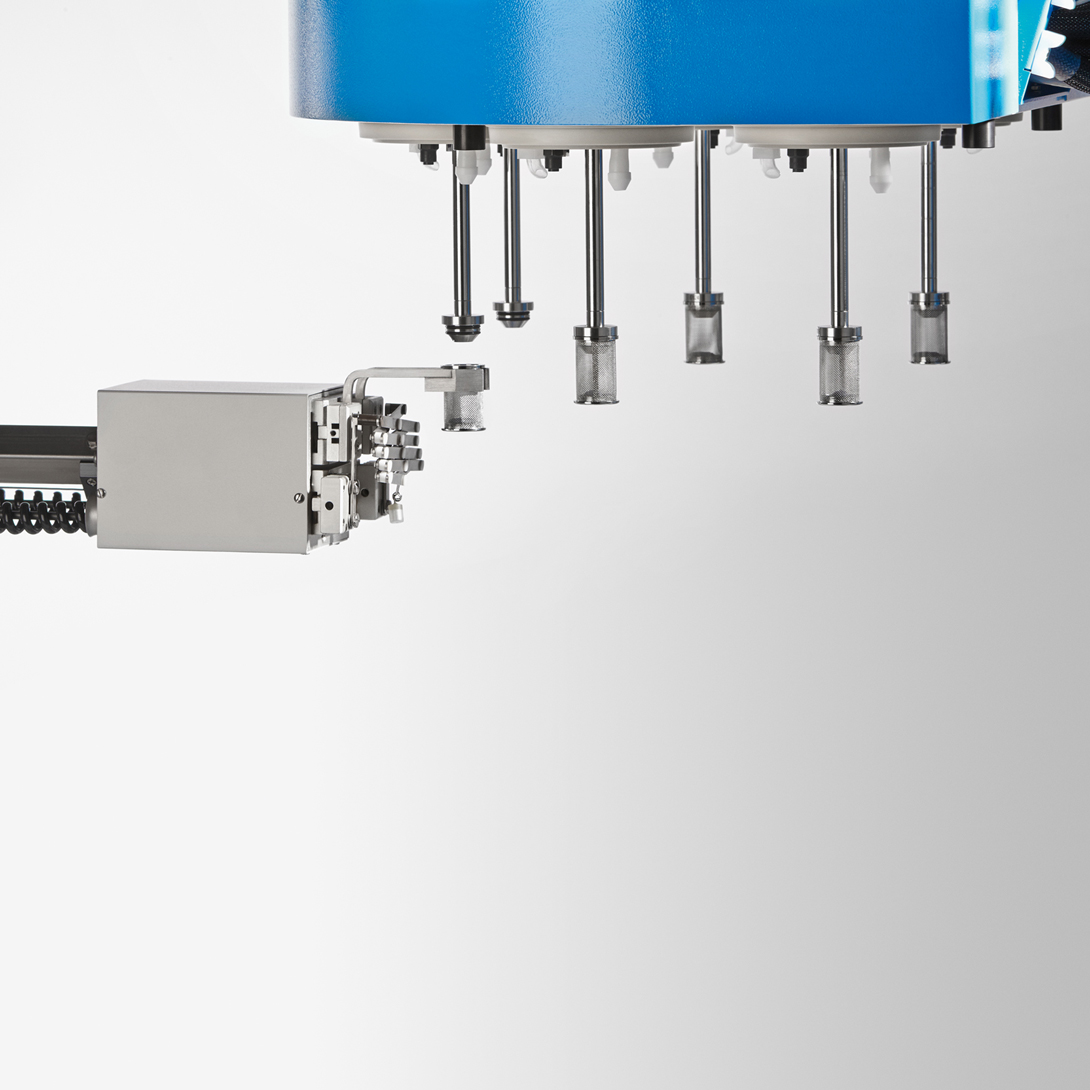 Data Integrity.
The AT MD dissolution tester offers built-in data integrity, ALCOA+ level functionalities, and 21 CFR part 11 compliance. Every step of your dissolution process is documented. User access control, segregation of roles, and user-friendly audit trail review are standard. Exporting capabilities provide options for integration with existing data governance plans.