AT MD Dissolution Bath
Benchtop dissolution tester for 100% unattended operation - from vessel filling to self-cleaning.
MULTI-PURPOSE - Integrated functionalities to fill, empty, and clean all dissolution vessels
MULTI-RUN - 8-position carousels on top of each vessel for dosage form introduction
BENCHTOP - Fully automated dissolution testing that fits on your standard laboratory bench
SAMPLE - Automated AutoLift™ cannulas to simultaneously withdraw samples
TEMPERATURE - Temperature is measured from each vessel when sampling
CLEANING - Reproducible cleaning routines to automatically flush and empty all fluid paths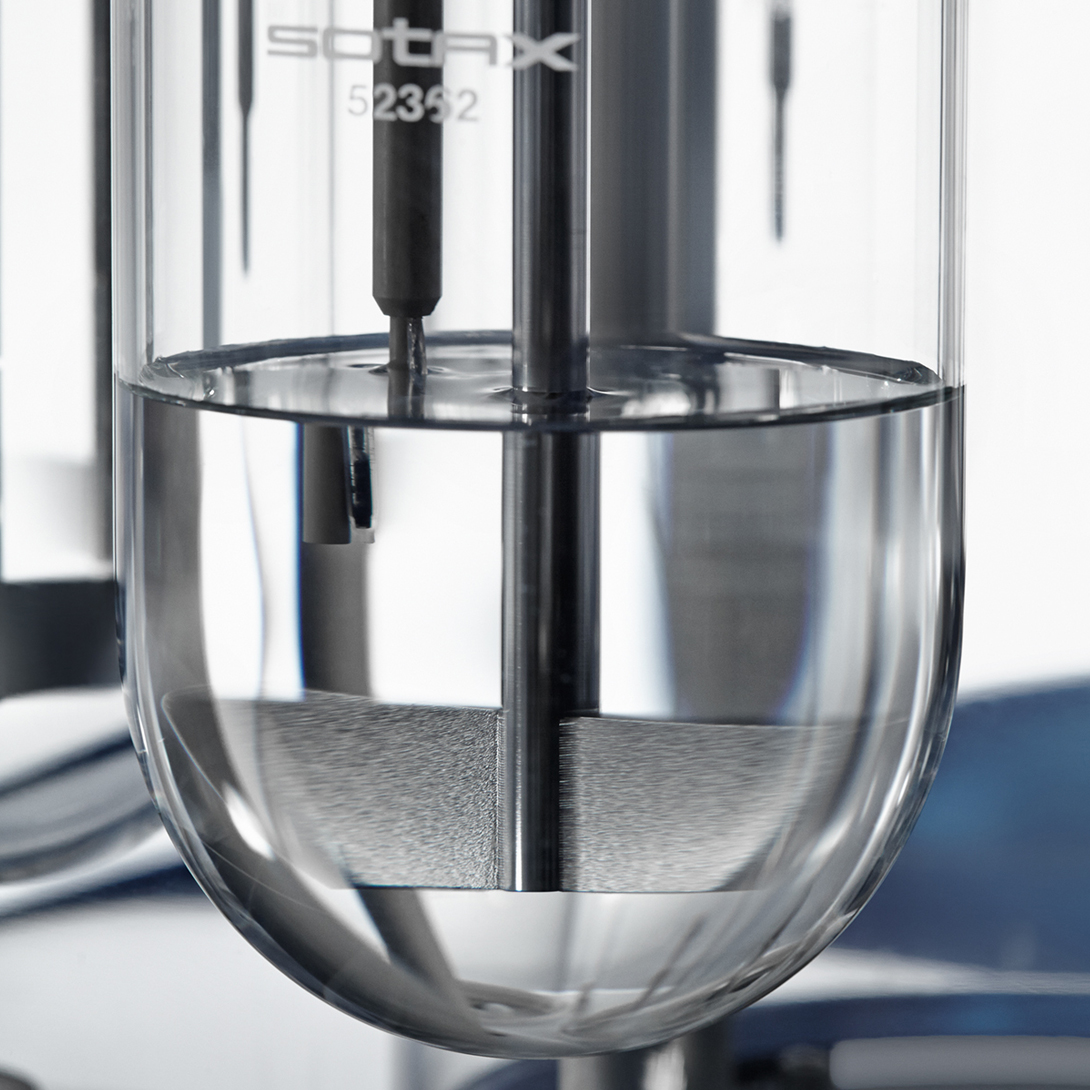 Benchtop automation.
The AT MD bath is the core of the AT MD fully automated benchtop dissolution system. It is based on the same bath design as the XtendTM - allowing for simplified throughput scale-up and dissolution method transfer. Like XtendTM dissolution testers, the AT MD is compliant with all harmonized Pharmacopeia requirements for paddle and basket methods.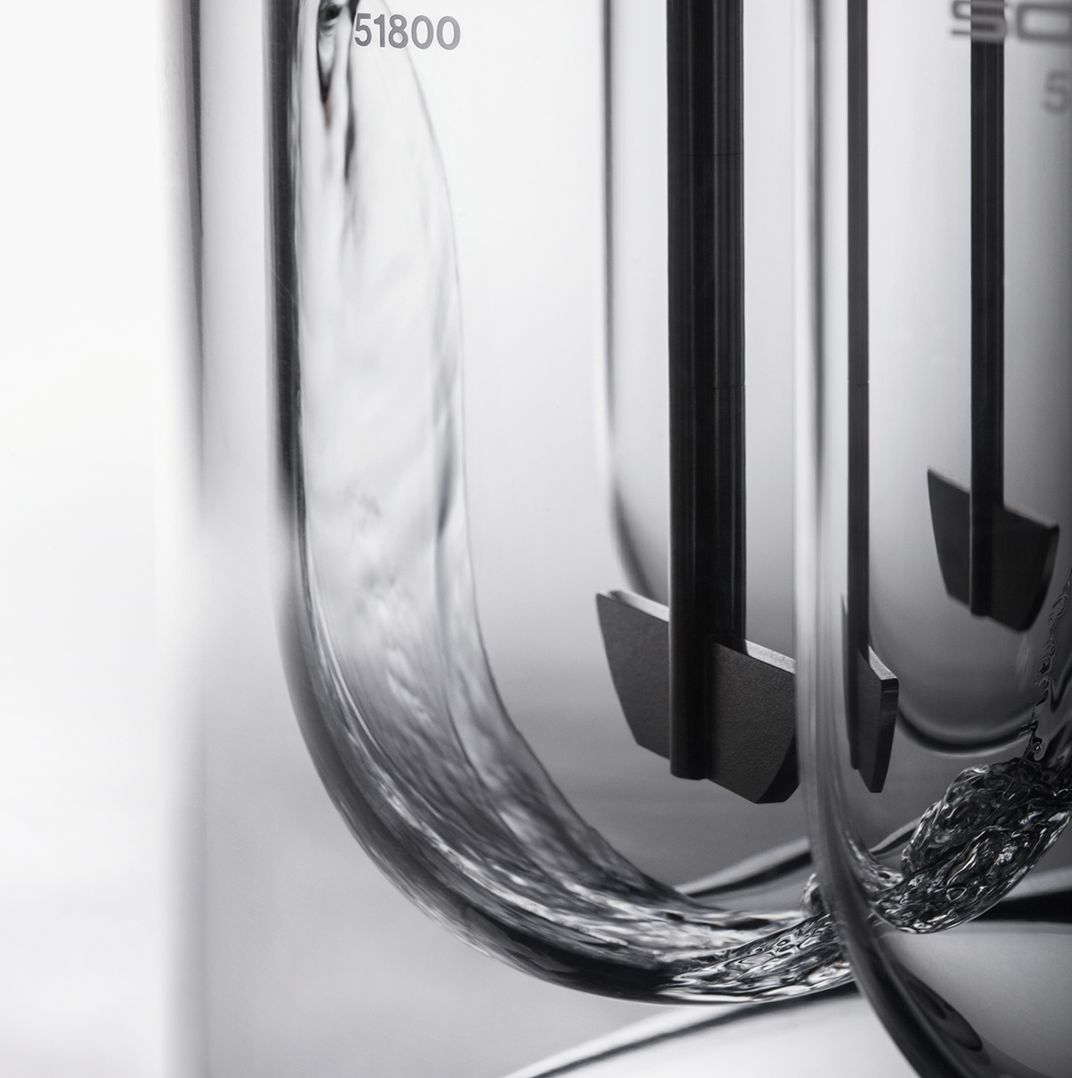 Media delivery.
In combination with the benchtop MD station, the AT MD automatically dispenses heated & degassed medium into vessels - and can easily change media types between tests. A gravimetric delivery system assures accurate and reproducible media dispensing. Various fill volumes are possible. For two stage dissolution testing, media can also be added automatically.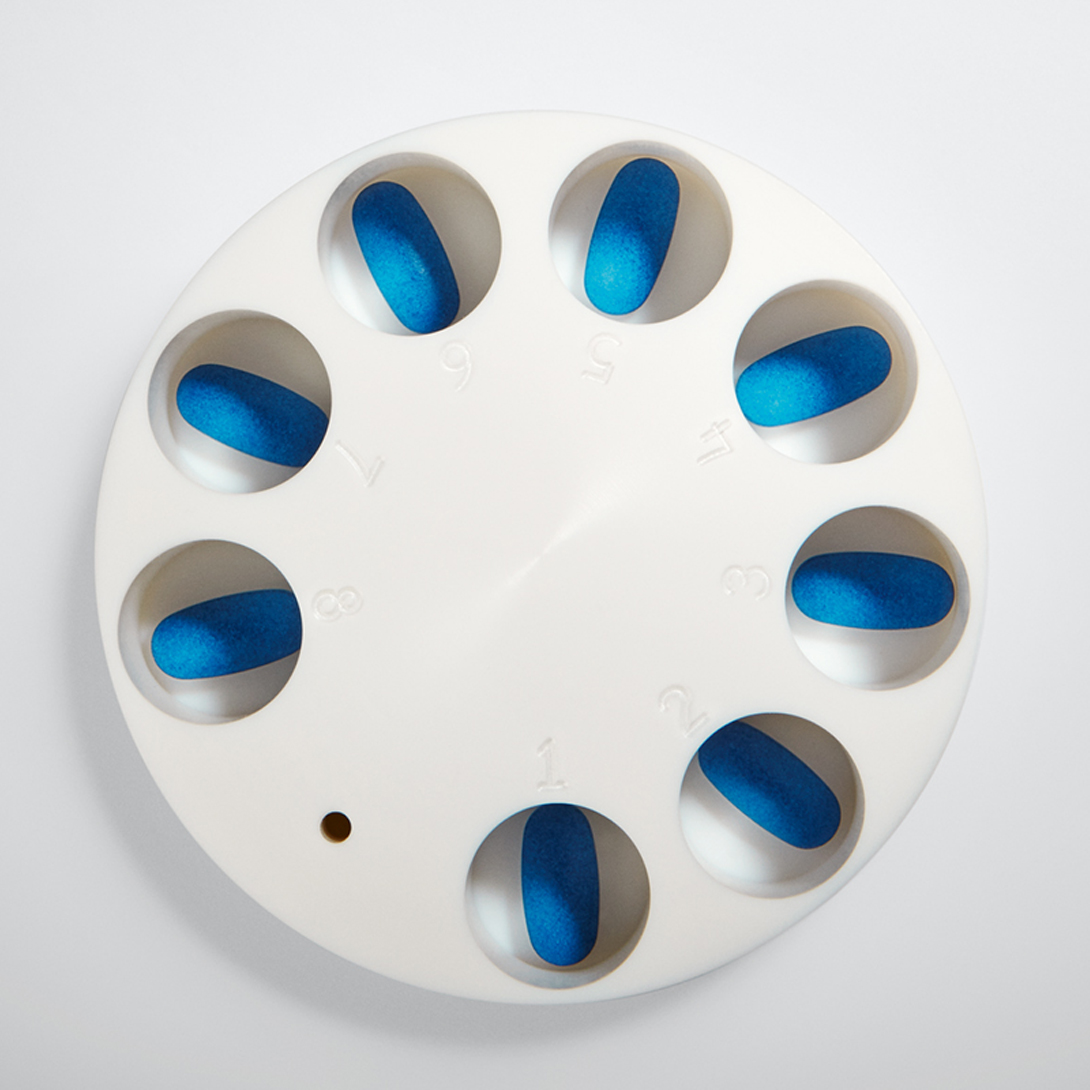 Dosage form introduction.
For paddle testing, dosage forms are stored in an 8-position carousel on top of each vessel - protected from the media vapors. Inlets allow for all types of dosage forms including large sinkers. Almost any magnetic sinker larger than 15mm in its smallest dimensions (including Japanese sinkers) can be used with the system. Dosage form introduction is automated and simultaneous.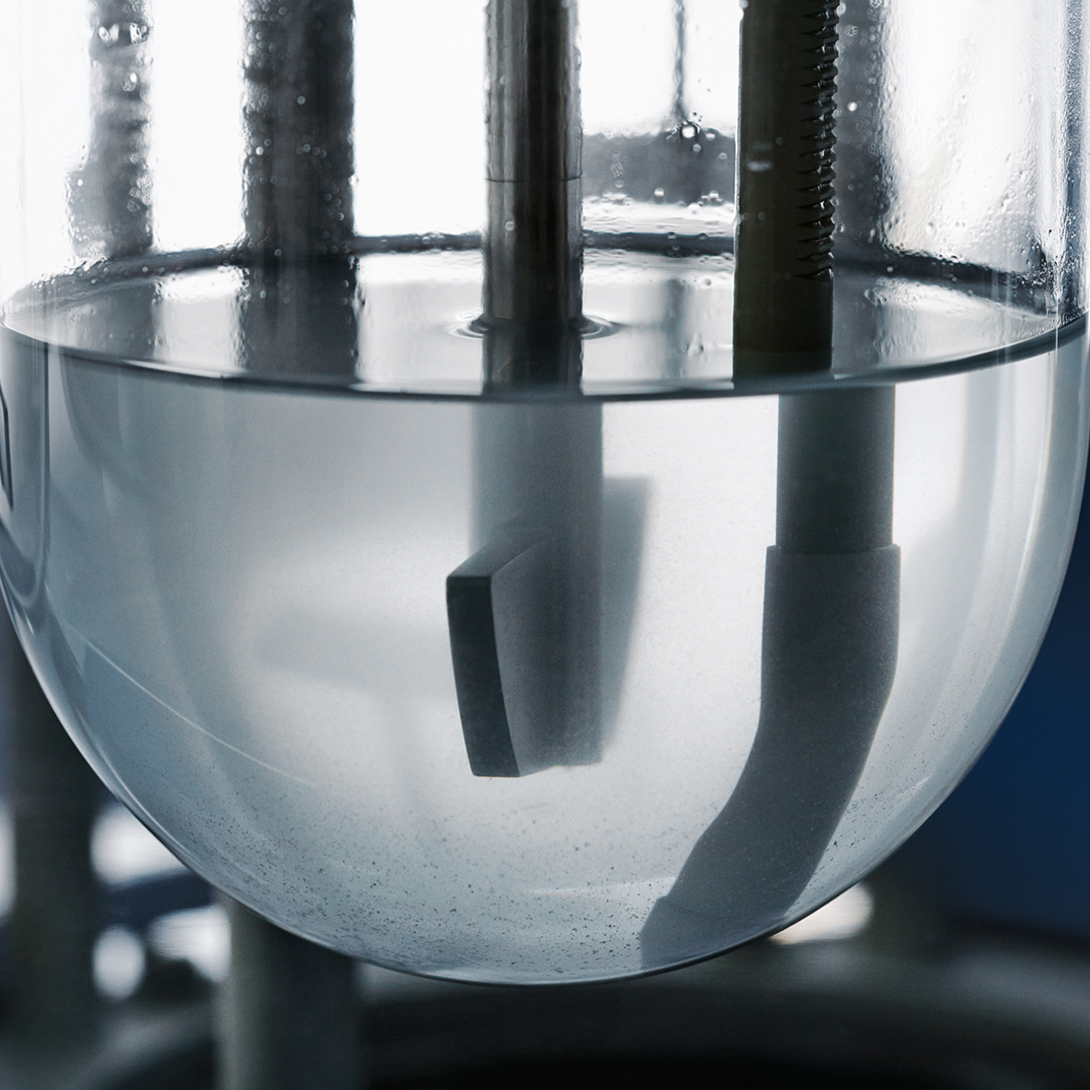 Empty & Clean.
Cleaning is essential for fully automated systems as it prevents carry-over and cross-contamination between individual dissolution runs. In combination with the benchtop MD station, the AT MD bath empties all vessels using a purging system. Product-specific line cleaning routines can be incorporated into dissolution methods, assuring that appropriate line cleaning is reproducibly performed every time.