MD Multi-Purpose Station
Compact benchtop module for fully automated AT-MD dissolution systems.
MEDIA PREPARATION - Up to 5 different media per sequence of 8 tests can be heated and degassed
DISPENSE - Connect an AT MD dissolution bath to automatically fill vessels
VOLUME CONTROL - Gravimetric delivery system to confirm delivered volumes of dissolution media
PUMP - 6 integrated piston pumps for accurate and reproducible sampling on all channels
FILTER - Integrated filter station to automate the simultaneous change of 25 mm syringe filters
COMPACT - Fits on your standard laboratory bench with minimum footprint requirements
INTEGRATION - Seamlessly integrates with the AT MD bath for fully automated dissolution testing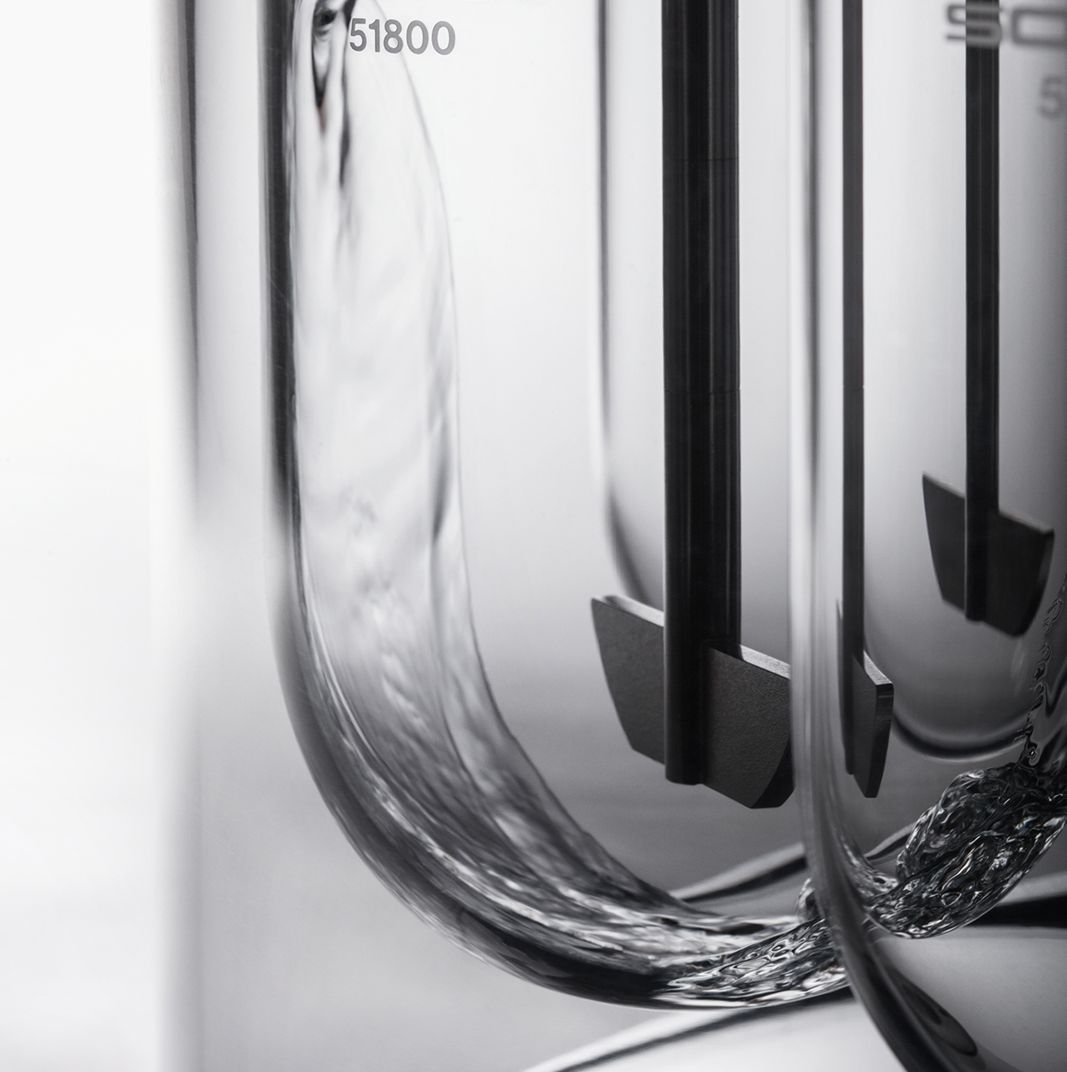 Media preparation.
The MD station prepares media for a sequence of unattended tests. Up to 5 different media types including concentrates and media with surfactants can be automatically heated, degassed, and dispensed into the vessels of a connected AT MD dissolution bath for a sequence of 8 consecutive runs. The system can easily change media types between tests.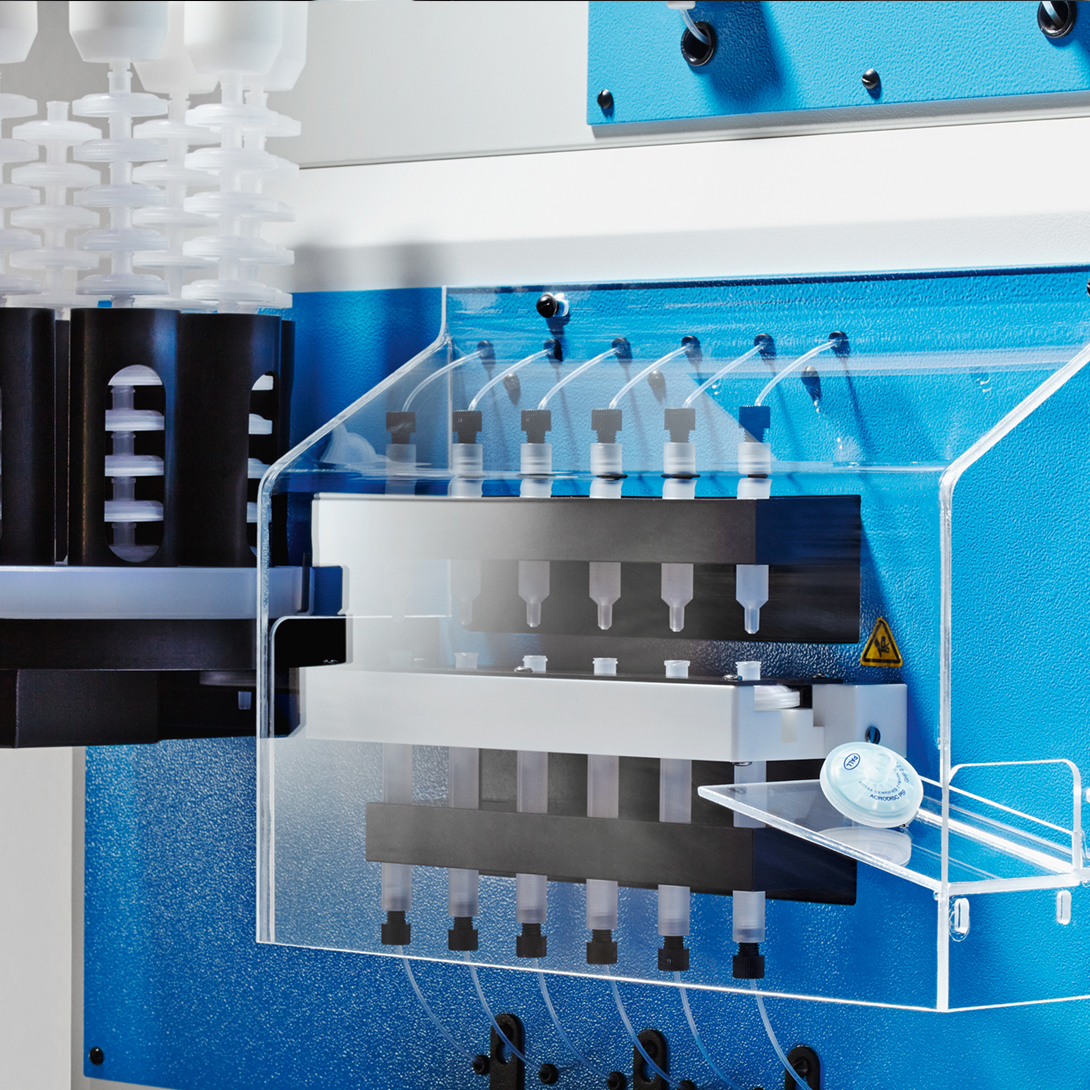 Sampling & Filtration.
For accurate and reproducible sampling on all channels and at each timepoint, the MD station has 6 automated piston pumps for filtered sample transfer. The integrated filter station automates the change of standard syringe filters on all 6 channels at each run, each sampling point, or at media change.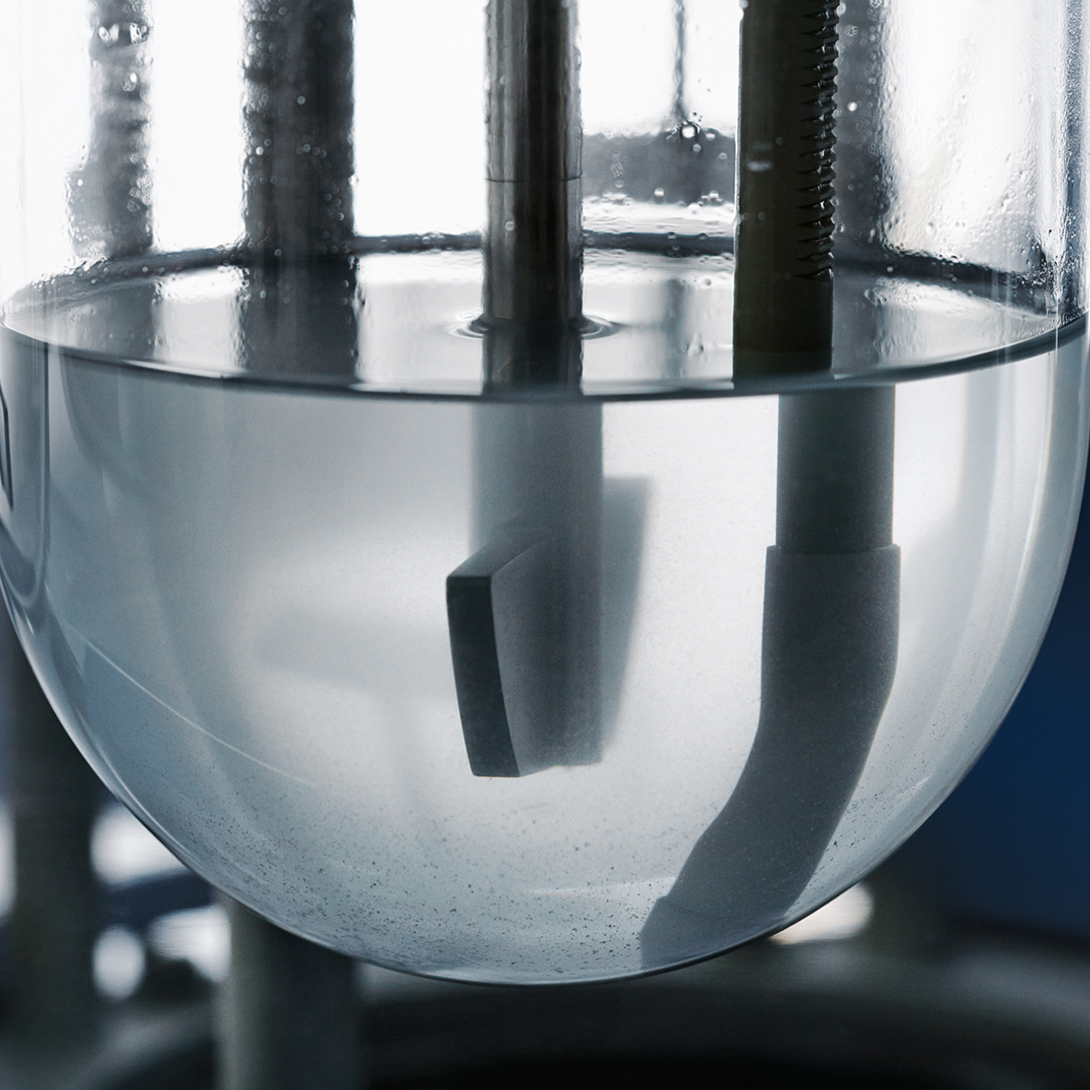 Automated cleaning.
Cleaning is essential for fully automated systems as it prevents carry-over and cross-contamination between individual dissolution runs. The MD station empties all vessels of the connected AT MD bath using a purging system. If required, product-specific line cleaning routines can be incorporated into dissolution methods to automatically flush and empty all fluid paths.