RS Robotic Station
Automated USP 1 basket exchange and sinker retrieval.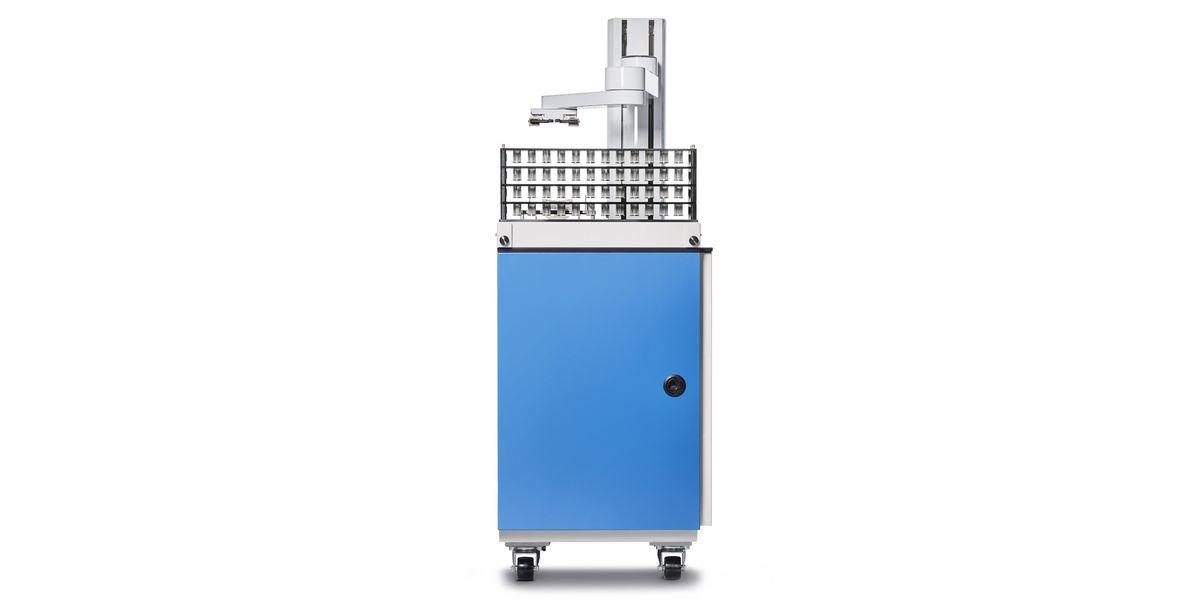 FLEXIBILITY - Automate your dissolution process with basket (USP 1) or paddle methods with sinkers (USP 2)
BASKETS - Unattended exchange of baskets for USP 1 dissolution tests
CAPACITY - Safe and protected storage for up to 32 dissolution batches
SINKER REMOVAL – Reliably retrieves sinkers from the vessels upon dissolution test completion
CONVENIENT - Used baskets and sinkers are collected in a separate container for cleaning
SINKERS - Able to retrieve different type of sinkers including Japanese sinkers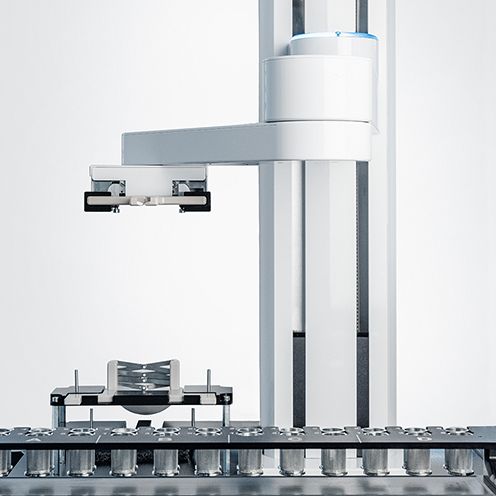 Seamless Integration.
The modular RS robotic station can easily be added to your fully automated dissolution system ATF Xtend™. Perform a complete USP 1 method automatically from placement basket handling to a streamlined post-test cleaning routine. Or use the RS to retrieve sinkers from the vessels after a USP 2 paddle method.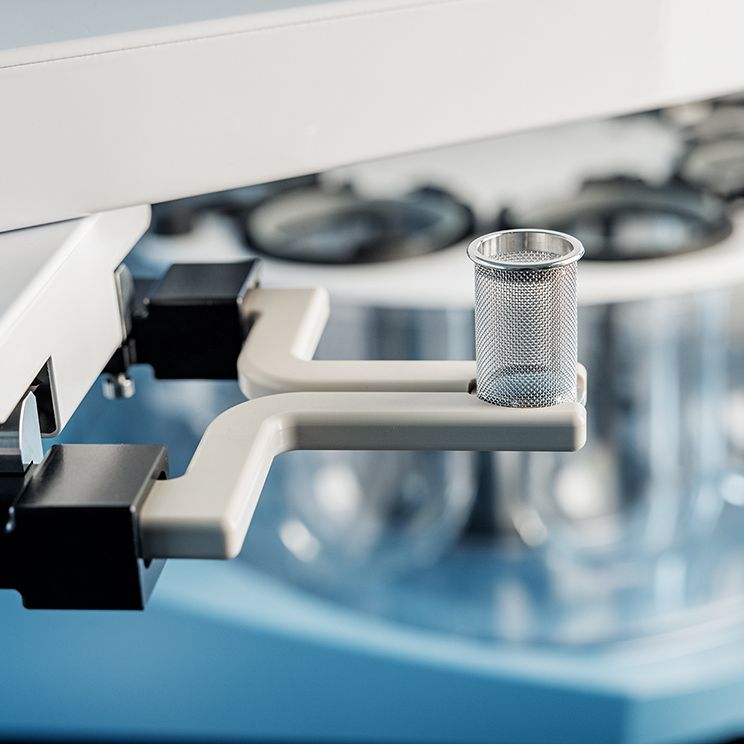 Basket exchange.
Automate your basket placements during USP 1 methods with the RS. The baskets containing the dosage form are safely stored in an organized position awaiting their transfer to the ATF Xtend™ bath. The system capacity can be anywhere from a single batch to 32 unattended runs.
Watch the Video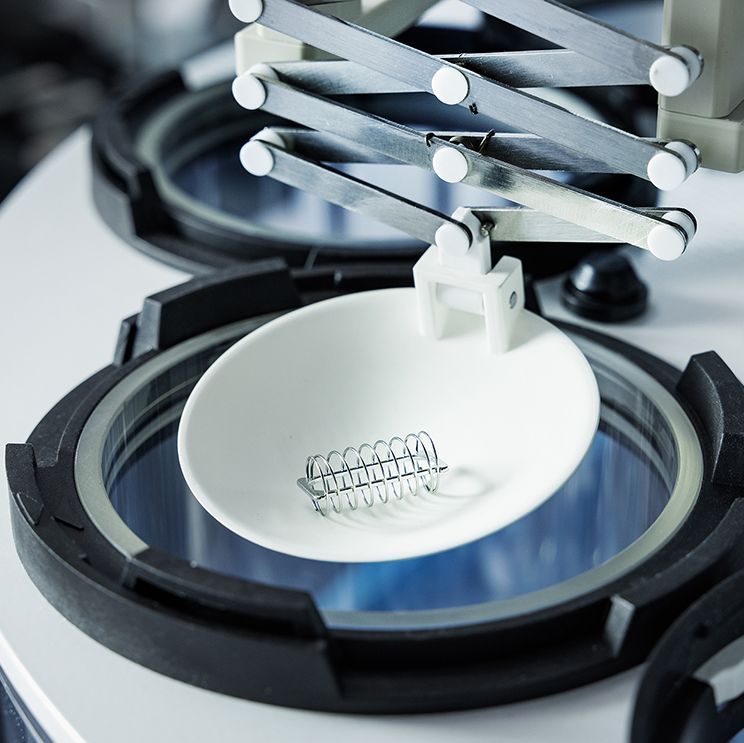 Sinker removal.
Introduce different styles of sinkers into your ATF Xtend™ dissolution bath during a standard USP 2 paddle method. With the RS, sinkers (even Japanese sinkers) are easily removed from the vessels after a dissolution test, allowing for unsupervised cleaning and automated start of the next run.
Watch the Video