CS-F Cleaning Station
Integrated module for spray cleaning and emptying the vessels of ATF Xtend™ systems.
EMPTY - Simultaneously empties all vessels of the integrated AT-F dissolution bath
CLEAN - Facilitates automated power washing of individual vessels with rotating spray nozzles
COMPLETE - Cleans all liquid paths of the system including sampling lines and return lines
REPRODUCIBLE - Empties and cleans the entire system the same way every time
VALIDATION - Validate the cleaning process for different media / product / method combinations
UNLIMITED - Automated cleaning after every dissolution test without any limitations
INTEGRATED - Seamlessly integrated into the design of the fully automated ATF Xtend™ dissolution system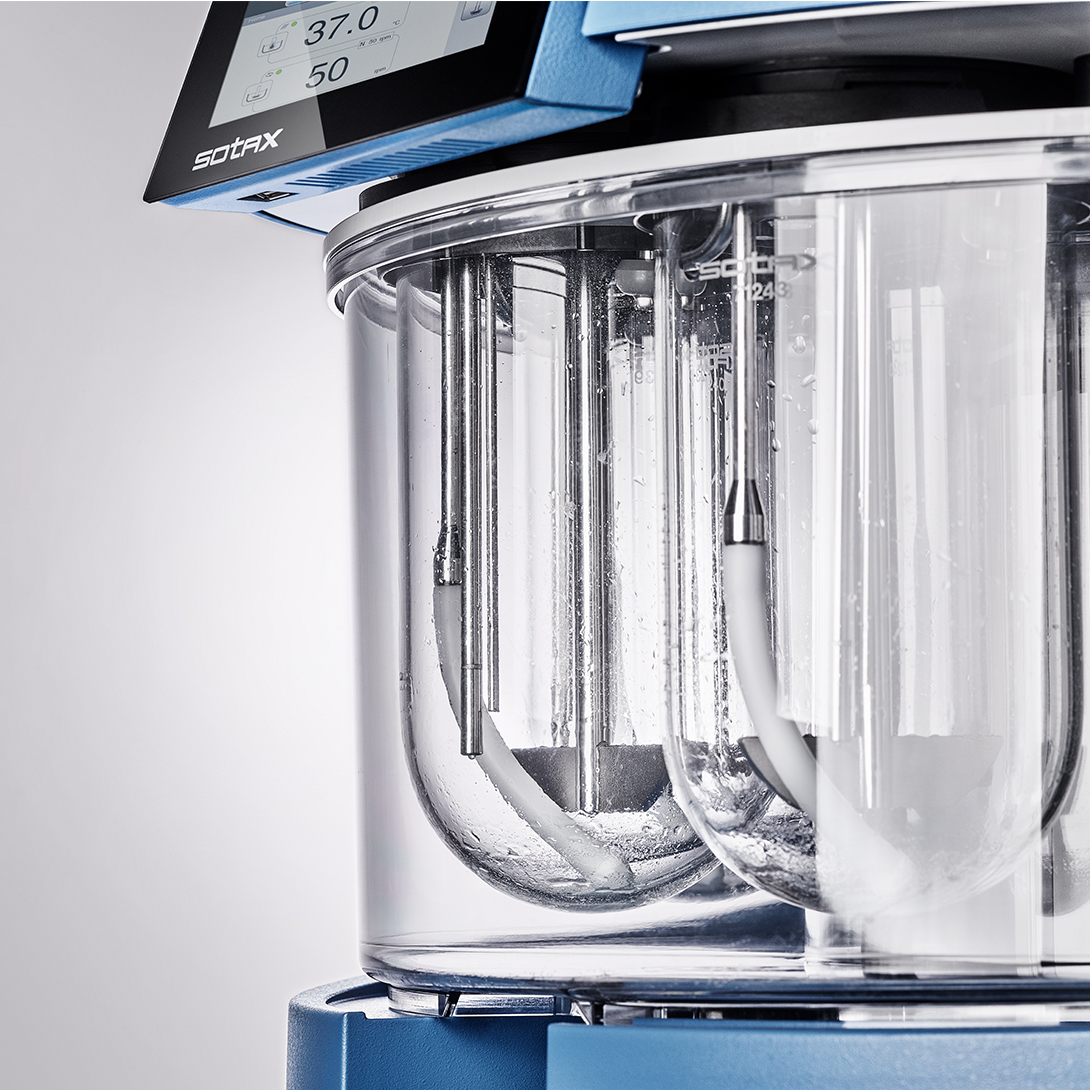 Empty vessels.
Integrated into the design of fully automated ATF XtendT​​M​​​​​ dissolution tester, the CS-F cleaning module facilitates automated emptying of all vessels. Flexible waste cannulas inside the AT-F dissolution bath automatically move to the vessel bottom to empty vessels including undissolved particles or other residues. Sampling lines and liquid paths are flushed according to the programmed cleaning routine.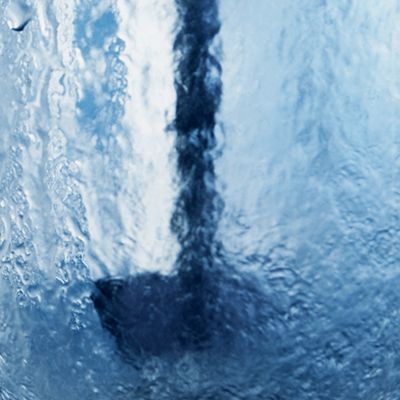 Power wash.
Clean in place the same way every time - and let your system prepare itself for the next run. Have a sticky product? Customized self-cleaning procedures with multiple washing cyles using hot / cold DI water or special cleaning agents can be saved per product allowing for enhanced routines.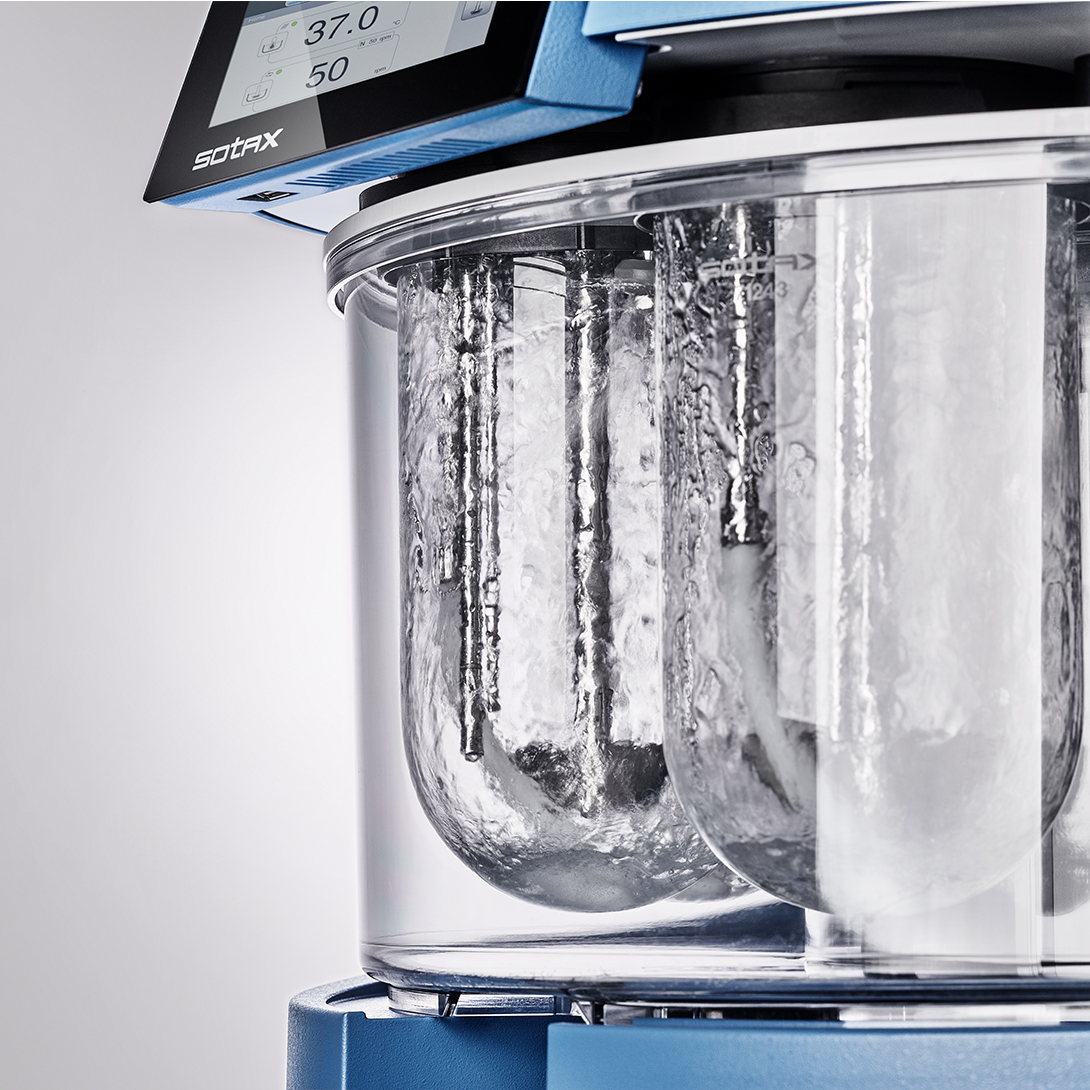 Validated effectiveness.
Automation ensures cleaning effectiveness that can be validated. Preventing carry-over and cross-contamination between test runs, product-specific cleaning routines can be incorporated into dissolution methods - assuring that appropriate vessel and line cleaning is reproducibly performed every time.