SAM M Sample Manager
High-capacity fraction collector for offline sample collection at up to 60 timepoints.
HIGH CAPACITY - Collect samples from up to 60 timepoints in four separate racks
AUTOMATION - Ideal for a sequence of unattended dissolution tests with DR / MR methods
PIERCING - Guided needle piercing to collect 2mL or 4mL sample volumes in LC vials with closed caps
CANNULA - Sample collection in standard glass tubes or standard LC vials with slitted caps
WELLPLATES - Avoid error-prone manual re-racking by sampling into standard LC wellplates
COOLING - Protect temperature-sensitive samples and add cooling to avoid degradation
RACKS - Different interchangeable rack types available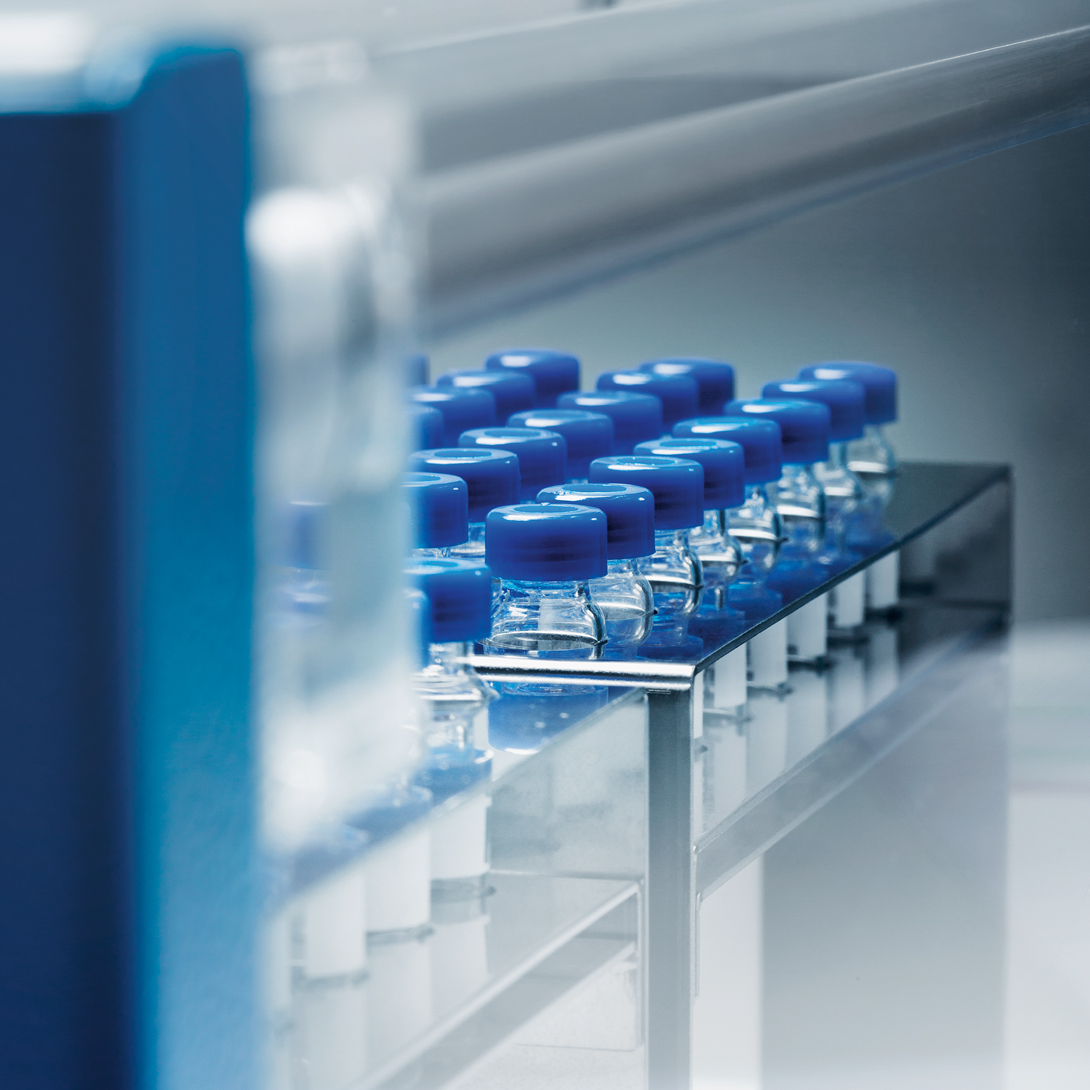 High capacity.
The SAM M collects samples for high-volume offline systems like the fully automated ATF XtendTM. When running several consecutive tests with delayed release (DR) or modified release (MR) methods, up to 480 samples from 60 timepoints can be stored.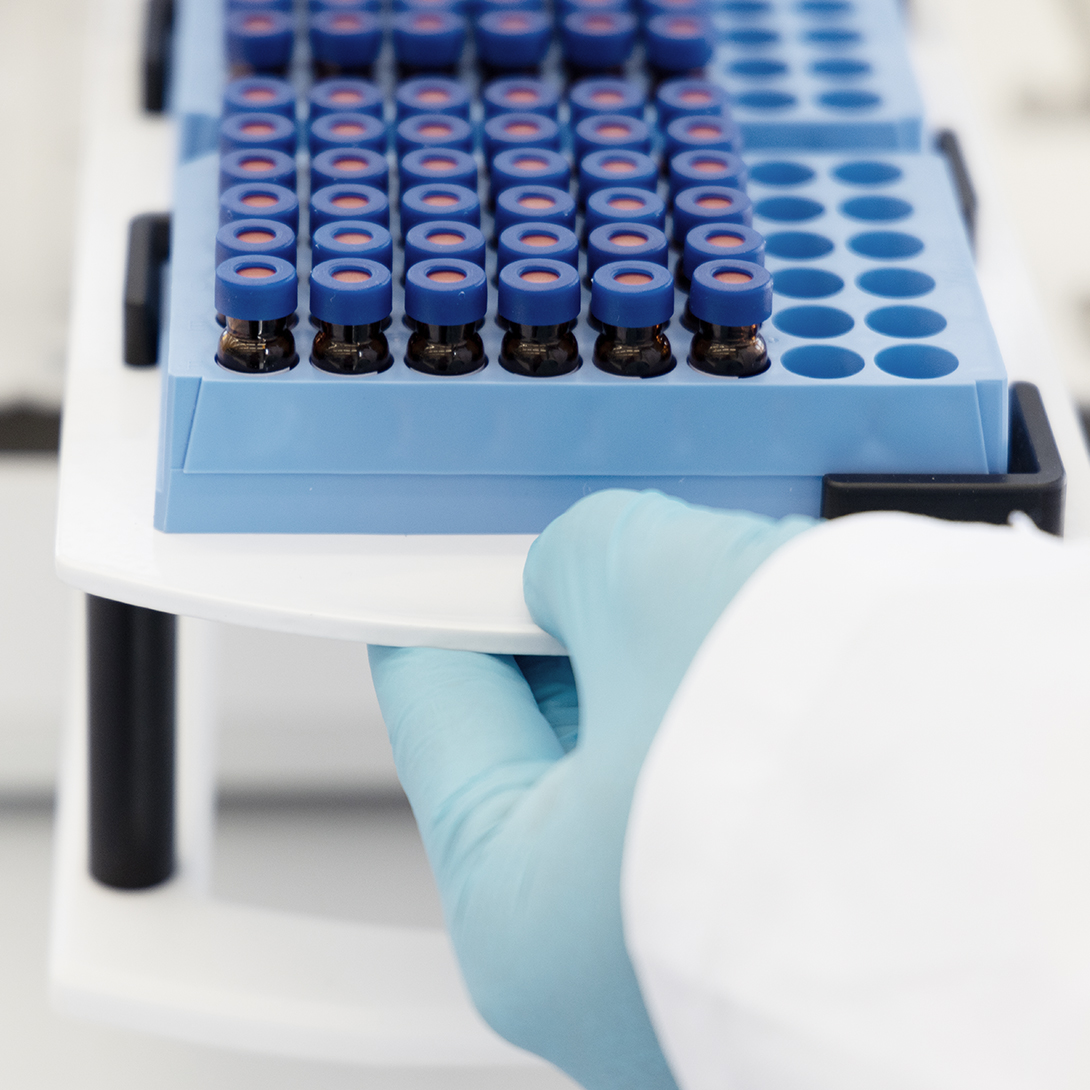 LC vials or tubes.
Featuring both horizontal and vertical drives, the SAM M collects dissolution samples in 4 individual racks on two levels. Using piercing needles or cannulas, it samples simultaneously into 6-8 capped LC vials or glass tubes at each timepoint. To avoid error-prone manual re-racking, sampling into LC wellplates is also possible.