Share dissolution methods and users


Connect multiple dissolution baths to one or multiple PC workstations to share methods and user logins. All user actions performed locally on the instrument are automatically recorded in the q-doc® audit trail.
SHARE METHODS - Share dissolution methods between dissolution baths
AUDIT TRAIL - Fully searchable for convenient review by Quality Assurance (QA)
FULL TRACEABILITY - Confirmation of user alerts, error messages, and changes of system settings recorded in audit trail
BATCH REPORTING - All data in one place for consolidated batch reporting from multiple baths and dissolution test runs
USER AUTHENTICATION - Use one password for all your dissolution baths and q-doc® software
LDAP - Simply use your Windows® password. No redundant user management and easily maintainable for your IT.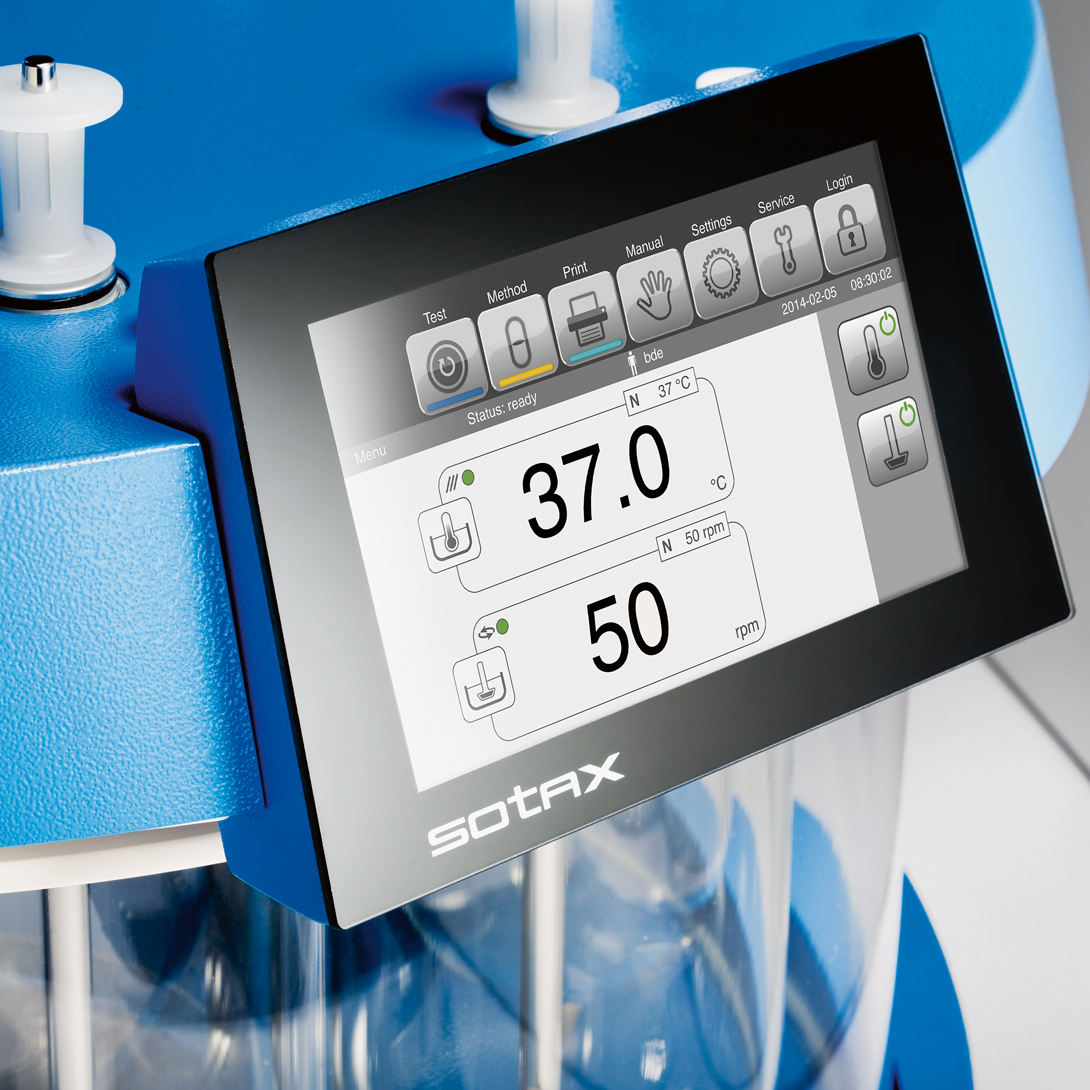 Audit trail for EasyTouch™.
Data integrity can be annoying – particularly when having to document the "Who did what when?" of local user actions. From changing system settings to confirming user alerts (e.g. start test or medium event), operating the new EasyTouch™ together with q-doc® ensures that all user interactions are automatically recorded in the q-doc® audit trail.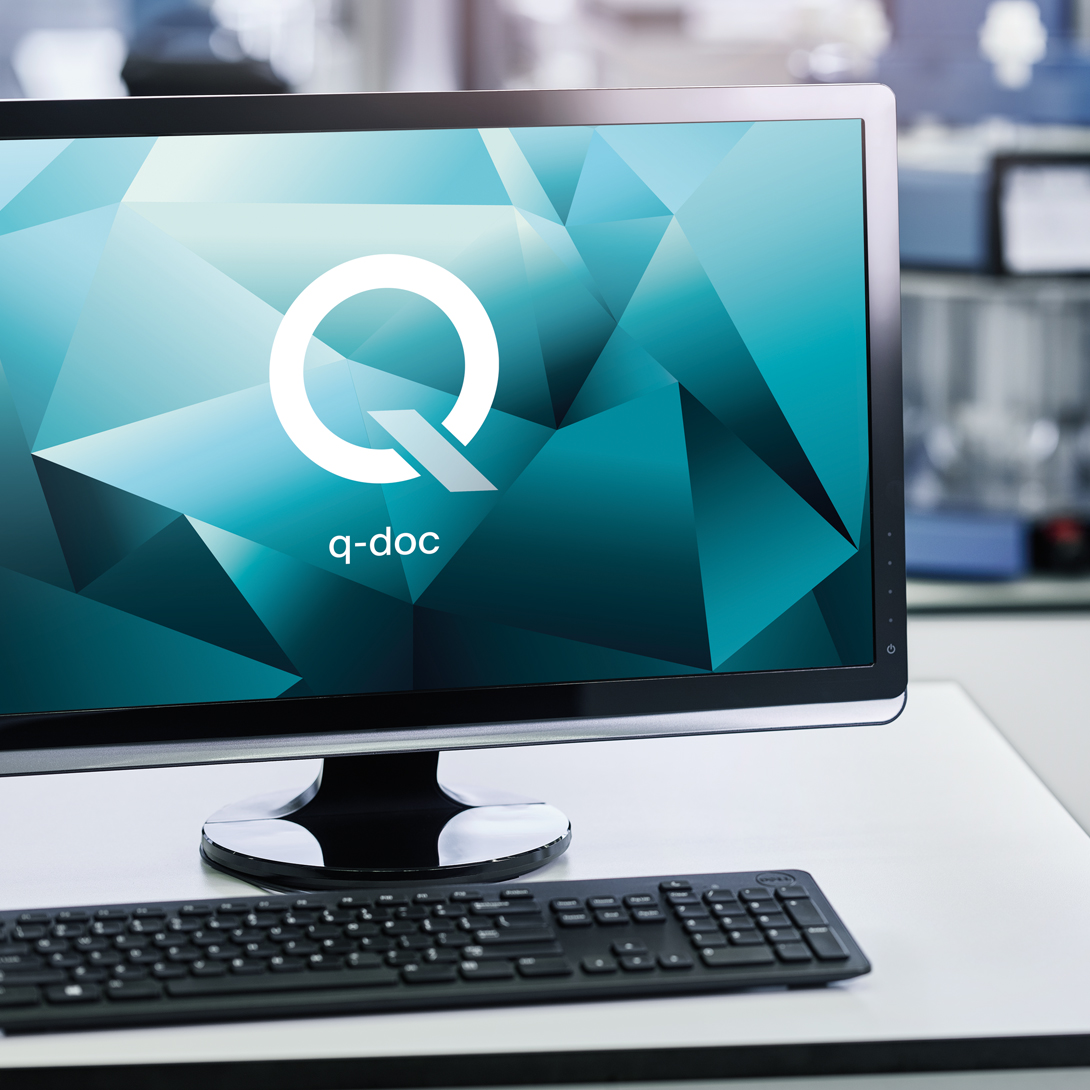 Just one password needed.
Having to remember multiple passwords is tiring for users – and a nightmare for IT administrators. When operating your Xtend™ system with q-doc®, you can always use the same password for loggin into the EasyTouchTM user interface of your dissolution bath and for logging into the data management software. Local management of passwords on your dissolution bath is not required.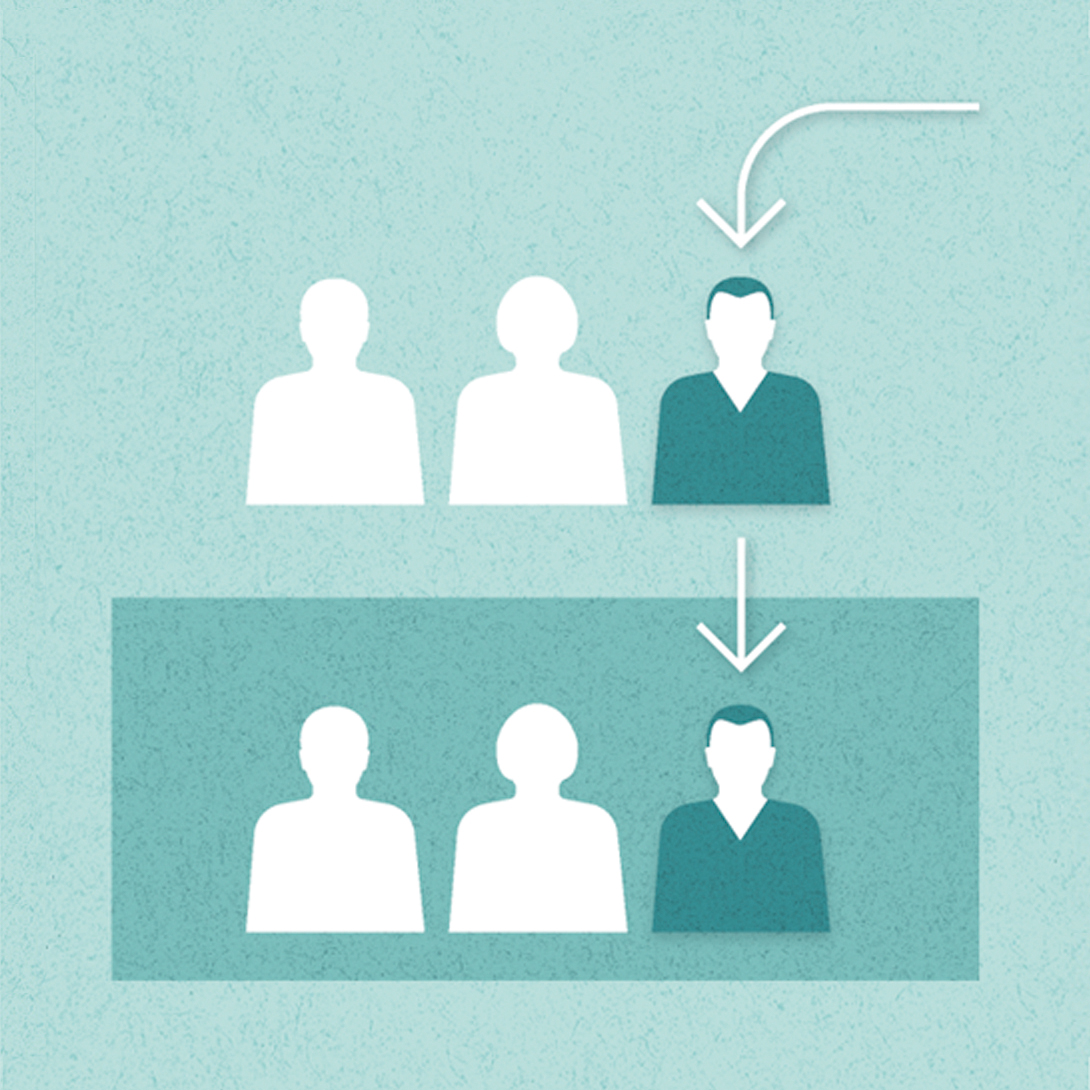 LDAP integration.
Users are authenticated via q-doc® including security functions like Auto Log-off. Integrate q-doc® with your company's Active Directory (AD) to always use your standard Windows® password for login with q-doc® AND for user authentication on the EasyTouch™. Password rules and changes automatically apply – and do not have to be managed redundantly.