MPS Media Preparation Station
Mobile dissolution media preparation unit heat & degas dissolution medium and to dispense into vessels.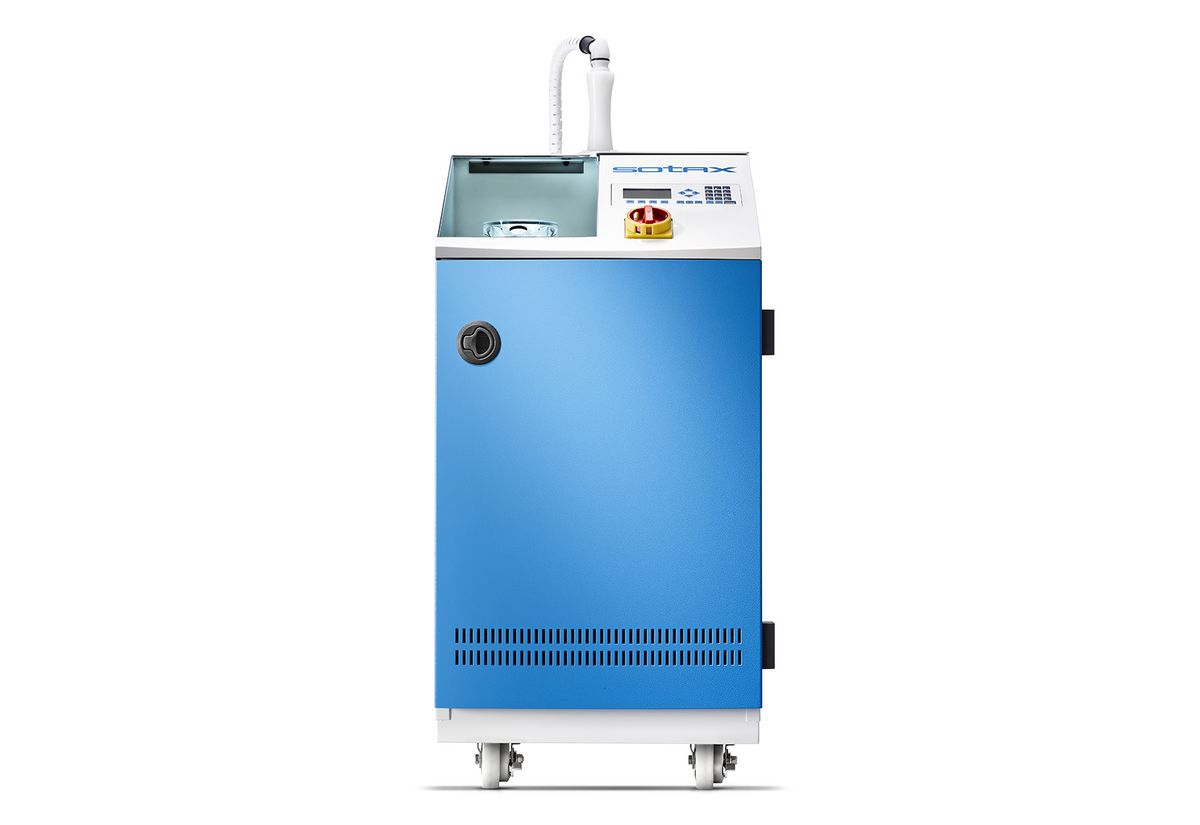 DEGASSING - Reproducible degassing / de-aeration at USP and FDA recommended levels
HEATING - Eliminate waiting times by dispensing accurately heated (and degassed) dissolution medium into vessels
DISPENSING - Fill vessels with the exact volume of dissolution medium at 1500 mL/min. and prevent re-aeration
CAPACITY - Brings up to 20 liters of prepared dissolution medium to your baths
UNIVERSAL - Use for all brands and different style bath designs to optimize preparation processes
REPORT - Documented proof that proper procedure has been followed
MOBILE - Robust dissolution media unit that can be easily moved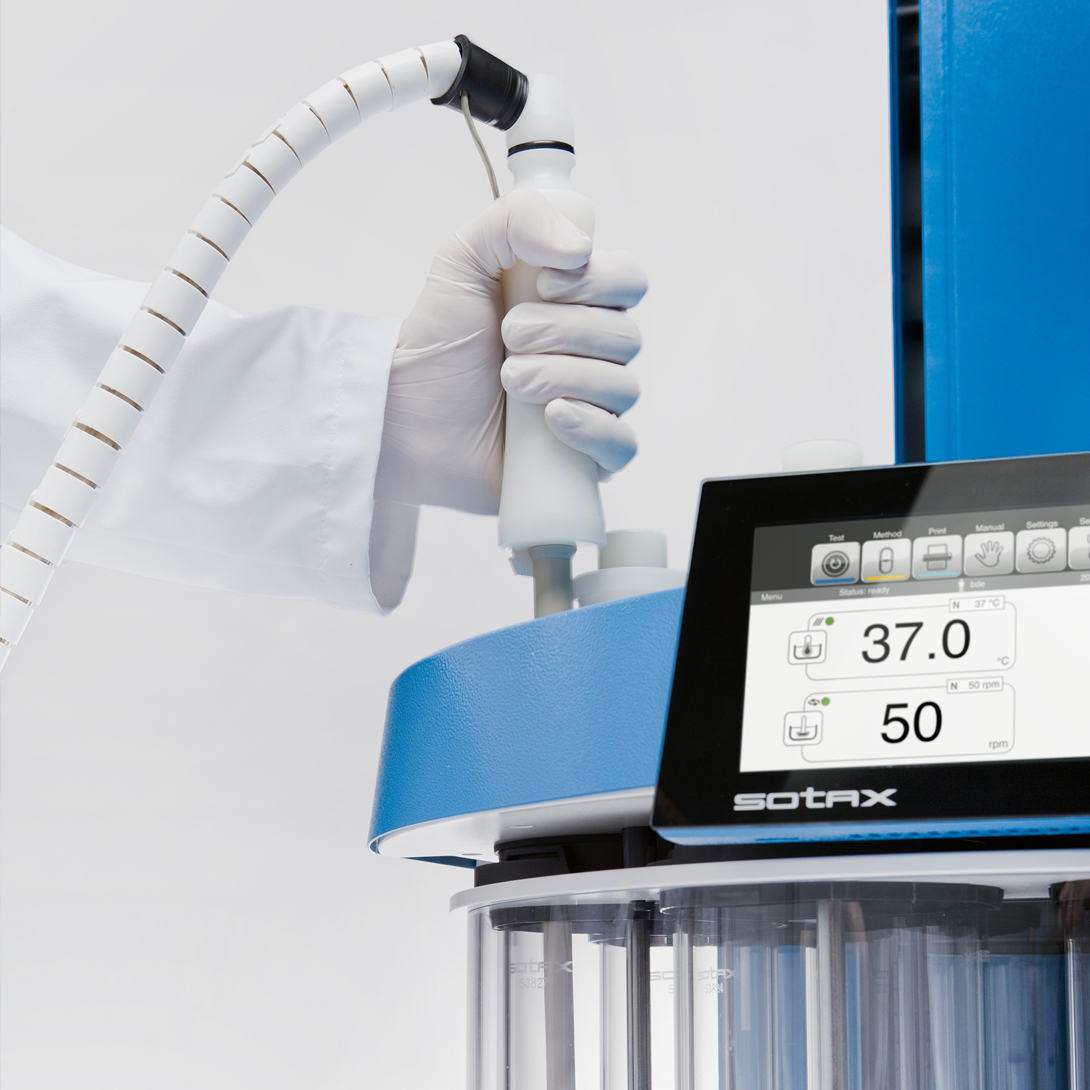 Let's move on.
The MPS dissolution media preparation station for USP 1256 is a mobile unit that can be moved from bath to bath to accurately fill vessels with heated & degassed dissolution medium. Using an ergonomic handheld nozzle, dispensing the exact volume into vessels of any type or brand of dissolution tester has never been easier.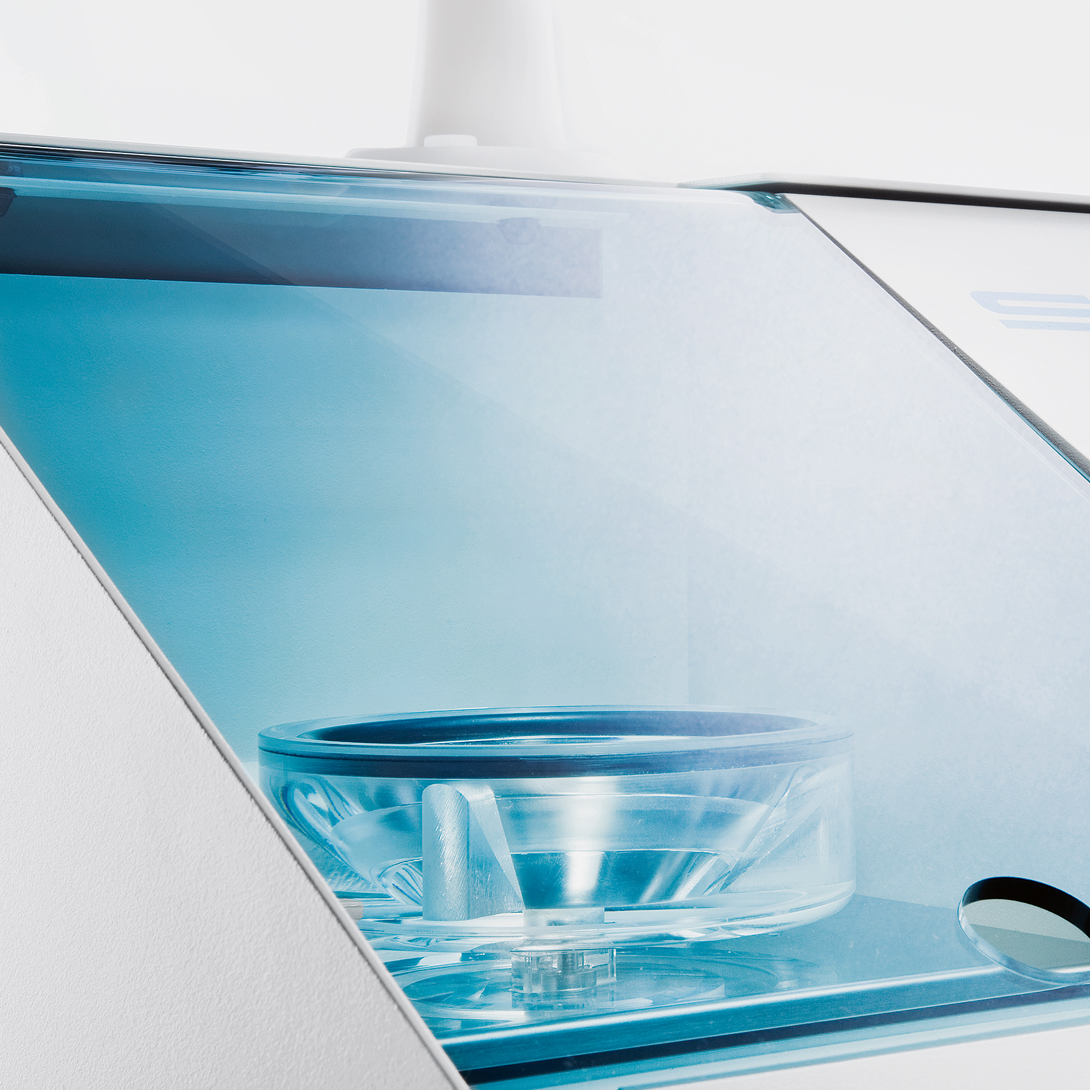 Reproducible.
Heating & degassing at USP and FDA recommended levels, the MPS helps in reproducibly preparing your dissolution tests. Dispensed volumes can be verified gravimetrically and documented. Once dispensing (into multiple baths) has been completed, simply connect the unit to your next DI water source and start the automated washing routine.