01 March 2019
Validate dissolution vessel cleaning and increase lab productivity!
With the DVC-24 vessel cleaner, SOTAX launches another product making life easier for lab scientists – avoid the time-consuming and tedious tasks of manually cleaning dissolution vessels and automate and validate the cleaning of dissolution vessels!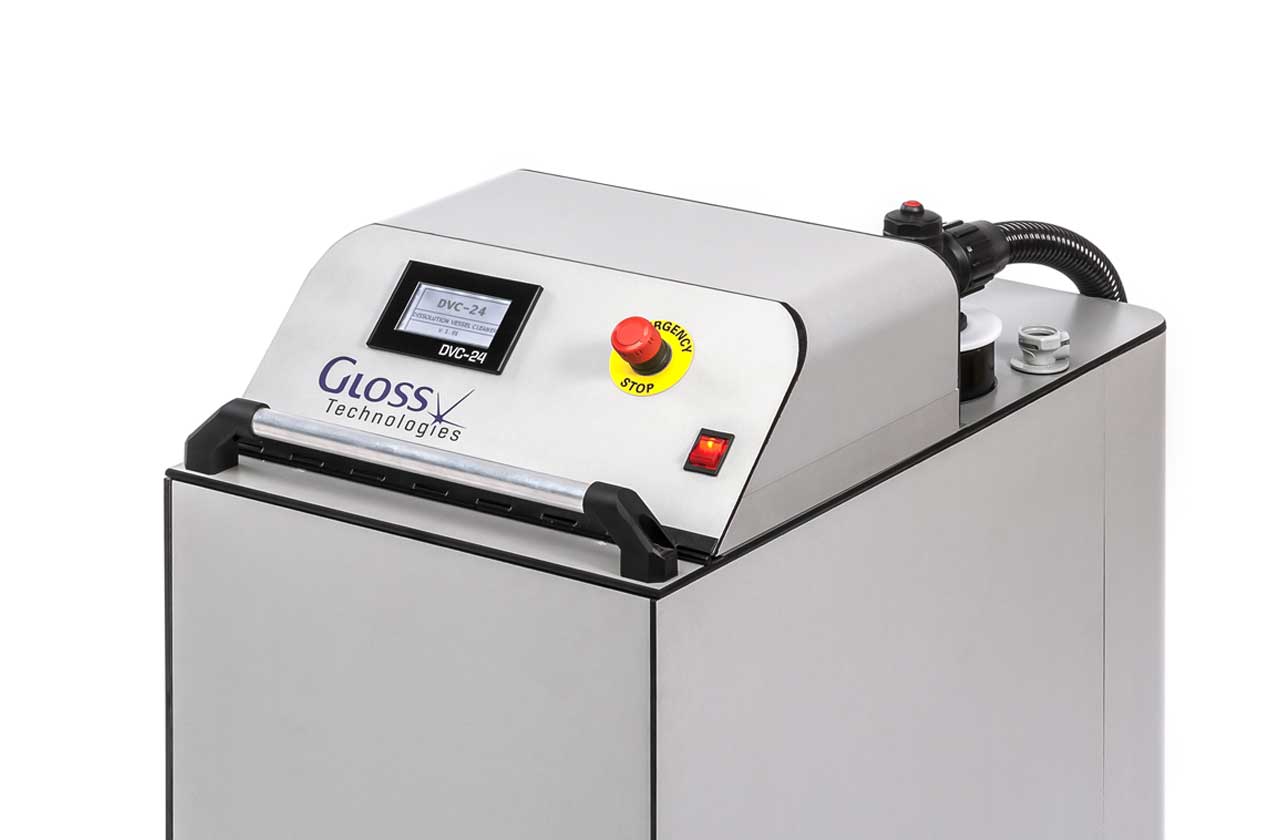 While the well-known SOTAX MPS Media Preparation Station automatically prepares (heats, degasses) and dispenses the dissolution media for the test, the new DVC-24 Vessel Cleaner now complements the process with automatic and validated cleaning. The device cleans up to 24 vessels (4 dissolution testers) fast and effectively and can be used for multiple dissolution systems. The cleaning procedure is done in three simple steps: empty, steam, dry. Finished in only 20 seconds per vessel, 3 minutes per dissolution tester.
The patented cleaning method with steam and vacuum allows for a fast and reproducible cleaning procedure that can be validated, making it ideal for various manual and semi-automatic systems.
The DVC-24 is proven to assure a cleanness effectivity better than 99.8 % with less than 2 ppm of residue present after running a standard cleaning method using validation standards that are representative of most tablets tested.
In short:
Clean the same way every time – validated!
Highly effective emptying & cleaning process
Only 20 seconds per vessel
No need to remove vessels anymore
Compatible with different dissolution testers
Reduces water and energy consumption
Links
DVC-24 – Mobile vessel cleaner for all types of dissolution baths
Validate your cleaning process