MP-F Media Preparation Station
Integrated Xtend™ module for preparing, heating, and degassing dissolution medium.
PREPARE - Inline preparation with concentrates and connection of different media
SURFACTANTS - Use effectively on all media types including foaming media with surfactants
DEGAS - Highly effective vacuum degassing for complete & cost-efficient deaeration
CLEAN - Self-cleaning media tank with power washing routines that prevent cross-contamination
GRAVIMETRIC - Integrated gravimetric confirmation of delivered volumes per vessel
AUTOMATED - Prepare media to fill vessels and to automatically perform pH changes
INTEGRATED - Seamless integration into the housing of ATF Xtend™ fully automated dissolution systems
100% REPRODUCIBLE - All steps are performed the same way every time - over and over again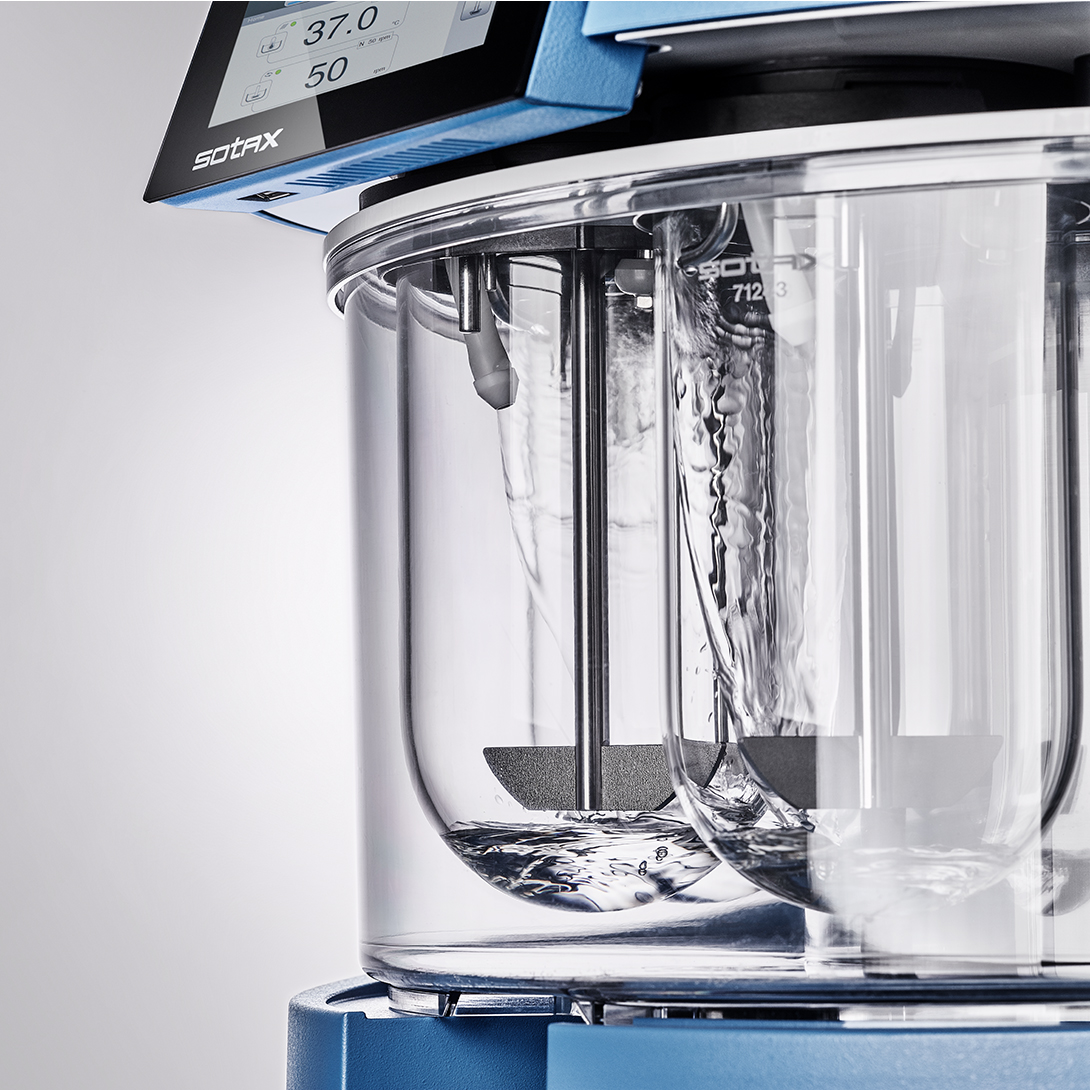 Fill. Rinse. Repeat.
Medium preparation the efficient way - let your system do it for you. The integrated multi-purpose station allows preparation & degassing of media using different recipes and sources. Automatically prepare dissolution media to fill vessels, to replace withdrawn sample volumes, and to perform pH changes for multiple dissolution tests.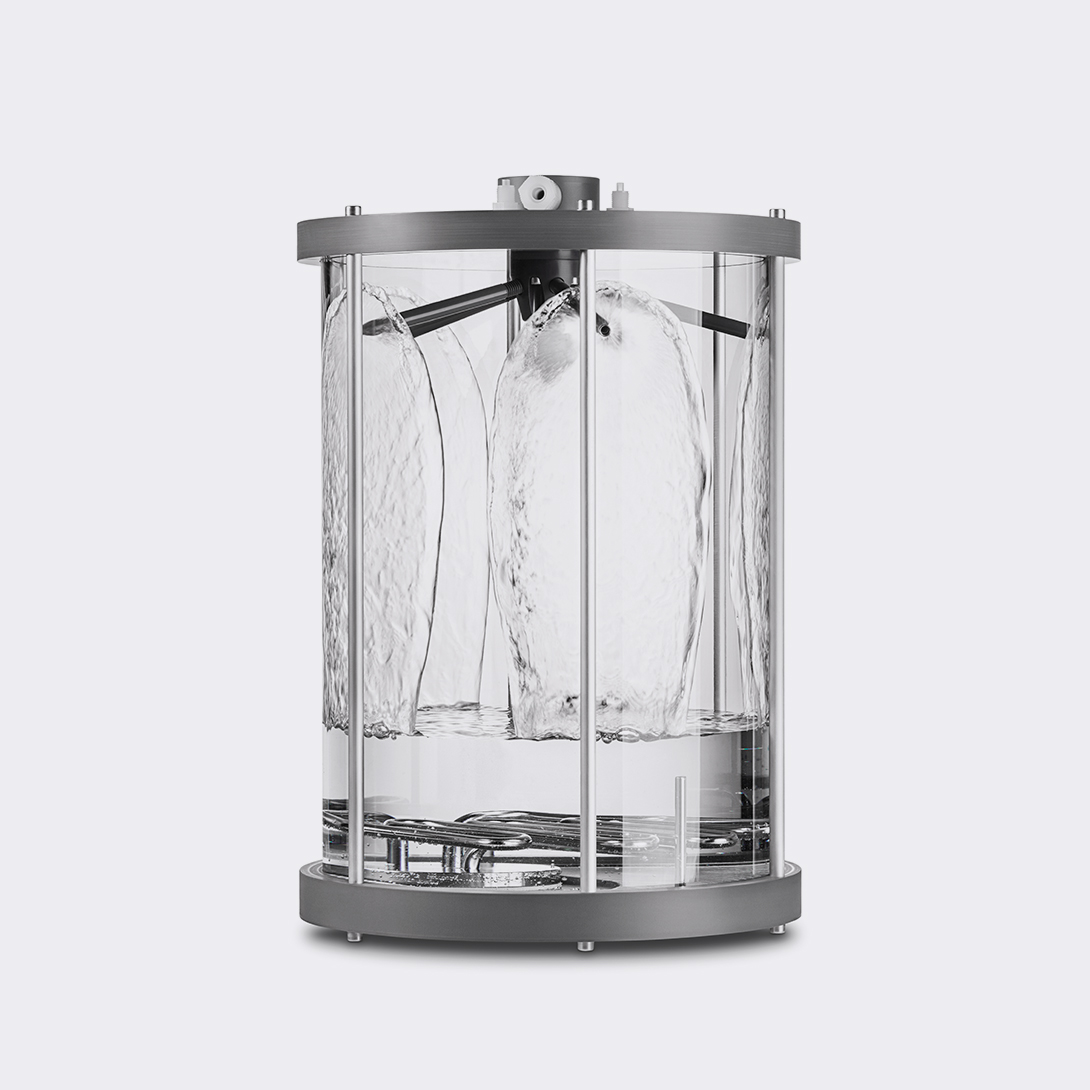 Prepare & Degas.
Prepare media in-line with concentrate using your house DI water source or connect different media types for automated preparation. Pull a vacuum on your media at temperature for complete degassing as per USP and FDA guidelines. Use effectively on all media types including foaming media with surfactants.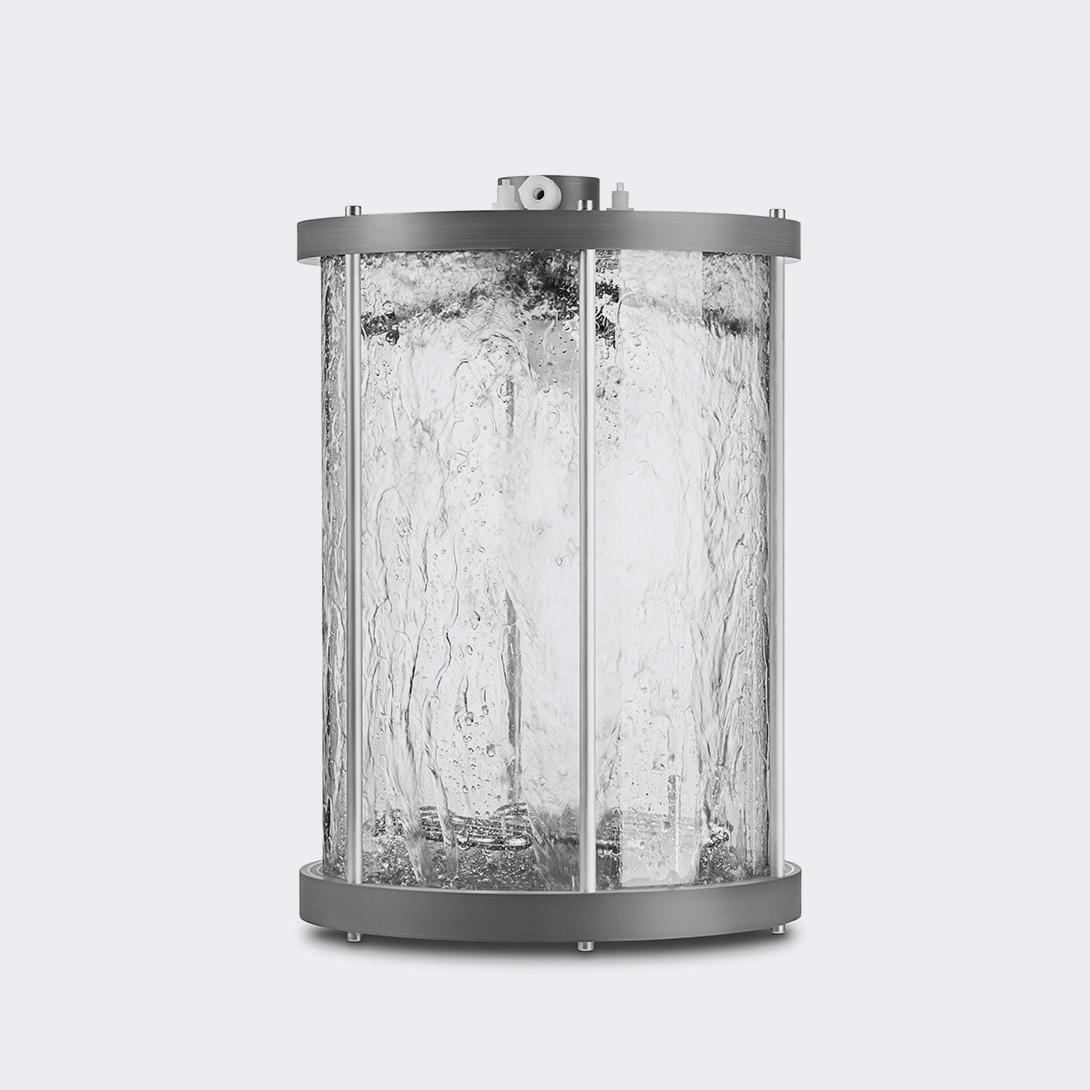 100% Clean.
Power wash the integrated tank for efficient cleaning and prevent cross-contamination. Robust cleaning methods facilitate easy media change for delayed release (DR) and modified release (MR) methods as well as entirely different products within a series of dissolution test runs.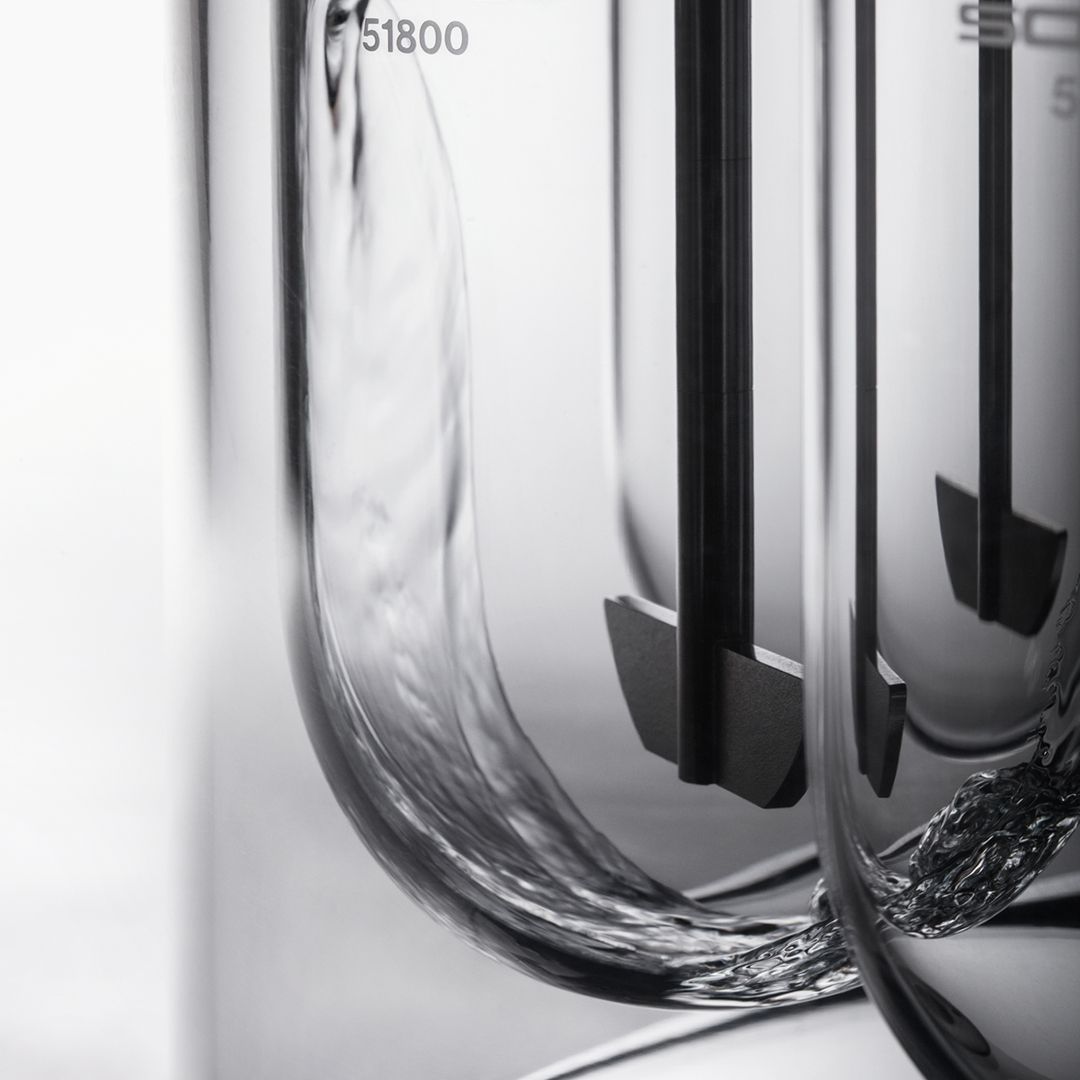 Confirmed volumes.
The MP-F seamlessly integrates with the AT-F dissolution bath to fill vessels automatically down the vessel wall to avoid reaeration. Gravimetric confirmation provides additional documented proof that required volumes have been accurately delivered to each vessel. In-vessel volumes can be monitored throughout the test.