FS-F Filter Station
Reproducible filtration with fully automated filter changes for multiple dissolution runs.
MULTIPLE RUNS - Automated filter change for an unattended sequence of dissolution tests
REPRODUCIBLE - Avoid saturation and clogging depending on your method and used filter porosity
EFFICIENT - Execute filter studies and compare results with different porosities / brands
FLEXIBLE - Change filters on all channels at each run, each sampling point, or at media change
CAPACITY - Space-saving integration with storage capacity for up to 500 filters
FILTERS - Permits the use of standard 25mm syringe filters from different brands
ROBUST - Reliably automated filter exchange with robust components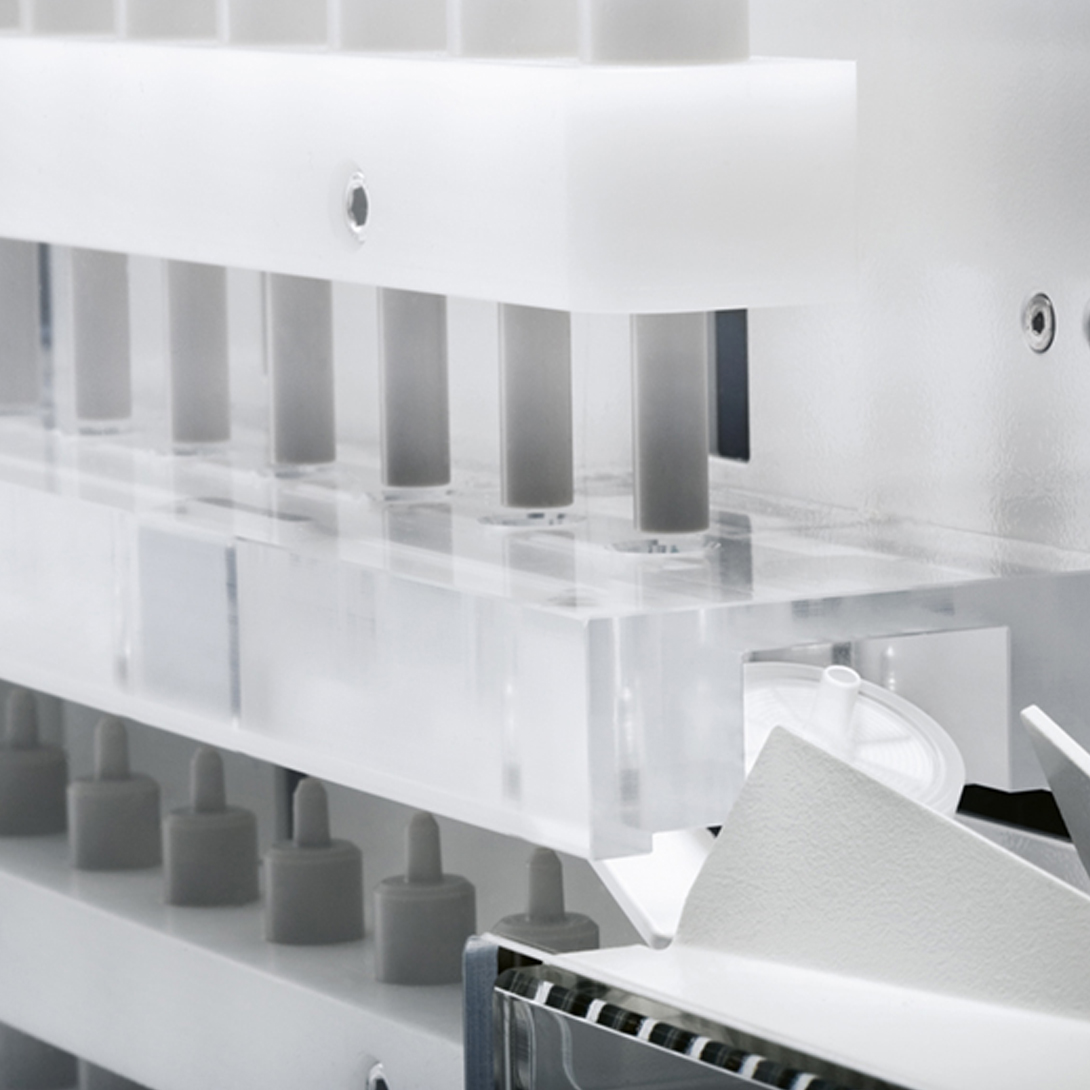 Robust automation.
To avoid saturation and clogging of syringe filters, it may be necessary to exchange them after each sampling point - or in case of fully automated systems at least when automatically starting the next dissolution run. The integrated FS-F module flexibly changes filters on all channels and can hold up to 500 filters for several tests. Robust and fast in operation, the module guarantees liquid-tight circulation.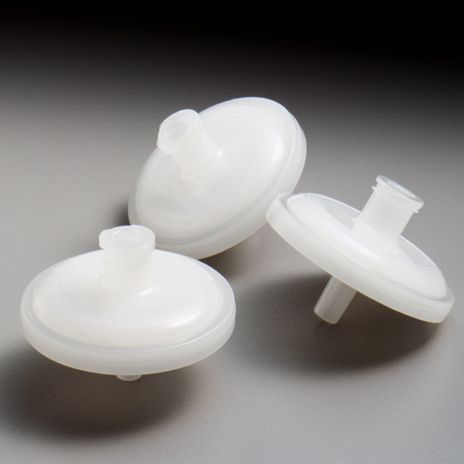 Why syringe filters?
Standard 25mm syringe filters offer 100% flexibility as they can be universally used on disposable syringes when sampling manually and in automated dissolution systems. During method development in R&D, the variety of porosities allows analysts to find the level of filtration required for the desired analytical finish. In QC, the robustness and strength of this filter housing guarantees consistency of the filtration surface.