29 April 2019
Your dissolution test – only perform manually what really counts.
Whether you do routine testing in QC or need to execute DOE studies in R&D – Xtend™ allows flexible automation of your dissolution tests as needed. Standardized Xtend™ Modules can be combined to differently automated dissolution testing systems.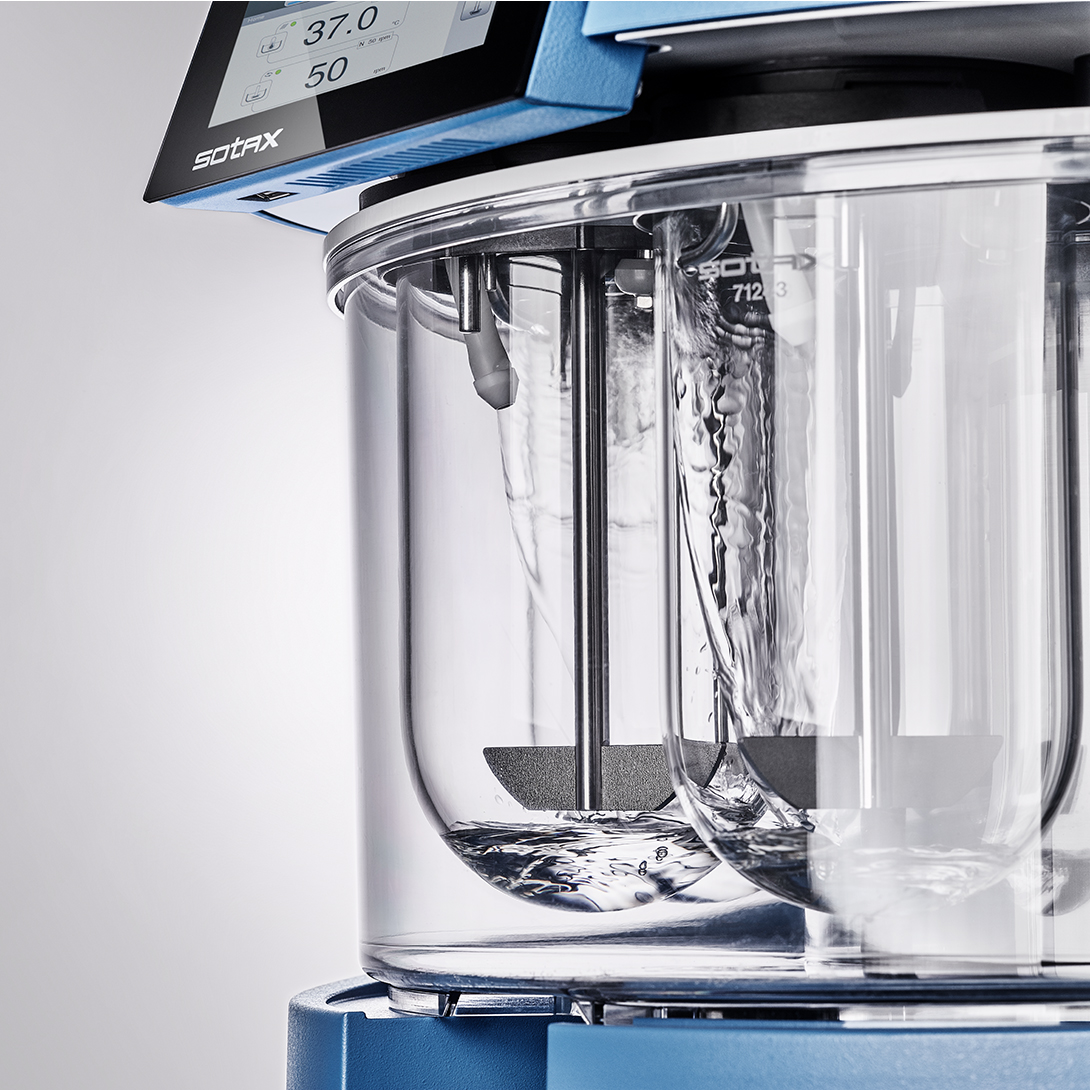 From manual baths to full end-to-end automation with multiple networked systems – Xtend™ is one platform for all your dissolution needs. Automation allows qualified staff to focus on critical tasks rather than spending their time on supporting activities. With Xtend™, all dissolution steps from media preparation to cleaning of the system can be performed automatically. Use the mobile MPS media preparation station and the DVC-24 vessel cleaner for your manual and semi-automated dissolution systems – or perform a series of multiple 100% unattended dissolution tests including media preparation and self-cleaning of the entire system with the ATF Xtend™.
Ready for tomorrow. Today.
Links
Your dissolution process – What do you not want to automate?
XtendTM dissolution – Modular. Scalable. Future-proof.