27 July 2023
Catching the sun over Aesch, Switzerland.
SOTAX is becoming more sustainable – thanks to the new photovoltaic system at its headquarters.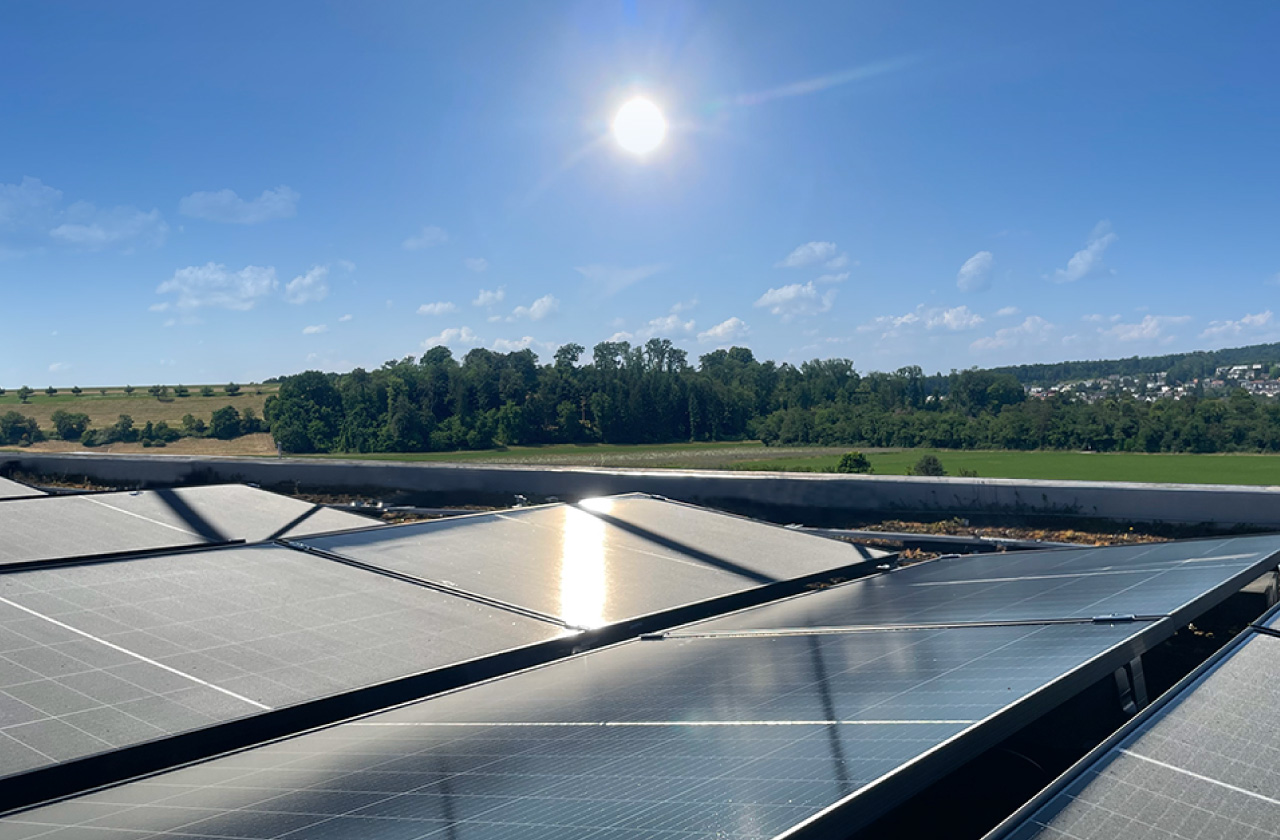 This allows us to capture the average 1813 hours of sunshine per year over Aesch and convert it into green electricity. The power of photovoltaics lies in their ability to harness the sun's virtually limitless energy, providing a sustainable and clean solution for our growing energy needs. We are pleased to be able to make a small contribution to a more sustainable use of resources and the reduction of our ecological footprint.