28 September 2022
SOTAX Pharma Services celebrates GMP certification for its Indian site.
The SOTAX Group is pleased to confirm that Ortiv-Q3, a SOTAX joint-venture has received FDCA certification of compliance with Good Manufacturing Practice (GMP) for the testing of drugs and raw materials.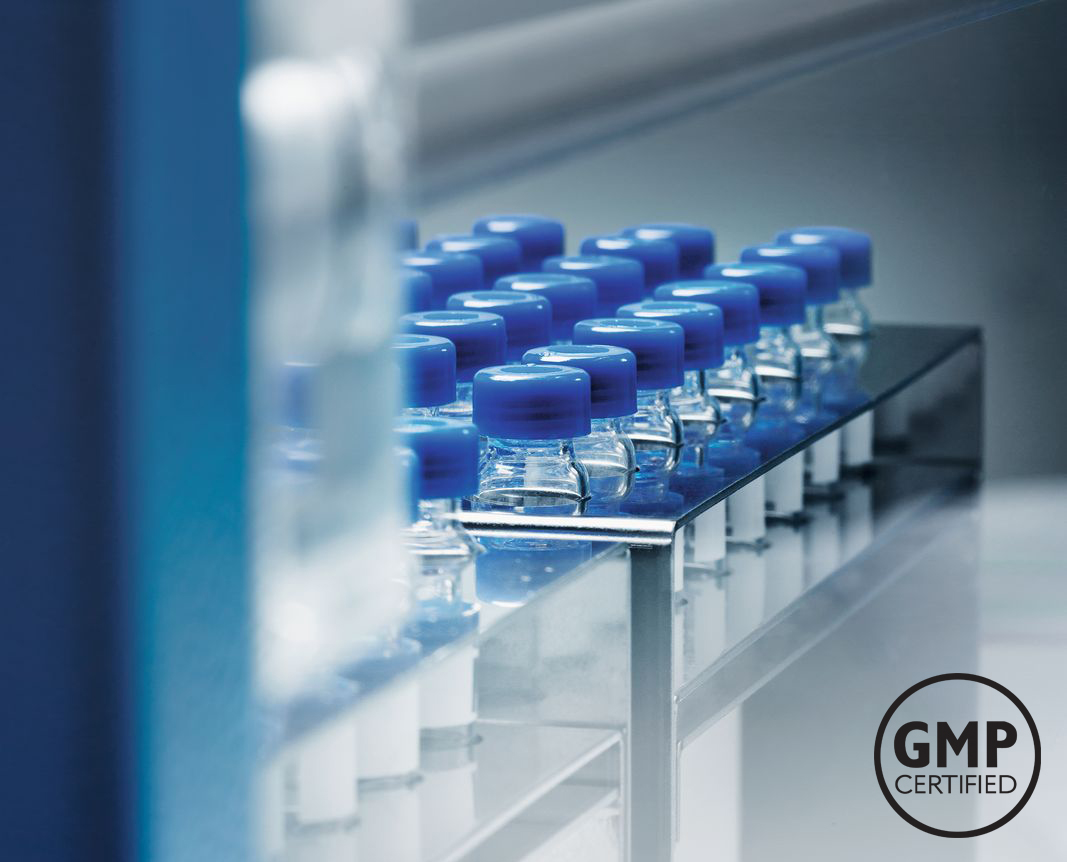 Less than one year after the inauguration of its site located in Ahmedabad, Gujarat (India), the facility has received its GMP certificate (Form 37, Lic n° GTL/37/70). Ortiv-Q3 has been inspected by the Food and Drug Control Administration and found meeting the requirements for GMP testing of drugs and raw materials.

This is the successful outcome of an in-depth Food and Drug Control Administration (FDCA) inspection. The certificate demonstrates compliance to safe practices and enables SOTAX Pharma Services to extend its offering to customers, supporting pharmaceutical developement from discovery and early development of candidate molecules to manufacturing drug products for clinical trials.