17 December 2018
SOTAX Group acquires GNA Analytical and NLG Labserv
The SOTAX Group has acquired GNA Analytical Ltd. and NLG Labserv Ltd. to enhance their service provision with strategic focus on the provision for multi-vendor services on analytical equipment within the Life Sciences sector.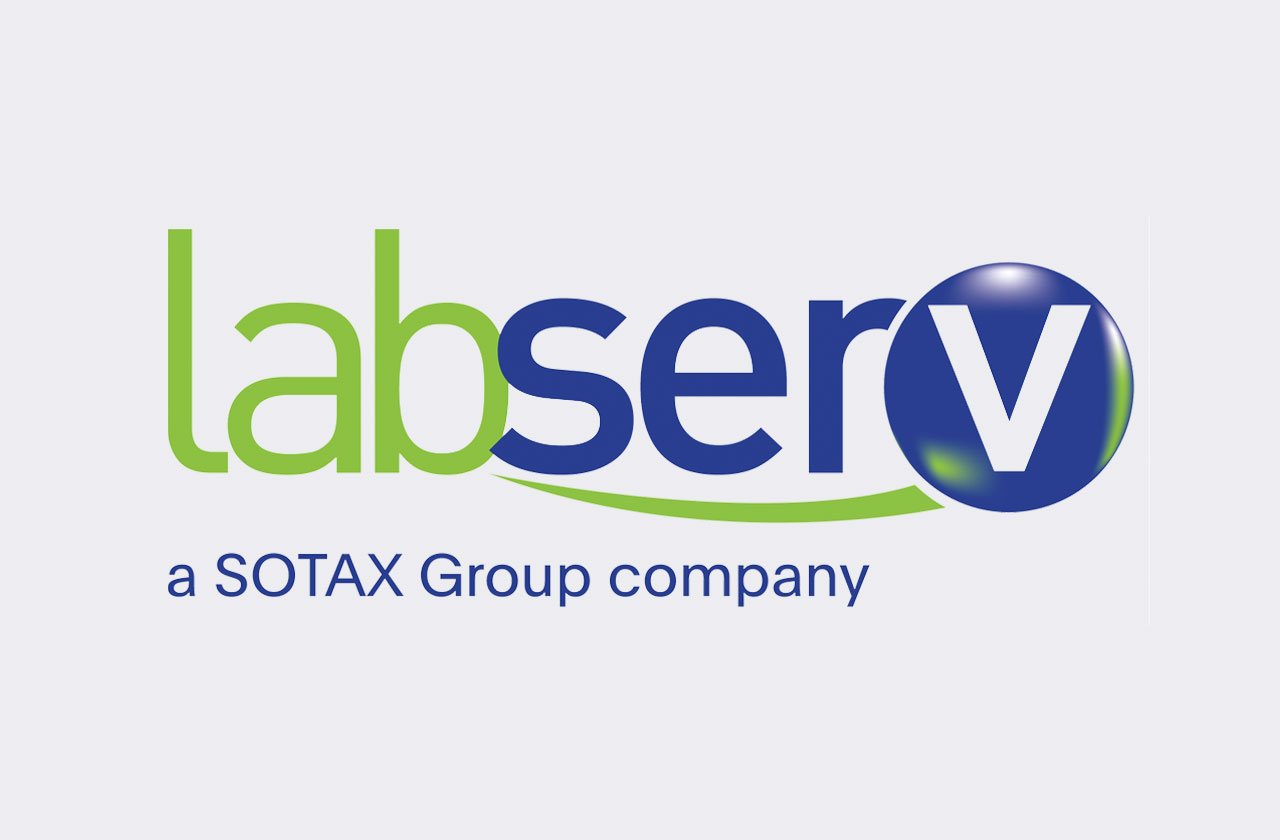 The SOTAX Group has acquired GNA Analytical Ltd. (Labserv Ireland) and NLG Labserv Ltd. located in the United Kingdom (UK). Headquartered in County Longford, Republic of Ireland, Labserv successfully offer multi-vendor laboratory instrument services to the Pharmaceutical industry – providing customers a single source for maintaining and qualifying all brands of analytical equipment.
Specialized in servicing and qualifying a wide range of analytical instrumentation, Labserv's key area of expertise is dissolution testing, liquid chromatography systems (HPLC, UPLC), gas chromatographs (GC / GC-MS), and temperature validation. Additionally, the company offers direct product support without subcontracting for FTIR, titration, balances, water purification, pipettes, centrifuges, and conductivity / pH meters. Consistent protocols and procedures (300+) across multiple instrument manufacturers, models, and types have made Labserv a favorite with a steadily growing number of customers in the Life Science industry since 1996.
"SOTAX is built on customer services. With this acquisition we simply listened to our client base, who repeatedly asked us whether we could also provide services for non-SOTAX products", explains Rolf Benz, CEO / President of the SOTAX Group. "We want to continue to grow the Labserv business – also outside UK & Ireland. We look forward to working with all employees from GNA Analytical and NLG Labserv, who's expertise and experience will be key in expanding the range of SOTAX services in the future.".
"Having built up two successful service organisations to offer best-in-class multi-vendor services, I am delighted to be aligning our skill base with the SOTAX Group. I believe that together we can offer a premium level of multi-vendor support to our complete marketplace and to the global client base of the SOTAX Group'' says Gary Toher, Managing Director of GNA Analytical Ltd. (Labserv Ireland) and NLG Labserv Ltd..