27 October 2021
Swiss Government Councillor visits SOTAX Group
On Tuesday, 26 October 2021, the Government Council visited the headquarters of the SOTAX Group in Aesch / Switzerland and discussed the framework conditions and challenges for laboratory analytics companies.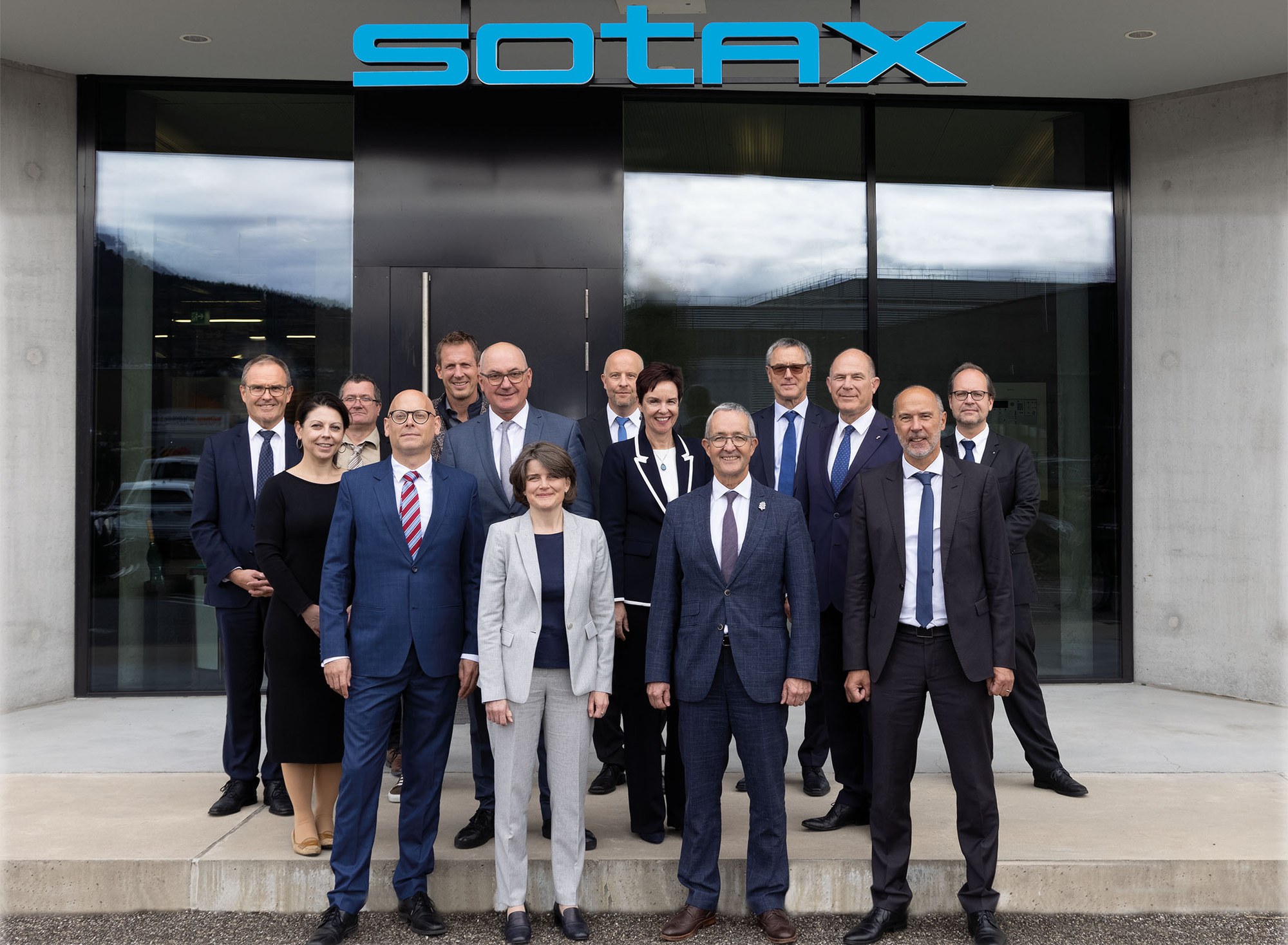 The government council regularly visits innovative key companies in the canton in order to get to know the companies and their requirements better. The government council and the management of the SOTAX Group have discussed topics such as employee recruitment / specialist shortage, vocational training, the importance of modern IT in product development and service, local framework conditions for companies and the relatively new location in Aesch (accessibility, etc.).
The SOTAX Group would like to thank the government councillors for their visit and the interesting exchange.