19 September 2023
Save time & money with your supplier audits.
SOTAX has an ISO9001-2015 certified global management system that is regularly audited by independent authorities, auditing services providers, and customers.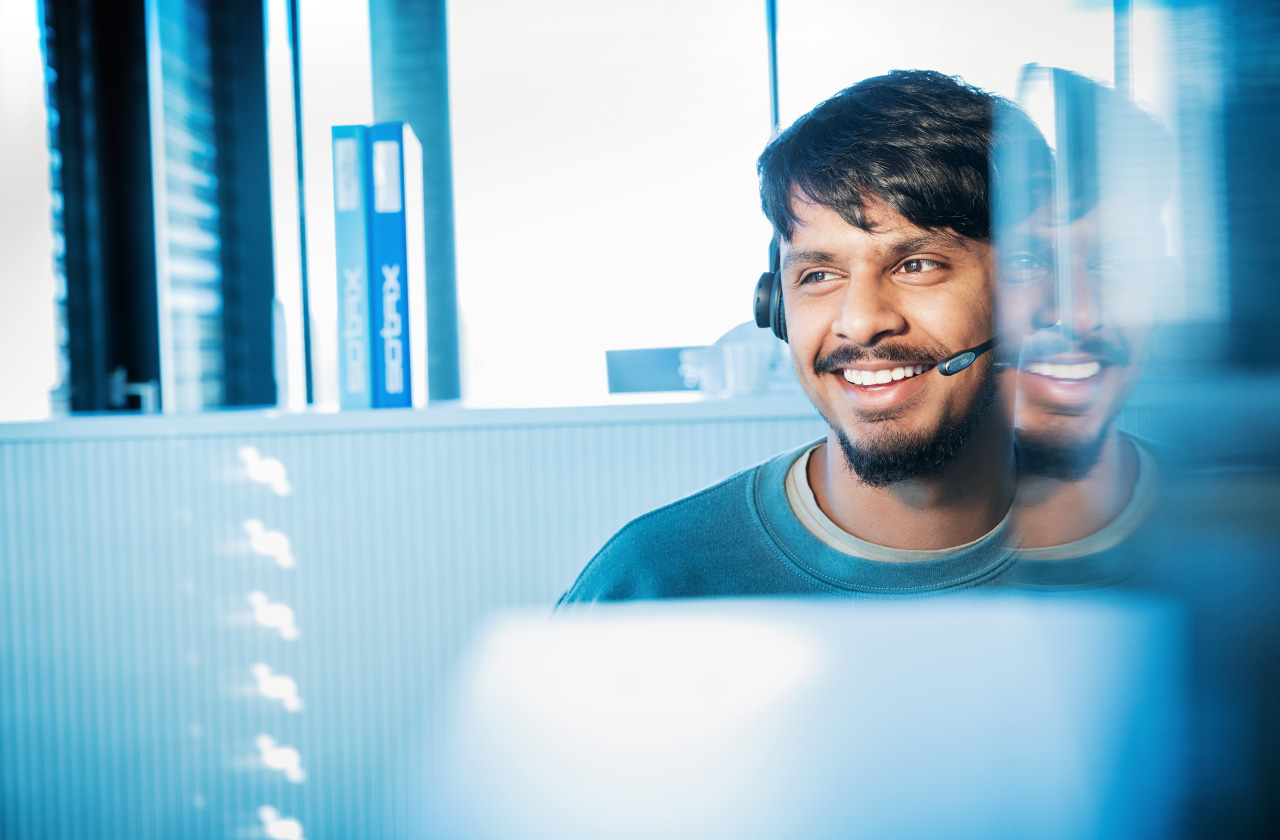 Typically almost identical topics are reviewed during such audits – which implies that time & money is spent over and over again by different parties to prove compliance with ISO9001-2015, GAMP5, EU GMP Part I, EU GMP Annex 11, and US FDA 21 CFR Part 11. In June 2023 SOTAX has been successfully audited by the independent and globally recognized auditing service provider 'Qualifyze' (www.qualifyze.com). Instead of travelling to Switzerland to perform an on-site audit themselves, customers can now obtain the complete audit report including CAPA (Corrective and Preventive Actions) directly from Qualifyze after prior authorization by SOTAX. Interested?
Contact your local SOTAX sales & service partner to learn more.