27 January 2022
Discover the new SOTAX Pharma Services!
Need help with method development or require additional routine testing capacities (GMP) in an FDA-inspected pharmaceutical establishment?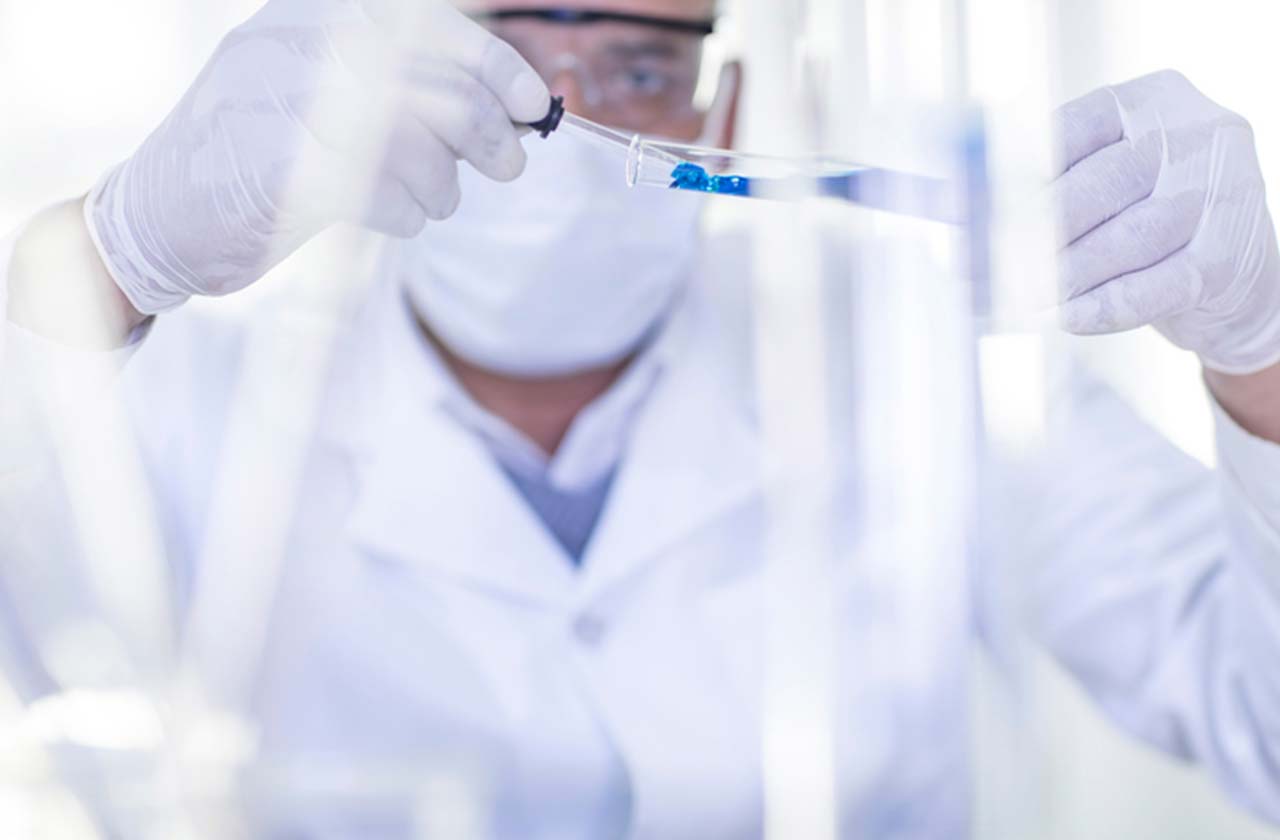 SOTAX now offers a wide range of services for R&D and QC that help customers in overcoming the various challenges associated with developing robust analytical methods (dissolution, LC-RI-ELSD, GC-HS, LC-MS, IC), executing bioequivalence (BE) studies, creating documentation in line with governing norms & regulations, and performing stability tests or routine testing for batch release in a fully GMP compliant environment.
Links
Find out more about SOTAX Pharma Services