01 December 2018
One for all – the AT50 tablet testing system.
The new automatic AT50 tablet testing system sets new standards for highly efficient testing of multiple batches in the lab. Robust and fast with reliable precision.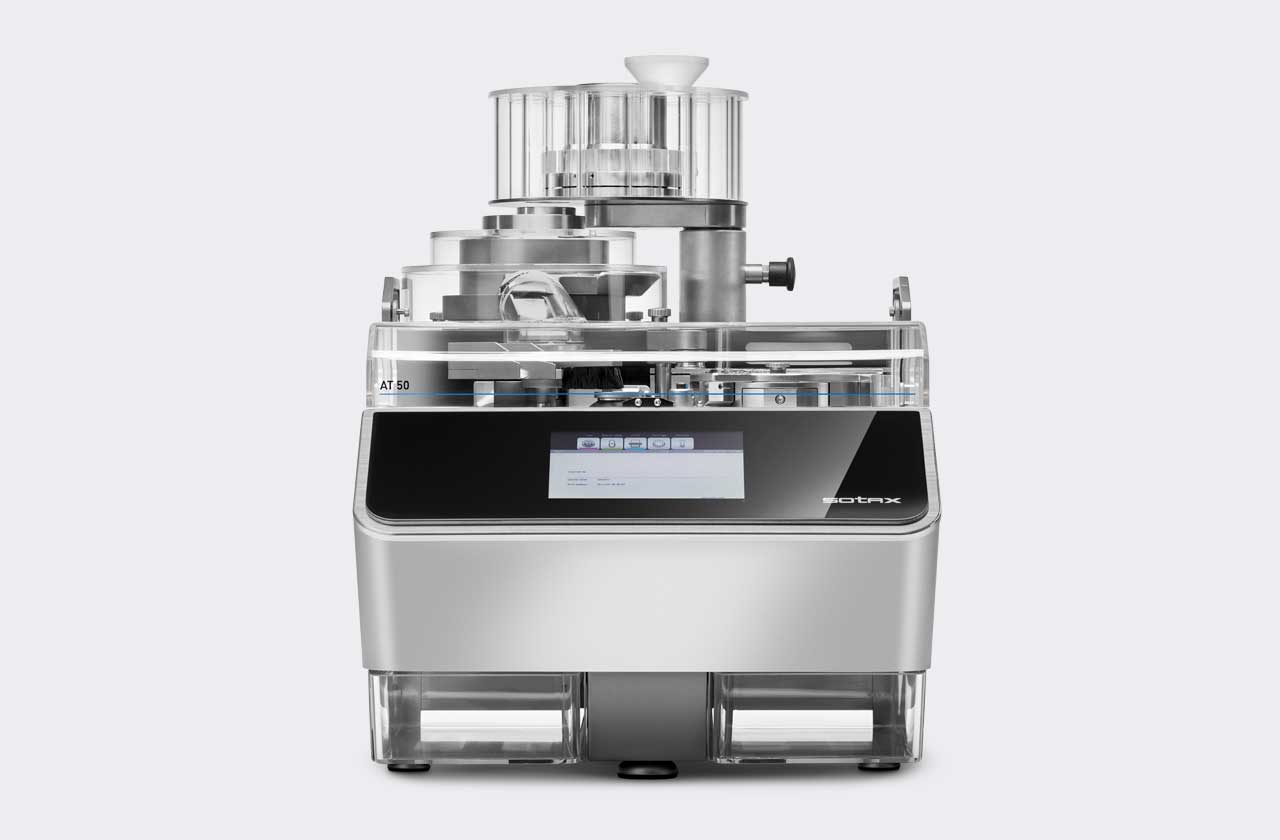 Reliable positioning of samples for repeatable results is at the very heart of the AT50. Knowing that some tablet shapes pose different automation challenges for separation, transport, and correct alignment, our engineers combined proven features of existing SOTAX and Dr. Schleuniger® testers with new innovations. The result is an extremely flexible, robust, and fast automatic testing system. Equipped with both AutoAlign™ and SmartAlign™, the AT50 simply handles all your tablets – including difficult-to-orient oblongs, oval tablets, and even unconventional convex or flat shapes.