03 April 2023
Successful re-certification according to ISO 9001:2015.
We are happy to announce that SOTAX has been successully audited according to ISO 9001:2015 certification of quality management systems. After having recently added new SOTAX sites to our organization, we proud of our re-certified global quality system.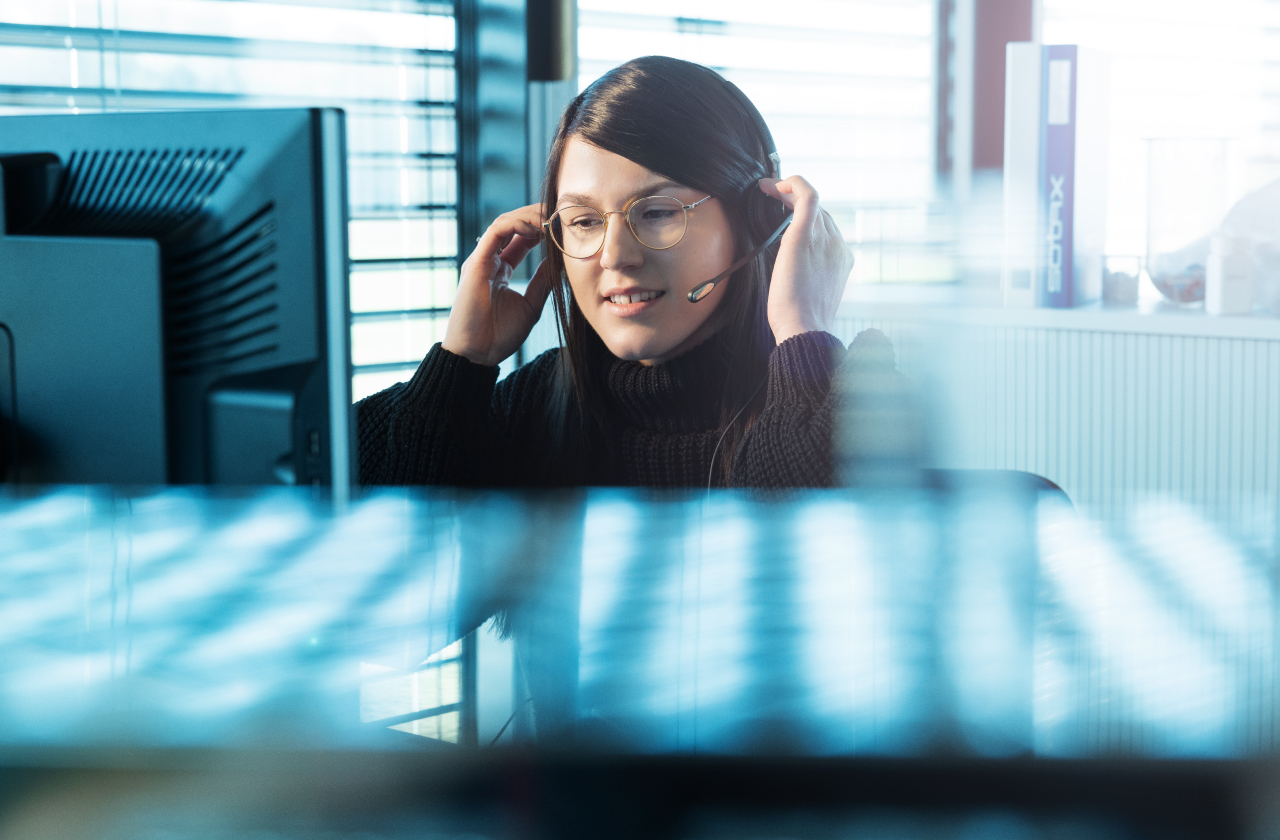 Our Swiss sites in Aesch and Thun, as well as our new SOTAX sites in Hamburg, Germany and Longford, Ireland have been successfully audited. The global SOTAX management system has proven to ensure that the same procedures are applied throughout our organization.
ISO 9001:2015 is providing the basis for a sustainable and target oriented positioning of enterprises on the markets. Thus, chances and opportunities could be achieved and implemented as well as risks reduced. The demonstrably fulfilled requirements should lead to a development of confidence and a consolidation of image for customers and stakeholders. The SQS certificate of conformity with ISO 9001 has international validity and is recognised worldwide through IQNET membership.