12 October 2023
Available now – your new guide to Flow-Through Cell Dissolution!
Are you engaged in research or development of classical or novel dosage forms, including MR tablets, implants, or 3D-printed matrices? Learn more with our comprehensive reference guide, featuring 80 recent scientific publications on FTC dissolution.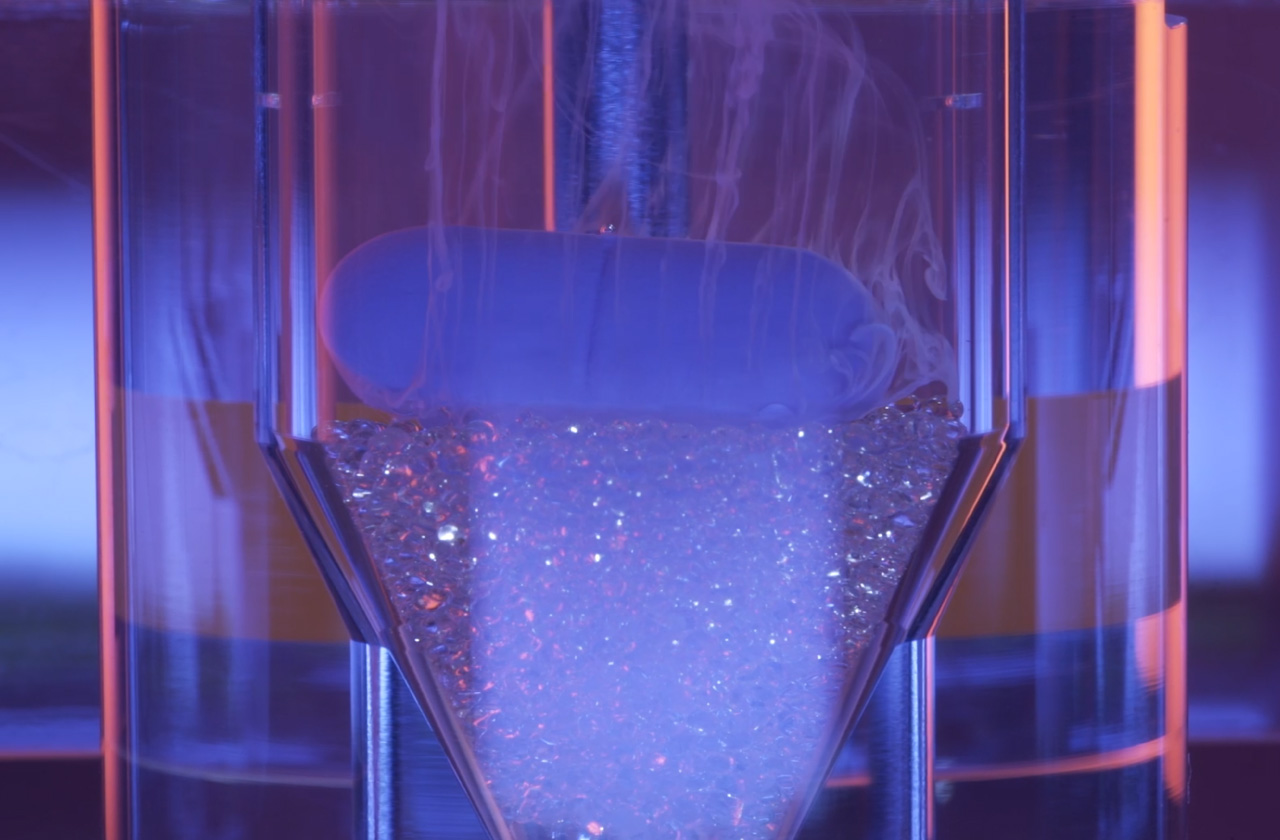 Since its creation of the world's first flow-through cell dissolution testing system in 1969, SOTAX has been at the forefront of pioneering dissolution testing and method development for flow-through research. Today, the governing norms for flow-through cell dissolution tests are outlined in all international Pharmacopeia. We take pride in the fact that these norms are based on the technical drawings and specifications originally created by SOTAX engineers.

European Pharmacopeia (Ph.Eur. 2.9.3, Apparatus 4)

United States Pharmacopeia (USP <711>, Apparatus 4)

Japanese Pharmacopeia (JP 6.10, Apparatus 3)

Chinese Pharmacopeia (CP 931, Method 6)
It is no surprise that SOTAX flow-through cell dissolution testers have become the industry standard and are the preferred choice of researchers at pharmaceutical companies worldwide over the last 50 years. Our current model, the CE 7smart, is cited in a substantial number of peer-reviewed scientific articles, studies, and white papers published by the international scientific community.
To offer an overview, SOTAX has compiled a reference guide featuring 80 recent scientific publications on flow-through cell dissolution using the CE 7smart. Across 57 pages, you will find abstracts, each accompanied by links to the original publications, categorized by dosage form – ranging from tablets and capsules to microspheres, hydrogels, and beyond.
Free reference guide >> DOWNLOAD HERE.