31 March 2022
Certified Pharmaceutical Establishment.
Are you looking for a contract research organization to manage the testing of your clinical and commercial batches for the EU or US markets?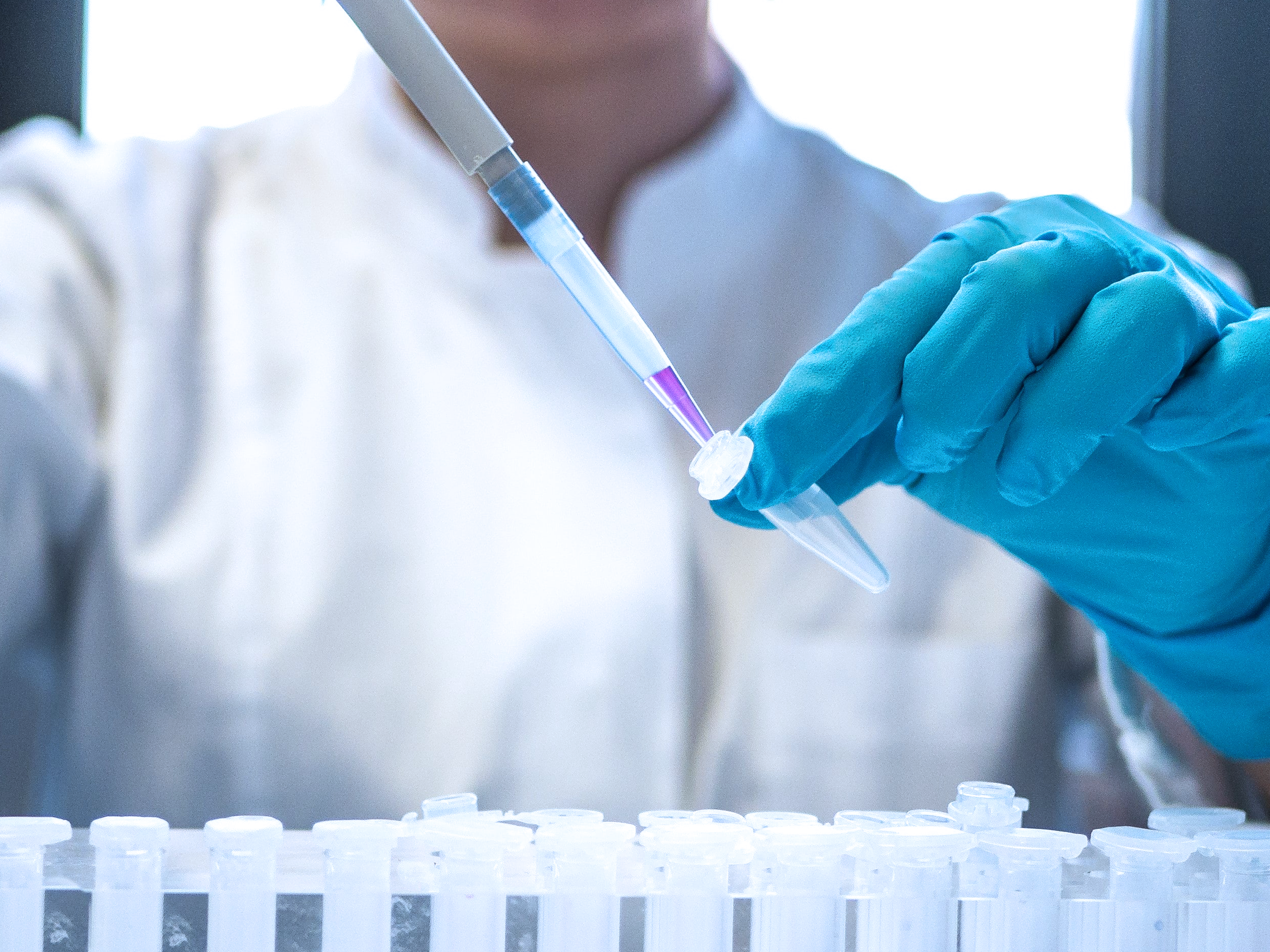 As a GMP-registered pharmaceutical establishment, SOTAX Pharma Services now provides you with the service of testing your clinical and commercial batches of products manufactured inside or outside the United States and Europe. In addition to the full qualitative and quantitative analysis being completed, a certificate of analysis will also be signed by our Qualified Person based in Europe.