28 September 2023
Data Integrity for Bulk Density?
The bulk density of powders and loose materials affects many parameters from formulation to transport of pharmaceutical products. Reliable control of bulk density is essential for your product quality.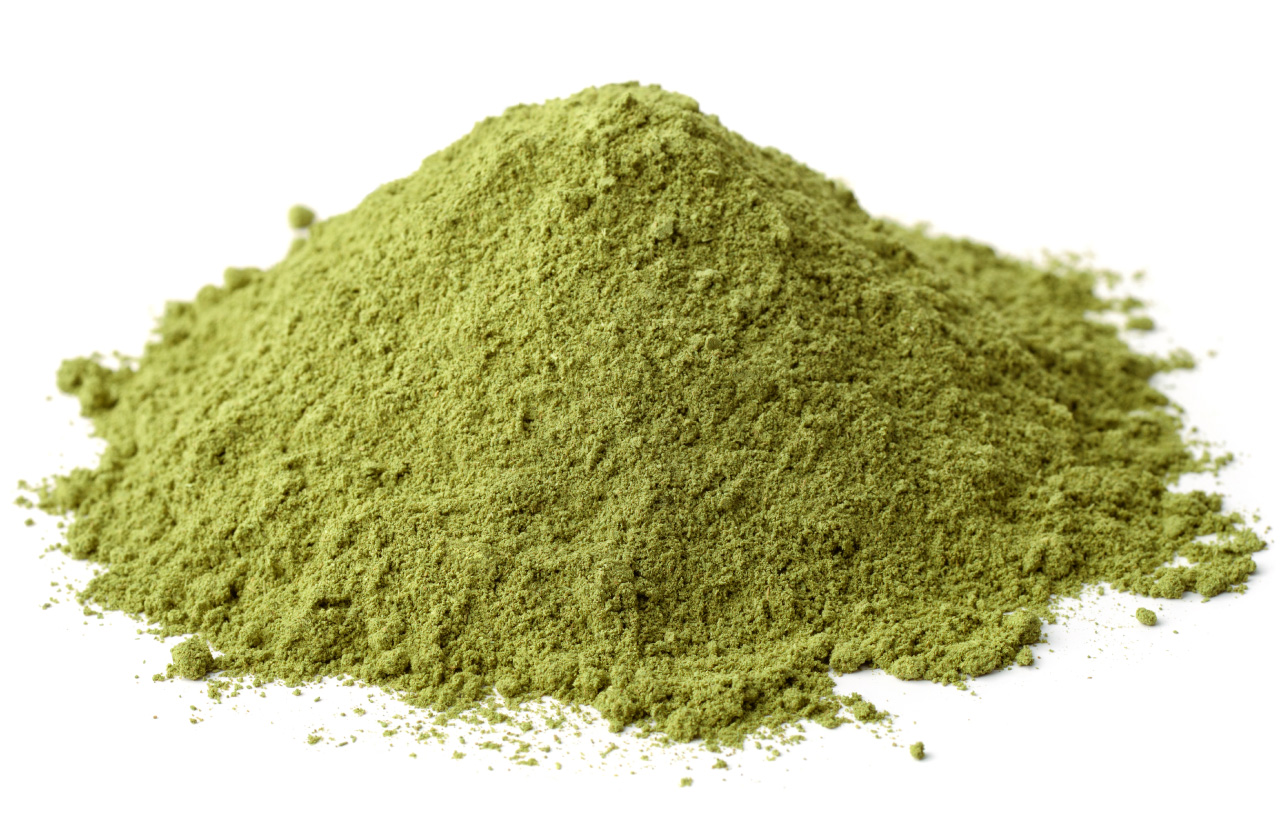 But what about documented proof of all testing steps without manual transcription?
According to USP <616> and Ph. Eur. 2.9.34 the bulk density of a powder is determined by measuring the volume of a known weight of powder sample into a graduated cylinder. Because bulk density affects the flow characteristics and the amount of material required for a given volume, it is important to accurately measure and control it. In manufacturing for example, bulk density influences how much powder can be filled into the dies of a tablet press – making it a key parameter in pharmaceutical production.
The latest version of q-doc® software allows you to take control of bulk density testing. Operators are guided through the complete process with step-by-step instructions and critical tasks can be configured to require confirmation. Weight measurements and serial number of the balance used are automatically recorded without any manual transcription. Simply connect your standard laboratory balance to q-doc® and use it to record weight measurements for a great variety of tests – from simple mass determination to bulk density, net weight of capsules, tapped density, friability, particle size distribution and more. Standardized test protocols, batch reporting and automated transfer to LIMS or MES systems are just a few of the features that make q-doc® software an ideal choice to address data integrity concerns of manual tests and standard instrumentation alike while improving overall lab efficiency.

Learn more about the q-doc® process driver for bulk density tests and download our latest Application Note.