07 September 2023
AutoCompliance™ reduces costs.
An extensive collaborative study conducted by a consortium of pharmaceutical laboratories makes a strong case that SOTAX AutoCompliance™ and mechanical calibration can significantly reduce the costs of regularly qualifying your dissolution instruments.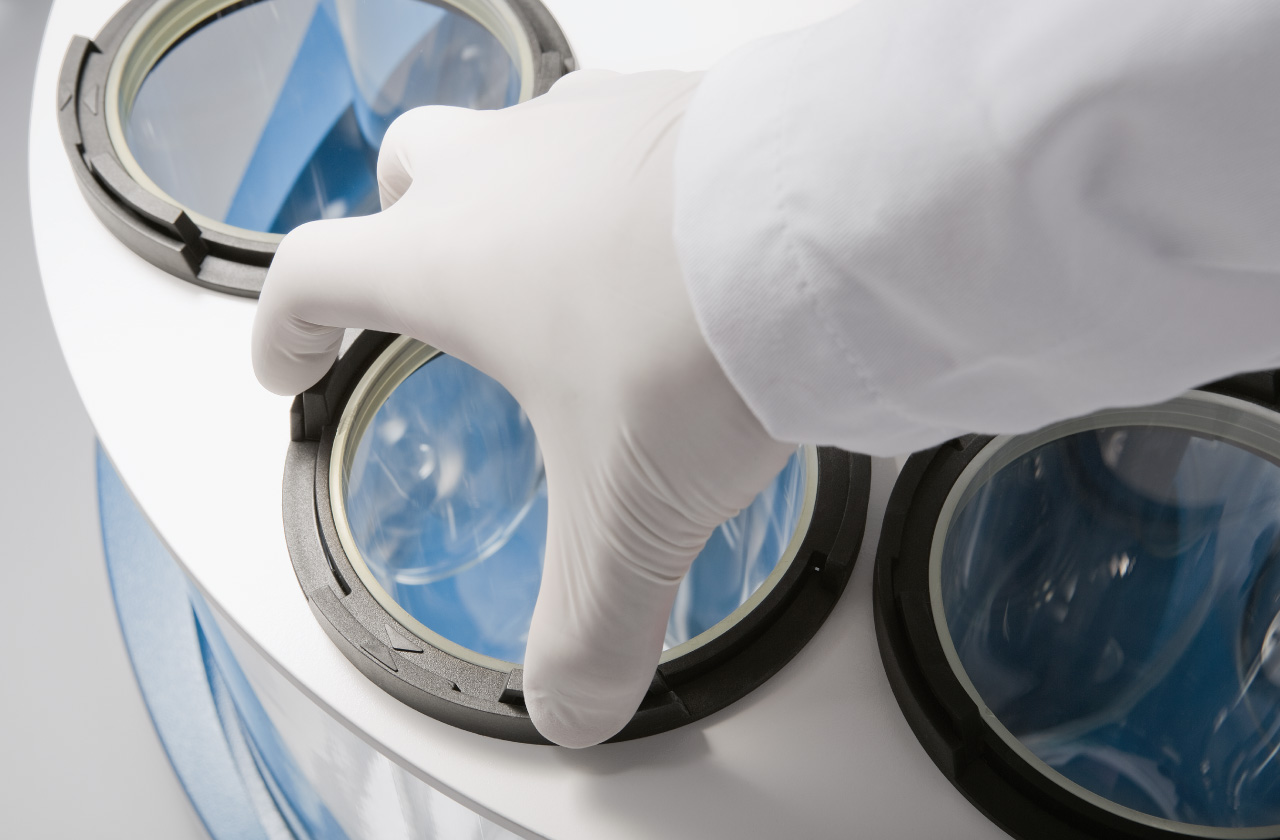 Compliance by Design?
The claim that SOTAX dissolution baths with AutoCompliance™ do not require any adjustments or re-qualification after removal of components for cleaning purposes or when changing from paddle to basket methods, was put to the test. The participants of the collaborative study defined the following steps to demonstrate the concept of AutoCompliance™:

First, mechanical qualification was executed and documented following the standard cGMP procedure during periodic qualification of dissolution systems
Second, the vessels of the instrument and the stirrer axes were interchanged randomly in their positioning, and new positioning of components was registered
Third, all qualification measurements were executed again as in the first step

The Results: Proven Reliability.
The results of the collaborative study clearly indicate that the dissolution instruments featuring SOTAX AutoCompliance™ technology consistently meet the required specifications for enhanced mechanical qualification. Fixed positioning of elements such as stirrers, paddles, baskets, and vessels is not necessary for achieving the desired level of mechanical qualification. Overall the study provides strong evidence that the SOTAX AutoCompliance™ concept is a reliable and effective approach to meet the enhanced mechanical qualification requirements for dissolution instruments, offering greater flexibility and significantly simplifying the qualification process.
Are you interested in more details about this study? Then log on to our website and download the application note "AutoCompliance™ – A Study on Mechanical Calibration of Dissolution Instruments" for free.