02 February 2023
Are you struggling with staffing shortages?
With employment rates up and a historically high percentage of vacant jobs, automating your dissolution and sample preparation processes increases efficiency, improves traceability, and allows your lab personnel to focus on mission-critical activities.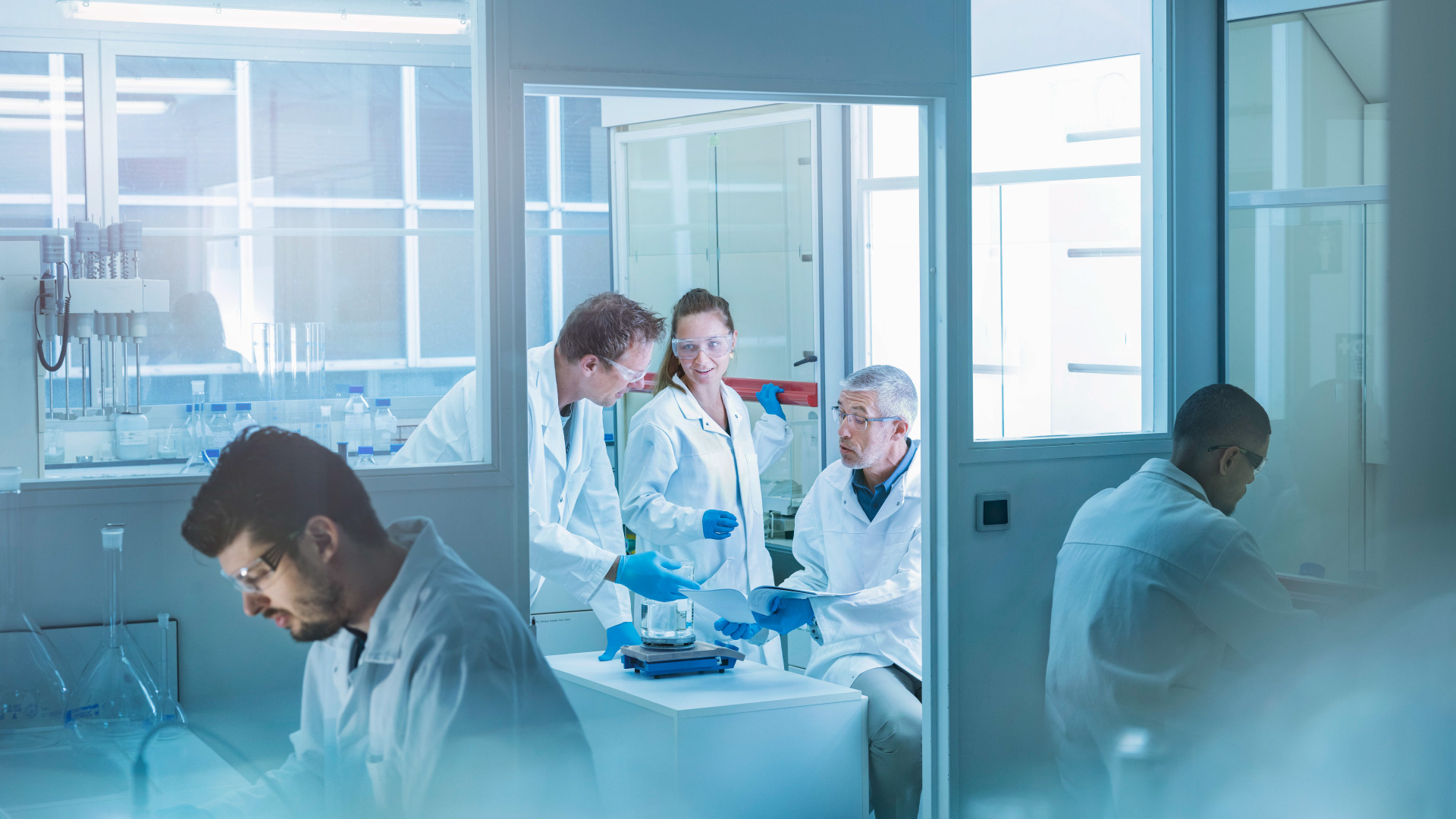 Repeatable operation of simple laborious steps is at the heart of automating your dissolution process. Xtend™ dissolution systems allow flexible automation of all steps from dissolution media preparation to system cleaning.

You already own a manual AT Xtend™ dissolution bath? Upgrade your bath with automated sampling, filtration, and collection – or even integrate online UV-Vis analysis – by simply adding Xtend™ modules to your existing instrument.

Would you like to perform unattended dissolution runs or automated sample preparation over night? No problem! You can configure different automation platforms to meet your specific testing needs and data integrity requirements.

Increase your lab efficiency by optimizing labour-intensive workflows and make optimal use of your valuable laboratory staff. From semi-automated to fully automated dissolution and 100% unattended sample preparation, our best-in-class solutions help pharmaceutical companies in addressing the various challenges of running quality control laboratories in today's competitive environment.