13 November 2023
Dissolution – Theory and best practice.
APV and USP invite you to another exciting on-site seminar. This two-day course complements the USP course "Fundamentals of Dissolution Testing" and includes one day of practical training in the laboratory.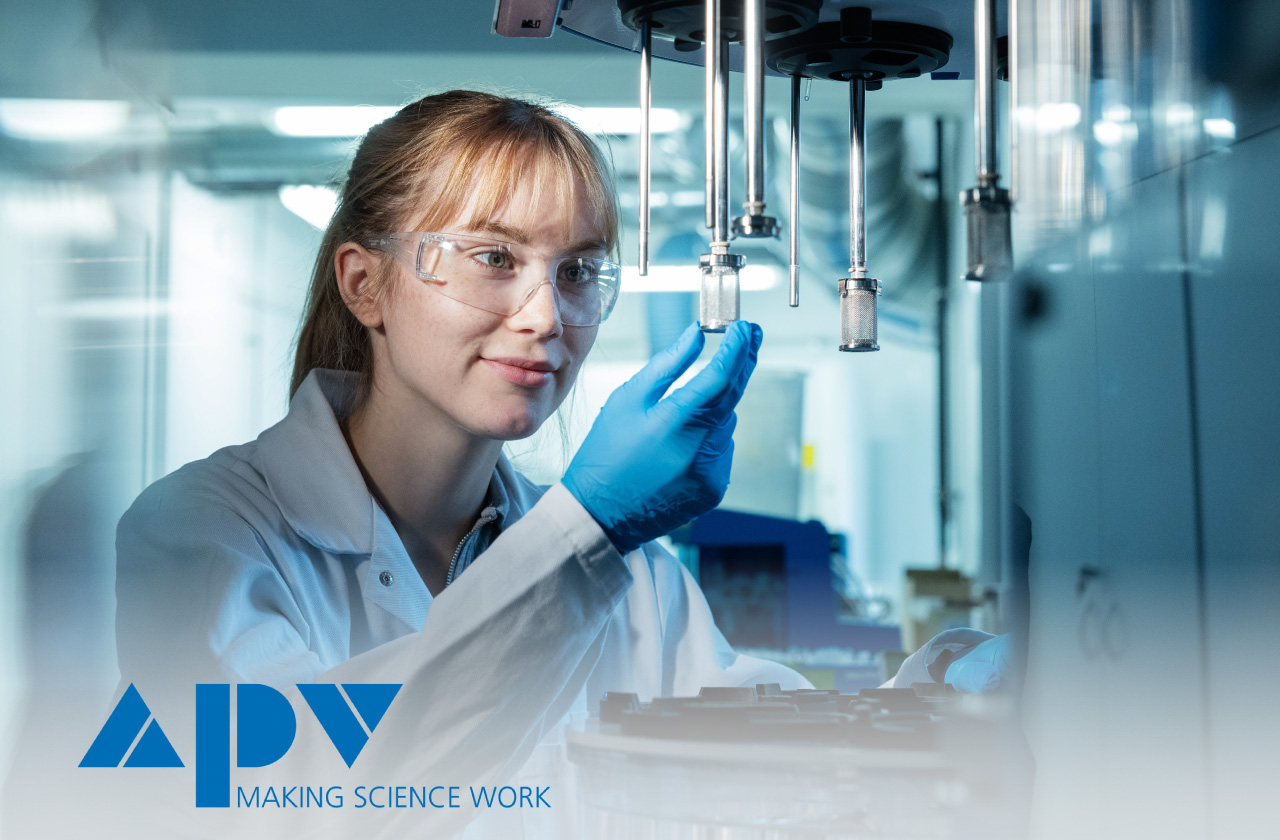 The course aims to provide participants with an understanding of the importance and principles of dissolution testing. The focus is on the dissolution tests with Apparatus 1 and Apparatus 2 according to USP General Chapter <711>. The practical training on the second day allows participants to perform a dissolution test under the guidance of USP-certified instructors.

This course covers the following topics:

USP's view of dissolution testing in the context of historical highlights
Pharmacopoeial dissolution testing (USP)
Definition of acceptance criteria for Performance Verification Testing (PVT)
Qualification of analysers for installation qualification (IQ), operational qualification (OQ) and performance qualification (PQ)
Causes of variability in the results of a dissolution test
Performing a dissolution test under the guidance of a "USP Approved Instructor"
With USP CERTIFICATE.
Date:
05 - 06 December 2023

Organiser:
APV (Working Group for Pharmaceutical Process Engineering)
USP (United States Pharmacopeia)

Venue:
SOTAX AG, Aesch, Switzerland
The course language is German.