01 January 2023
50 years – Innovating pharmaceutical testing.
SOTAX was established in 1973 and over the past 50 years, we have grown from a small regional business to a world-class global organization. Reason enough to celebrate!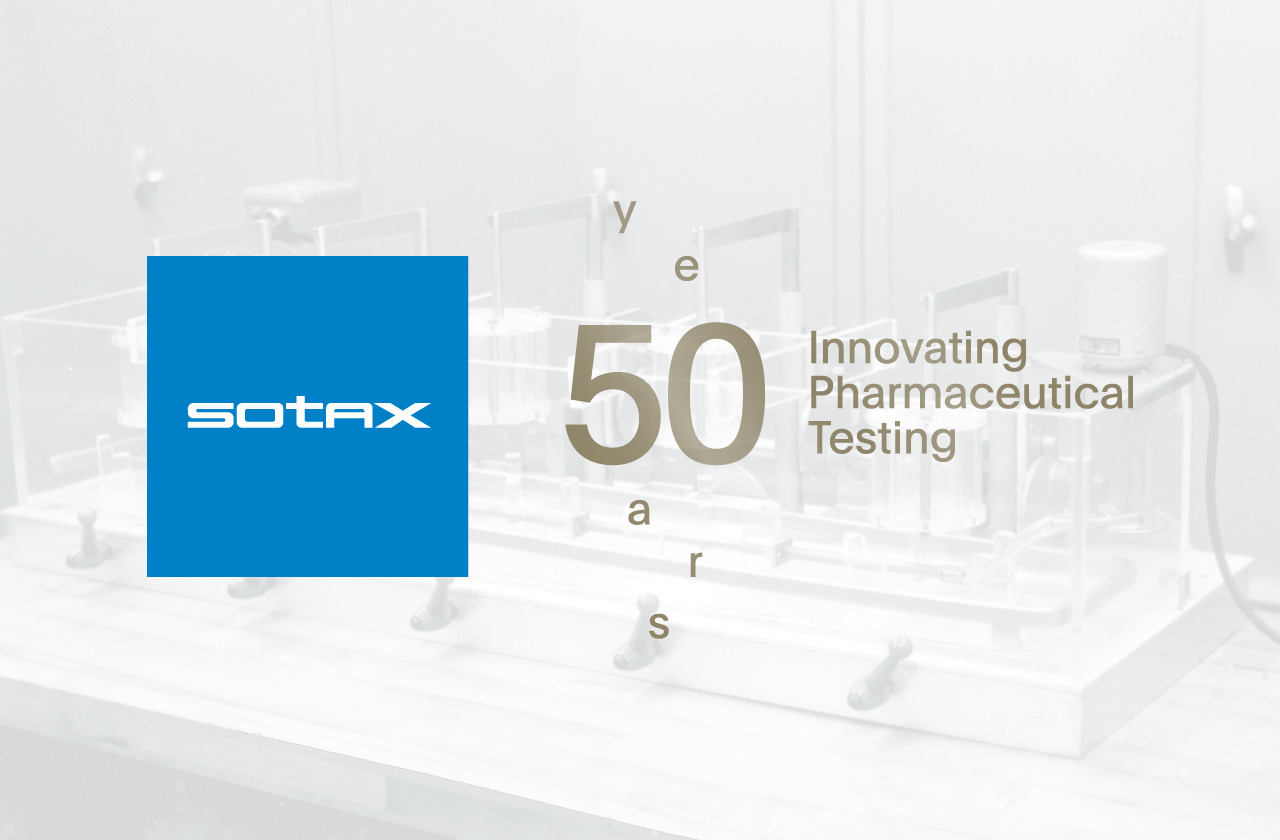 SOTAX founder Reinhard Benz had been operating a precision mechanics company when an interesting project from Novartis in 1973 changed the companies trajectory. Dr. Langenbucher (Ciba Geigy - what is today Novartis) was interested in building a new, more bio-relevant dissolution instrument, and had commissioned SOTAX to help with design and construction. Thus, the first flow-through cell device was born and with it our passion for pharmaceutical testing.
But do you know that the roots of SOTAX actually go back to 1948? That mirror stereoscopes, mechanically moving advertising boards, high-current contacts, and transfer printers are also part of the SOTAX history?
Read about the surprising origins of today's SOTAX Group, milestones in our history, anecdotes and other highlights on our anniversary page.
We proudly look back on 50 years of SOTAX history and forward to the future with you as a valued customer and partner. Here's to the next 50 years!