empty element (default lang) for multi vendor, needed to show regio content
empty subelement (default lang) needed to show regio content
Multi Vendor Services
leeres Element (trenner)
Compliance Services
Compliance Services
Combine installation and equipment qualification to maximize operational performance for your compliance needs. Routine calibration and regular re-qualification ensure that your testing instruments provide results you can rely on at all times.
Installation
Installation qualification (IQ)
Operational qualification (OQ)
Performance qualification (PQ)
Dissolution, Performance Verification Testing (PVT)
Dissolution, Mechanical Qualification (ASTM and USP)
Routine Calibration
Re-qualification Services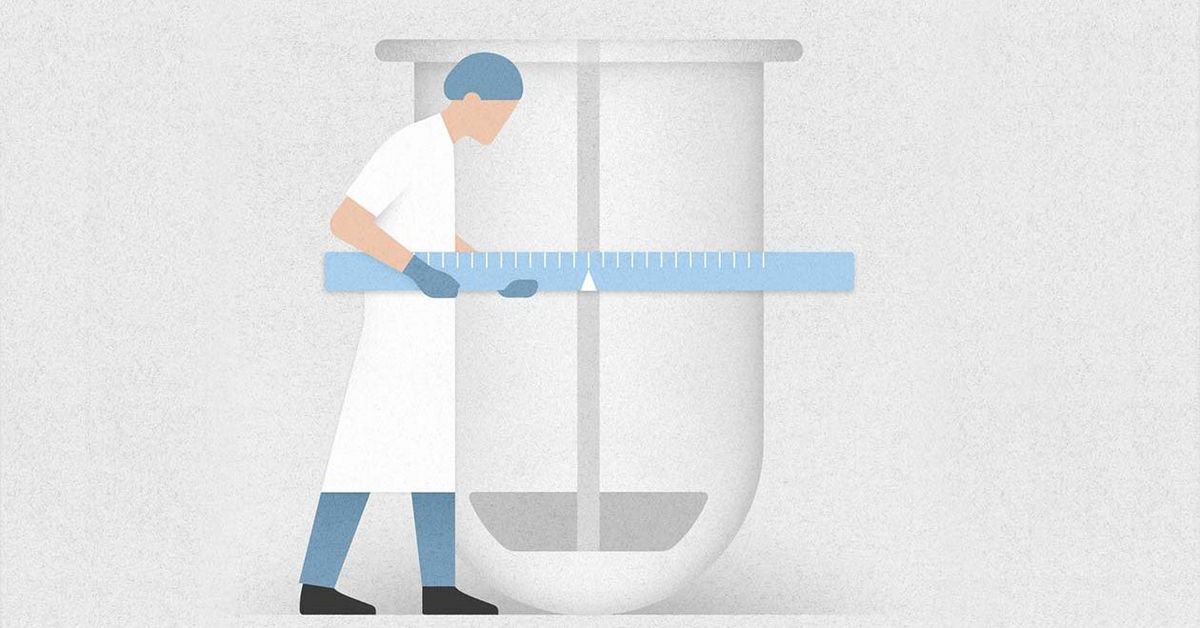 ---
Support Services
Support Services
Maximize equipment uptime. Your instruments are often subject to tough environments and high utilization in critical processes. Guard against unexpected downtime and prevent 'wear and tear' issues. In case you do experience performance problems, we assist you in getting back up and running again as quickly as possible.
Training courses
Preventive Maintenance
Troubleshooting
Repair
Project Management
Acceptance testing (FAT / SAT)
Integration with LIMS / MES / ERP
Relocation Services
---
This might also be interesting for you.
Service Contracts
Service Contracts
Service and software support contracts make your expenses plannable, can provide immediate cost savings, and give you peace of mind as issues are addressed immediately without administrative hurdles. From scheduled maintenance intervals, no additional licence costs for software updates, to regular re-qualification and routine calibration.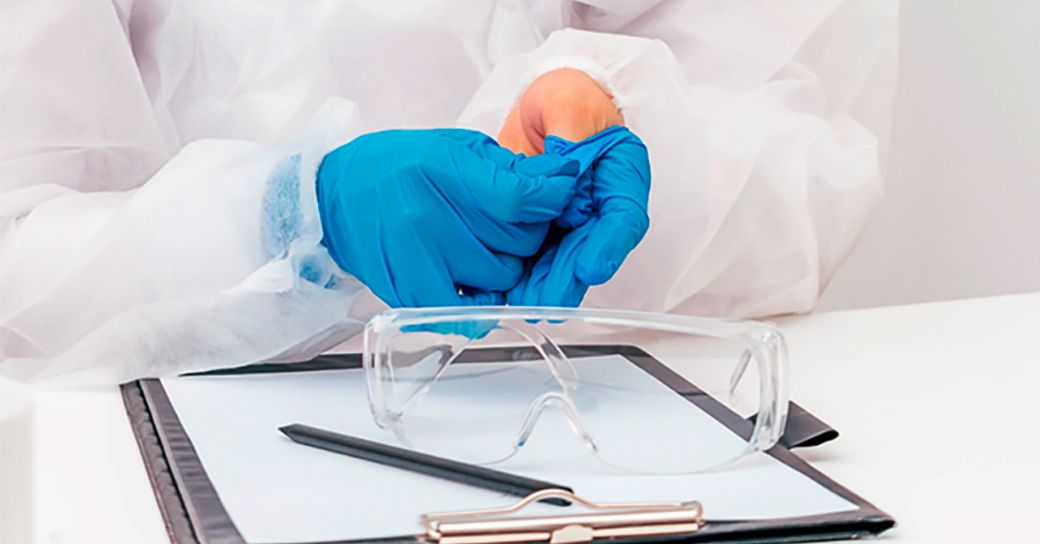 Global Service Network
Global Service Network
Competent and friendly local service is the cornerstone of our business. Whether your local contact is one of our direct SOTAX subsidiaries, an independent sales & service partner (distributors and agents), or an independent OEM – our global team of product specialists, technical experts, and field engineers would be pleased to assist you.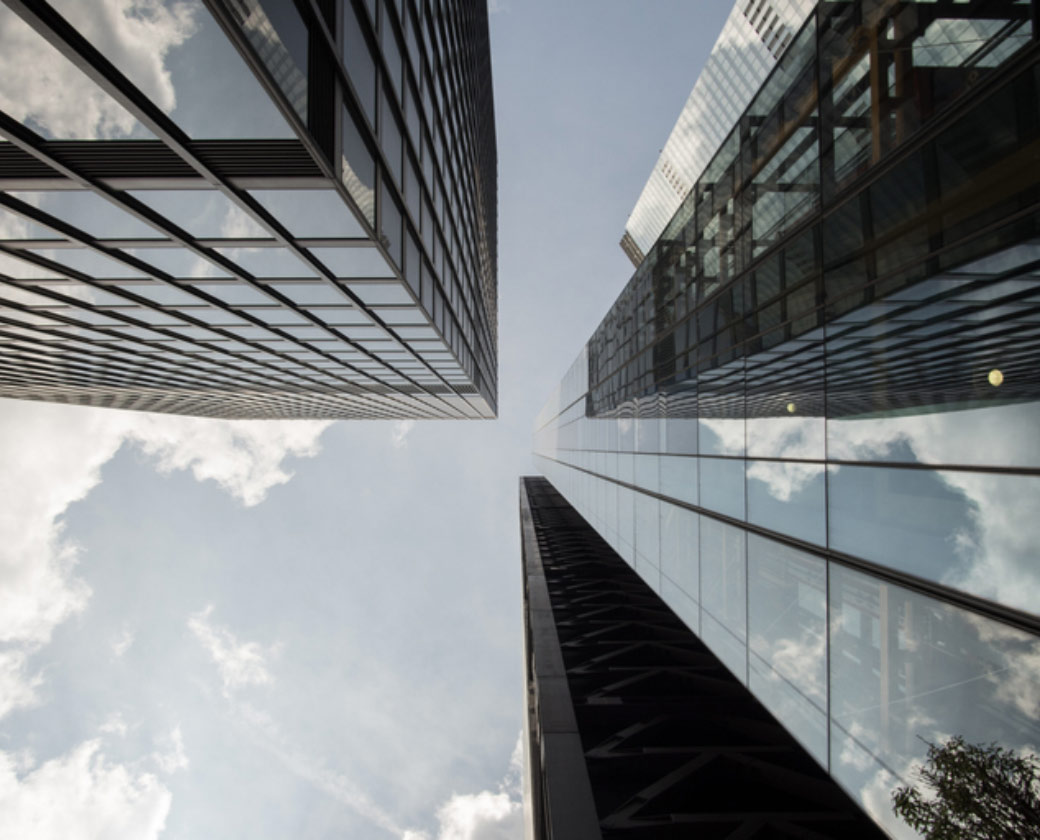 ---