Fast, efficient, and precise – the ST50 sets new standards for testing 5 physical parameters of virtually all tablet shapes. The unit can be connected with q-doc® PC software for 21 CFR, Part 11 compliant electronic data management. User-friendly operation paired with robust design have made the ST50 a favorite in R&D, QC and in-process control (IPC) laboratories all over the world.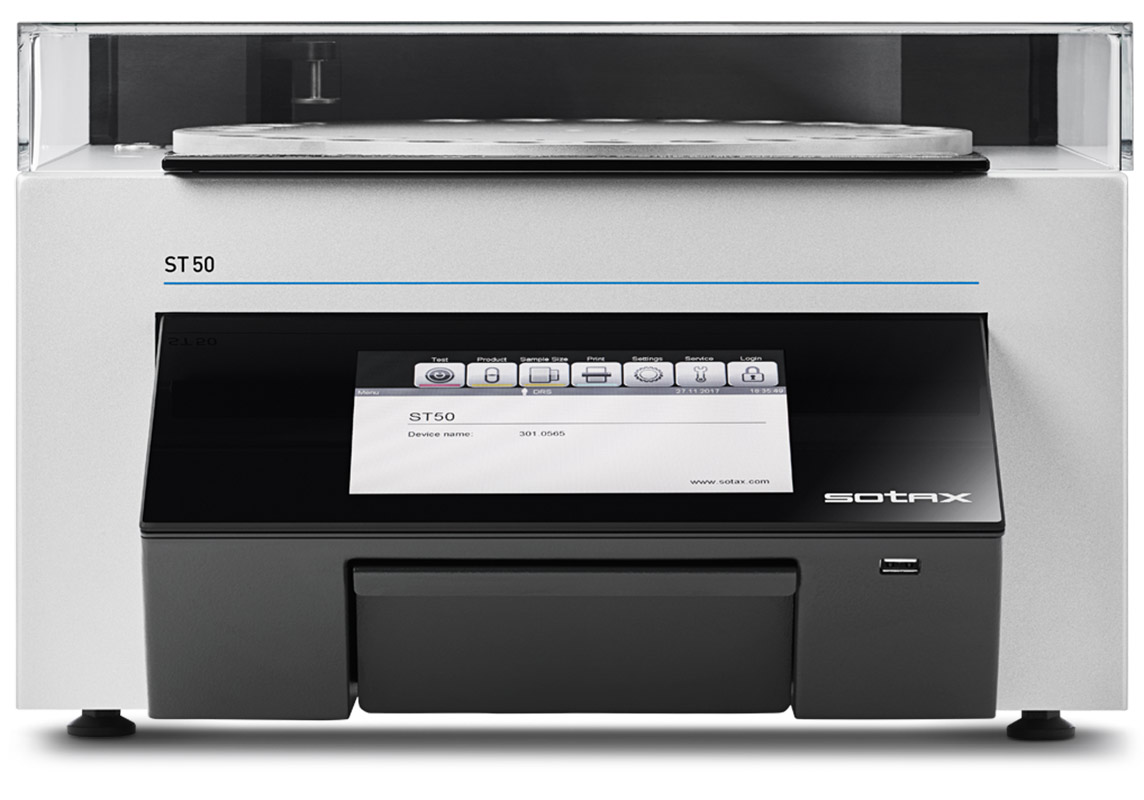 Measuring of 5 parameters: Hardness, Length / Diameter, Width, Thickness, Weight / Mass
Patented SmartAlign™ system for reliable tablet orientation and high-precision measuring
Intuitive icon-based EasyTouch™ control with user administration
Configurable test reports and various printer interfaces including export of test results to USB flash drive
Video monitoring for automatic recording of the tablet orientation during measuring
Advanced qualification with the DQD™ Dynamic Qualification Device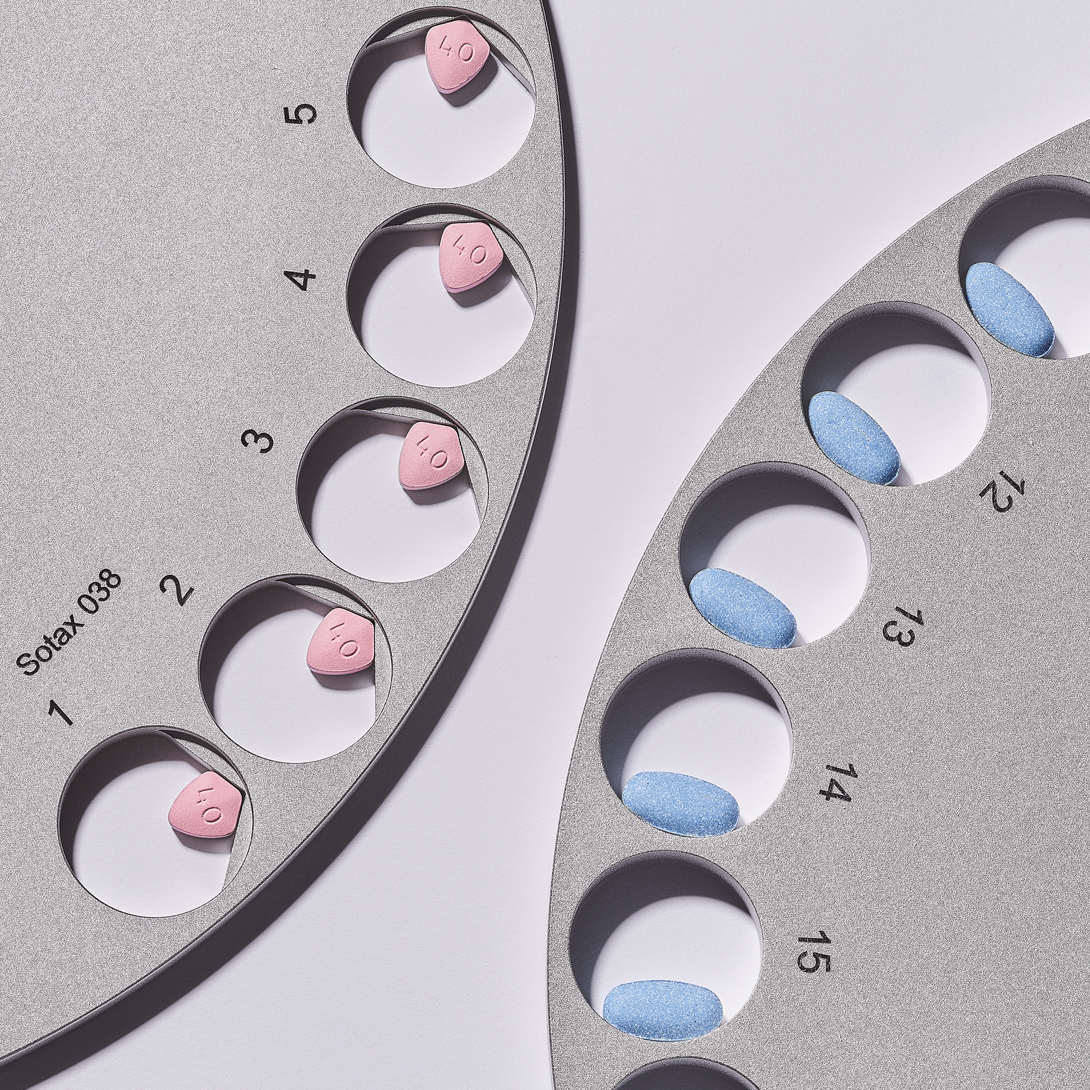 Reliable tablet orientation with Smart Align™
The ST50 reliably handles round, oblong, and oval tablet shapes as a standard – without requiring any modifications or special options. The patented SmartAlign™ system ensures precise tablet orientation and precise measurements. Additionally, the ST50 excels with extremely short cycle times and optimized jaw movements for minimum waiting times. Proven to master even the most unusual shapes, the ST50 can be fitted with a custom carousel for special applications.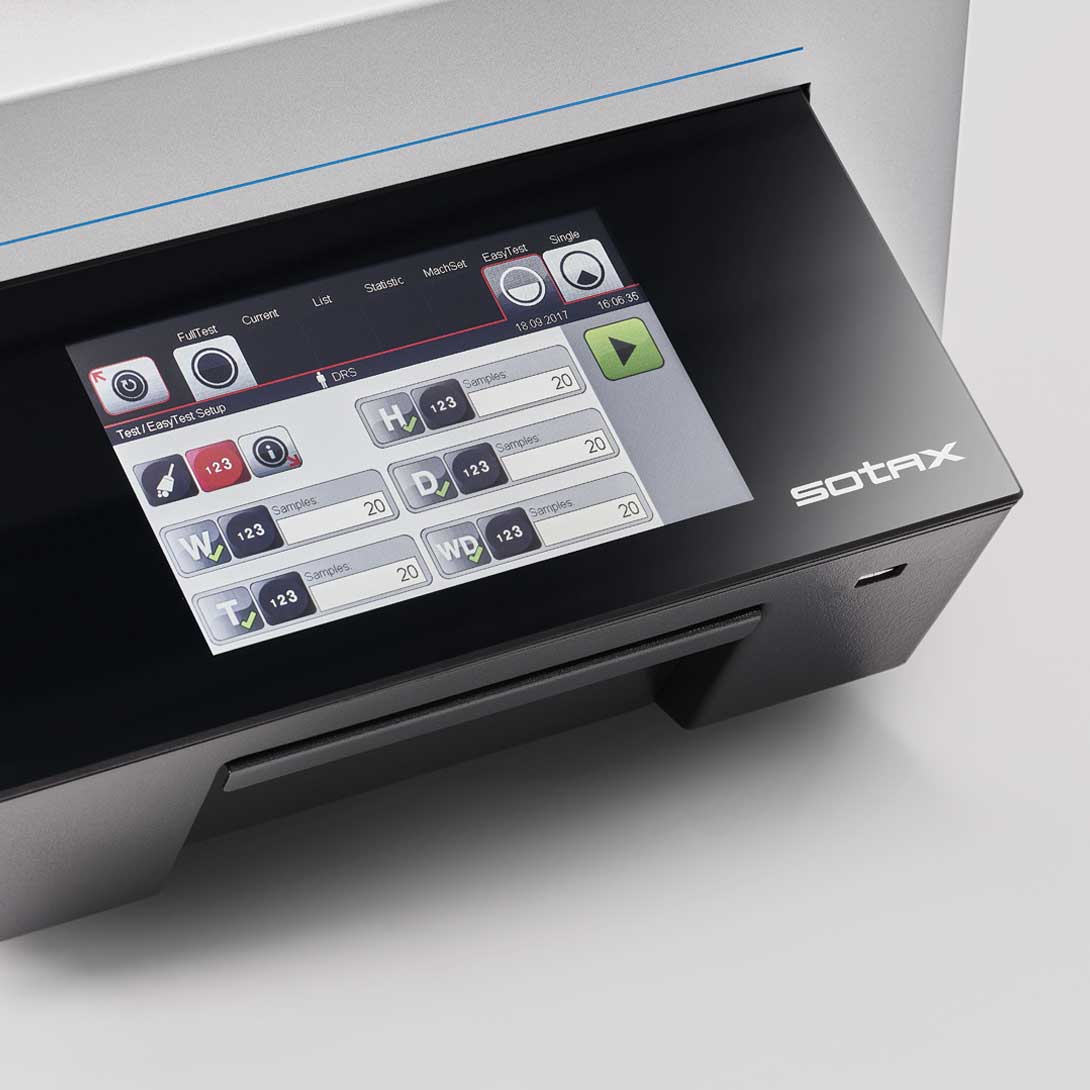 Intuitive and user-friendly with EasyTouch™
Intuitive icon-based navigation and logical menu structures with intelligent operator assistance provide for fast test setup, short training time and error-free data entry. Available in more than 10 different languages, operating the ST50 is extremely fast and almost language-independent. To ensure methods or settings can only be modified by authorized personnel, the ST50 features a complete user administration with different access levels.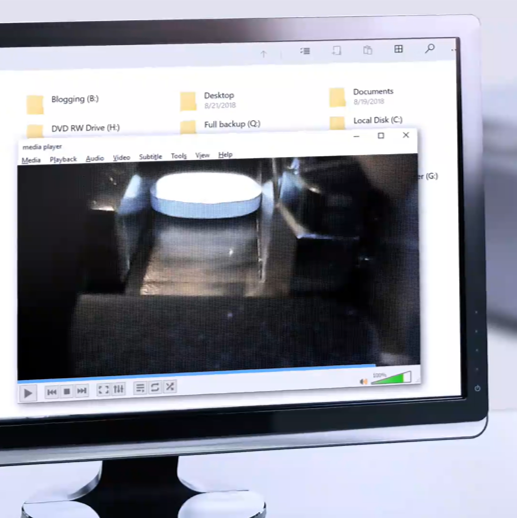 Video monitoring
The ST50 can be optionally fitted with video monitoring to automatically record the tablet orientation during measuring. A separate video clip is created for each
sample and saved as a standard video file – including tablet ID# and time stamp. It makes OOS investigations easier than ever and provides great observation possibilities for better understanding of breaking characteristics of formulations.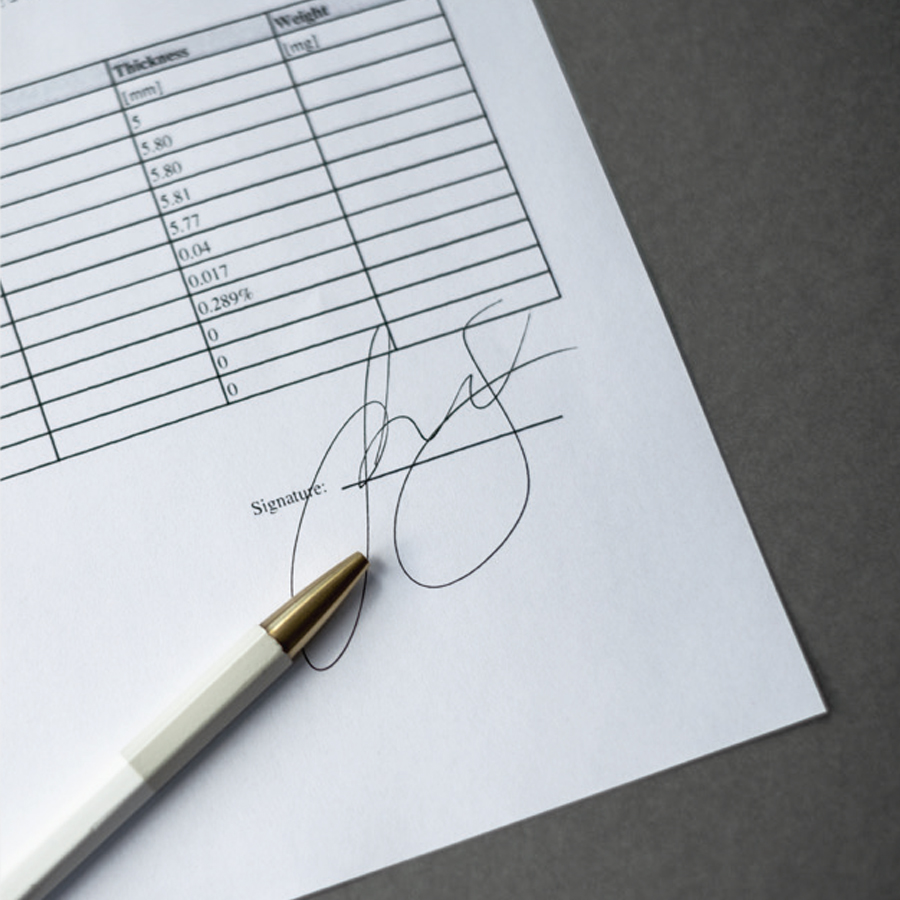 Configurable reporting
The ST50 offers two different templates for test protocols that can be easily configured to your individual requirements – from comprehensive test reports including graphics to very basic reporting needs. At the end of a test run, a test protocol is automatically printed using the template assigned to a particular product. Various other reports, e.g. calibration reports are readily available.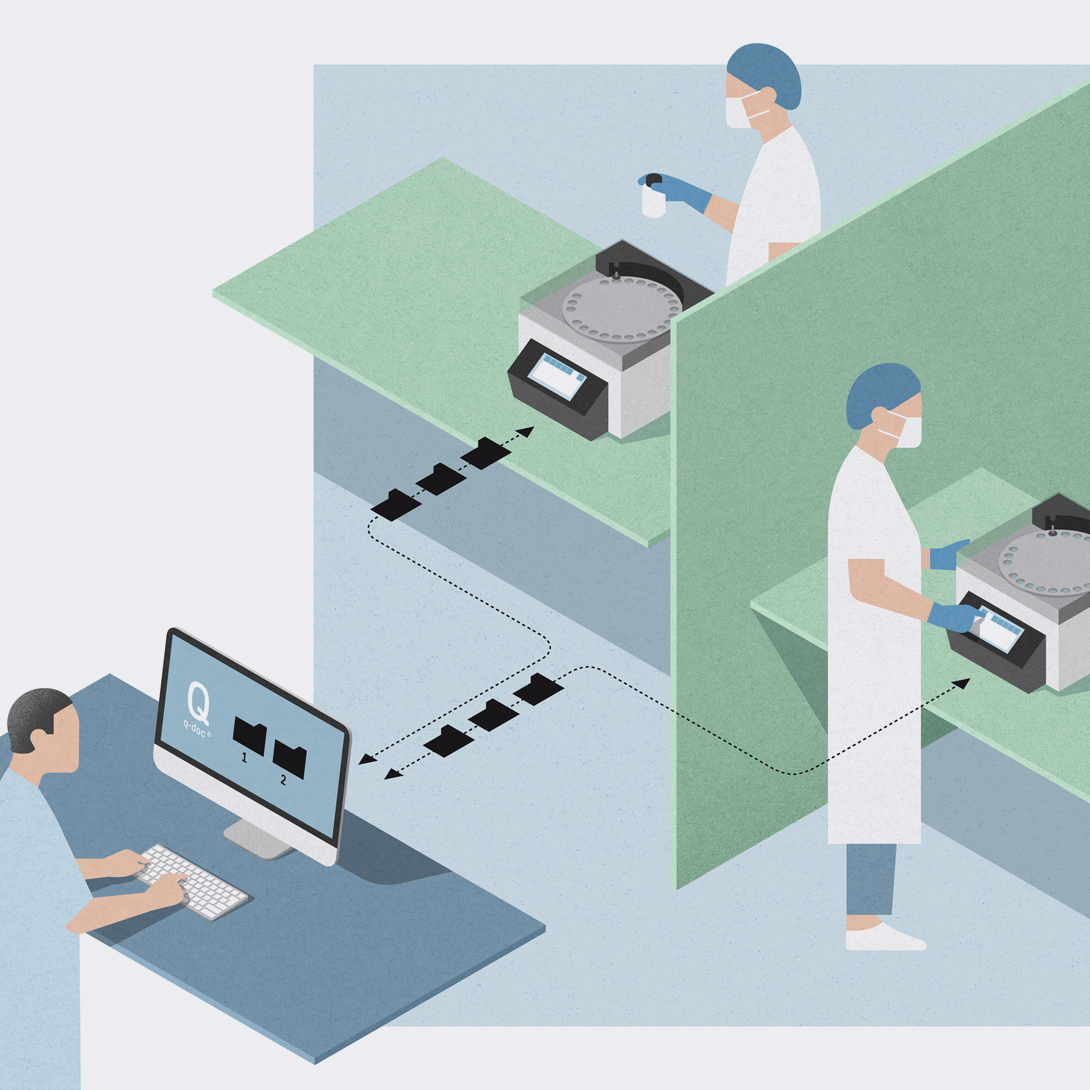 Data management the SmartWay™
Network your ST50 without requiring a PC located next to the tester. Test runs are automatically sent to one or multiple instruments as needed. The operator only inserts the tablets to be tested and pushes "START" on the ST50 touch screen. As soon as a test has been completed, the q-doc® data management software automatically sends the next test run to be performed to the ST50.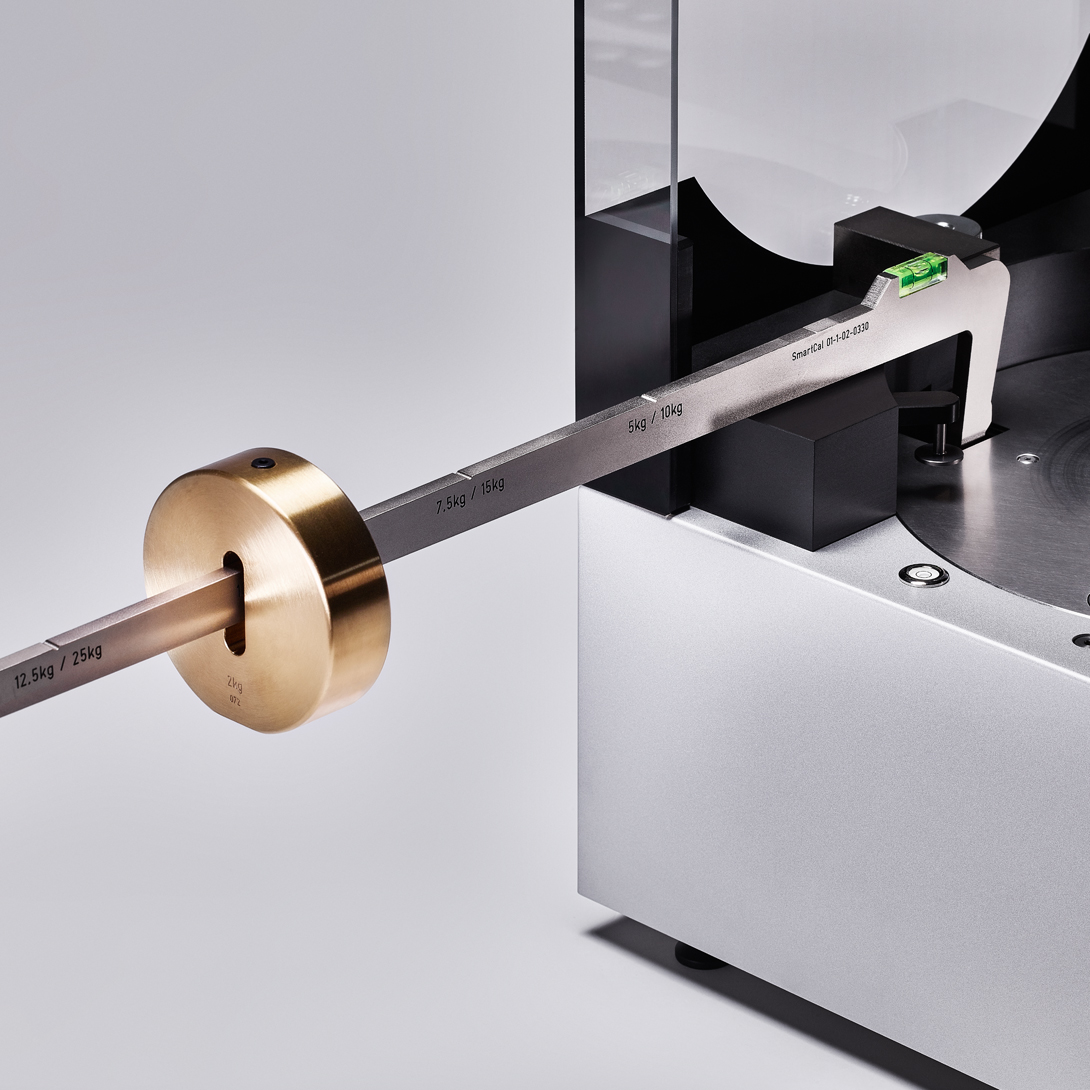 Advanced qualification
Using a fully traceable and certified high-precision load cell, the entire hardness range can be qualified with the DQD™ Dynamic Qualification Device. The fully automated routine allows to adjust and verify the complete measuring range on multiple points without requiring any static reference weights. If required, static verification with SmartCal™ is also possible anytime: The patented SmartCal™ Static Qualification system allows to use a single certified reference weight in multiple positions for menu-guided qualification of several points within the hardness range.