Dissolution Testing USP 1/2/5/6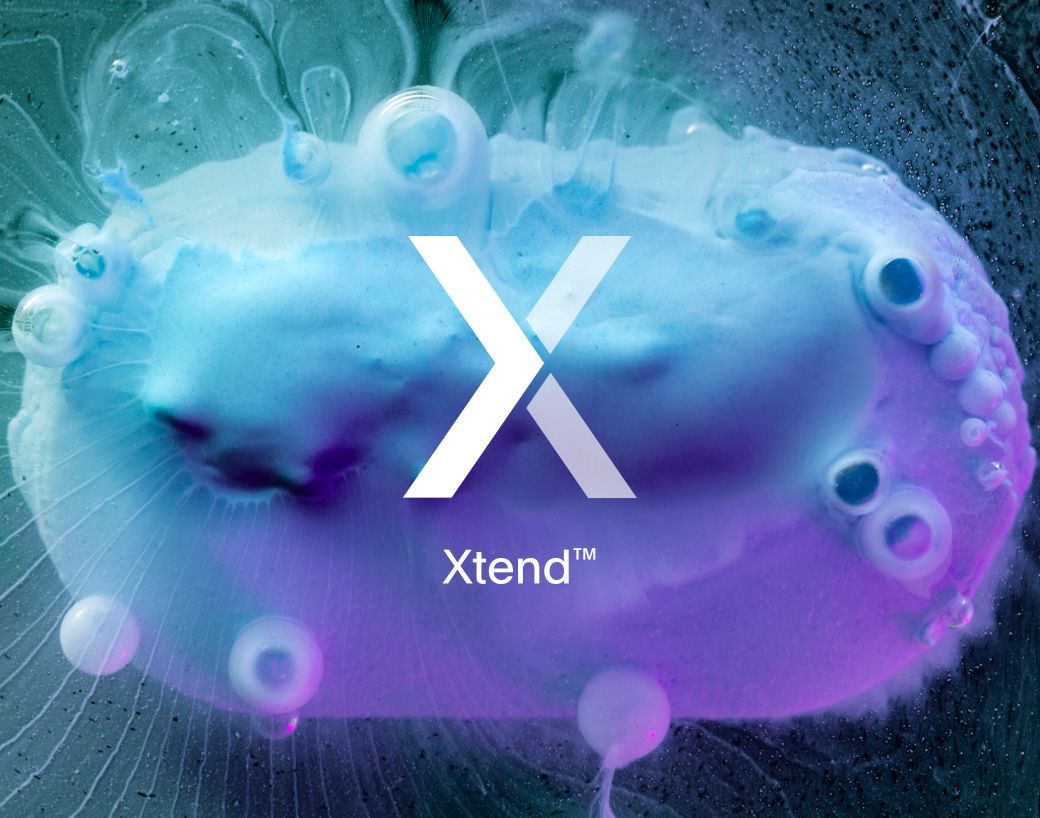 ---
Dissolution Testing USP 4
Dissolution Testing USP 4
The flow-through dissolution method, equally described in USP, EP, JP, ChP, offers complete flexibility on media volumes and allows repeatable positioning of virtually all dosage forms such as powders, APIs, lipophilic forms, suppositories, suspensions, liposomes, microspheres, semi-solids, implants, and medical devices including drug eluting stents.

MORE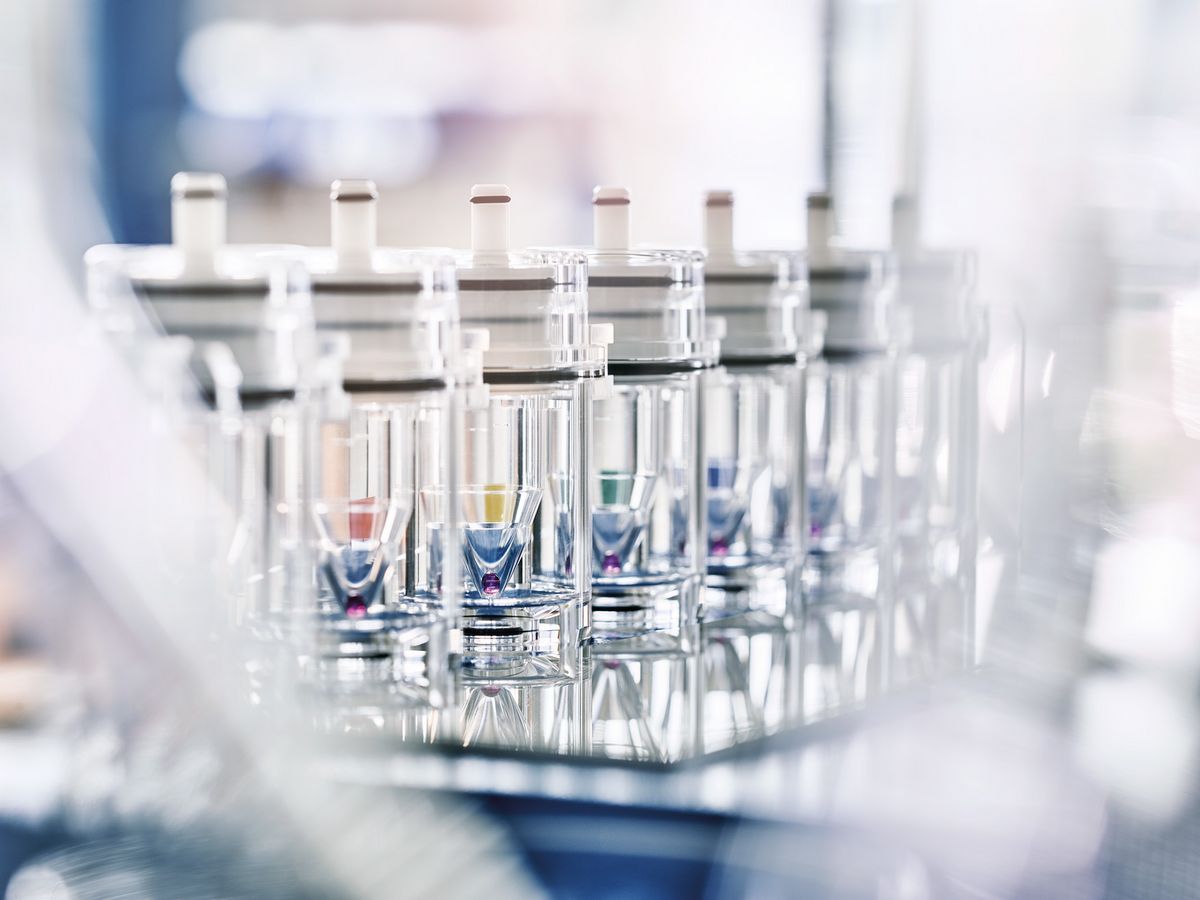 ---
This might also be interesting for you.
ATS Xtend™
ATS Xtend™
The ATS Xtend™ Offline dissolution system automates critical steps of your dissolution tests for USP 1,2,5,6 – making them robust and repeatable. Samples are simultaneously taken from 6-8 vessels, filtered, and collected in tubes, capped LC vials, or wellplates. Repeatable sampling positions ensure that samples are simultaneously withdrawn from the vessels at correct time points the same way every time.
CE 7smart
CE 7smart
See differences in your formulations that dissolution apparatus 1 or 2 may not show. Controlled hydrodynamics and flexible dissolution volumes adapt to a variety of formulation types, dosage strength and/or solubility constraints. Flow-through cell dissolutionapparatus are available in open or closed loop configurations for automated sample collection and/or on-line UV-Vis analysis.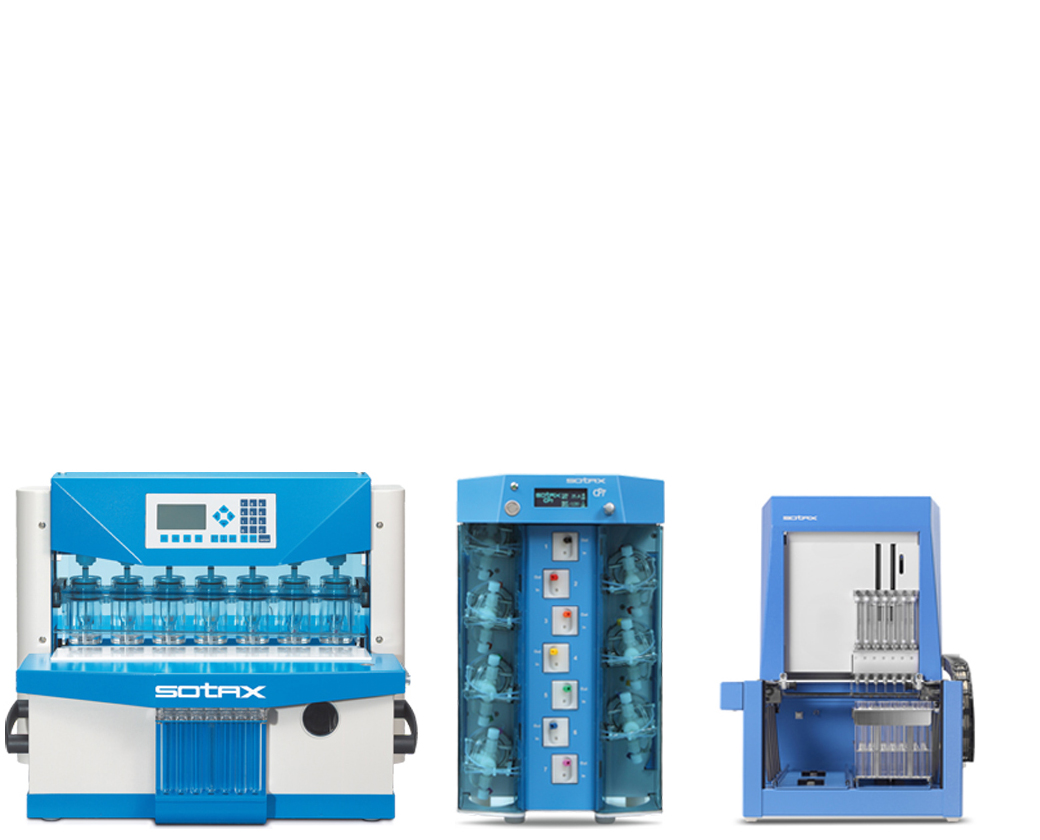 ---