MDsoft – Dissolution Software
Controls all aspects of data capture and analysis for AT MD fully automated dissolution systems.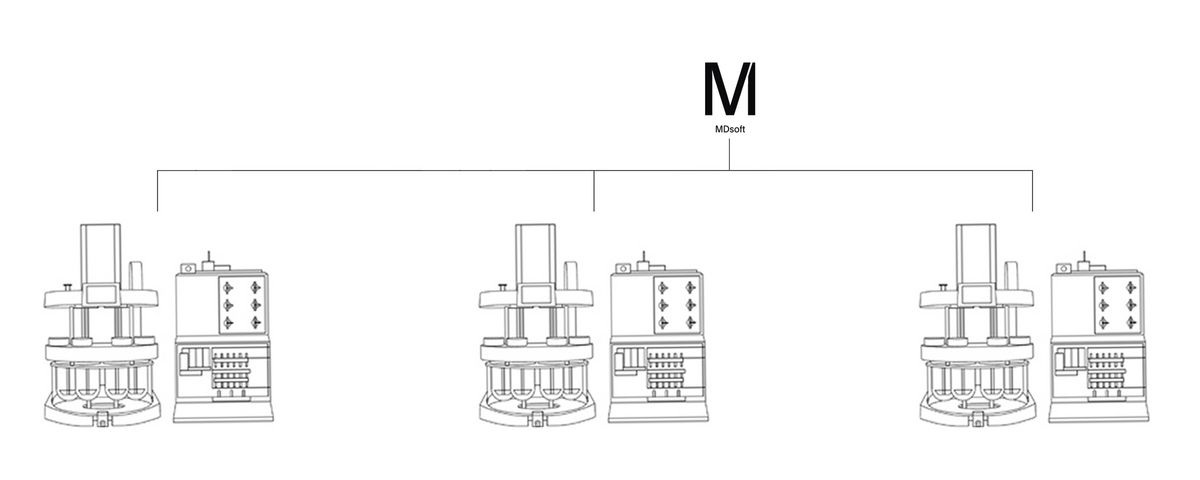 Integrated Video monitoring
Microsoft Windows 10 compatibility
100% scalable software architecture with central MySQL database
Human readable audit trail and product version control for full compliance
From data collection to advanced MCA (multi-component analysis) evaluation of test runs / batches, up to 5 components
Fulfills all requirements for implementation of a 21 CFR part 11 compliant system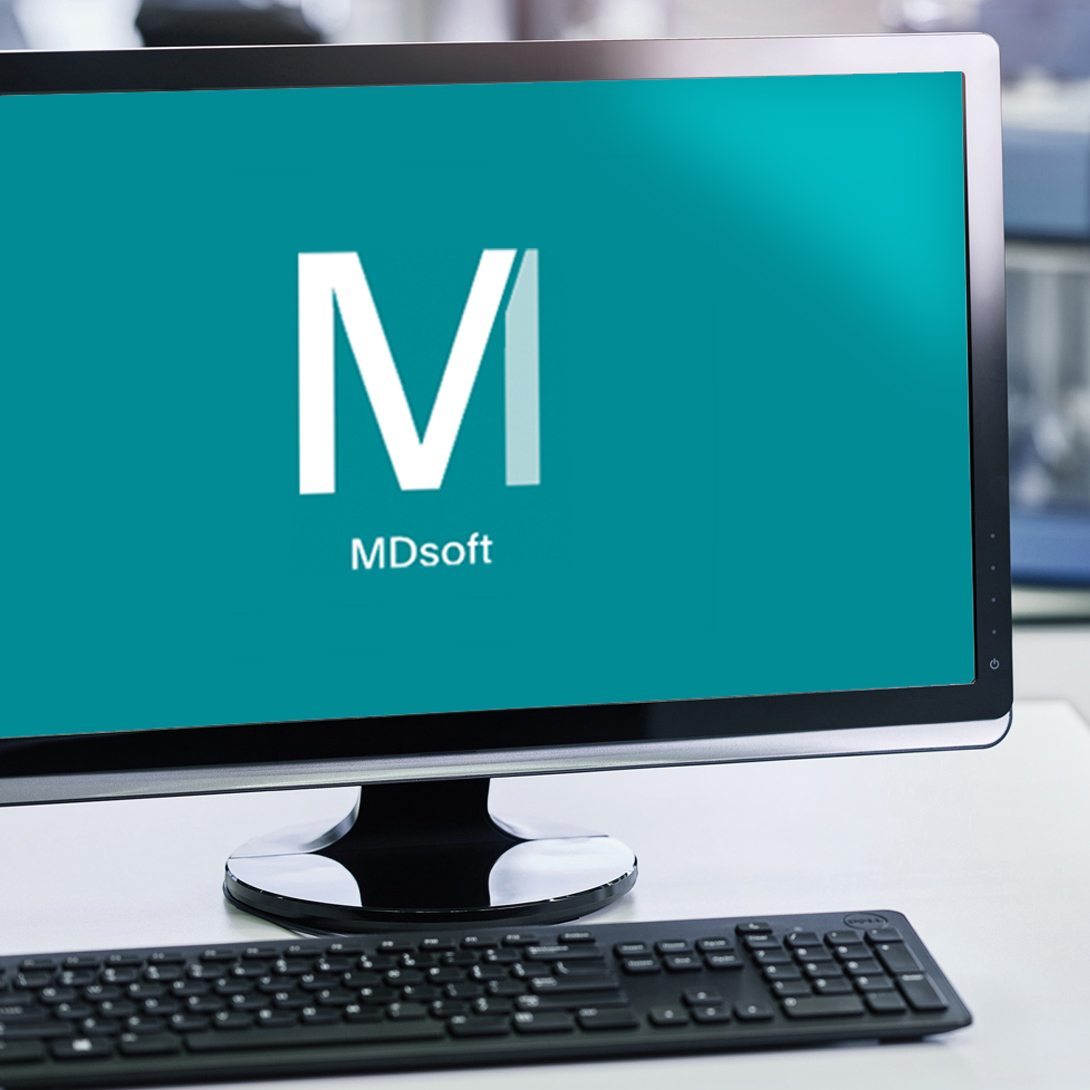 Fully Automated Dissolution
The MD software is 21 CFR part 11 compliant, controlling all aspects of data capture and analysis with customized reporting and exporting. It allows data export to ELN/LIMS, user-group configuration and report configuration. MDsoft is a flexible dissolution testing software package designed to fulfill R&D and QC requirements.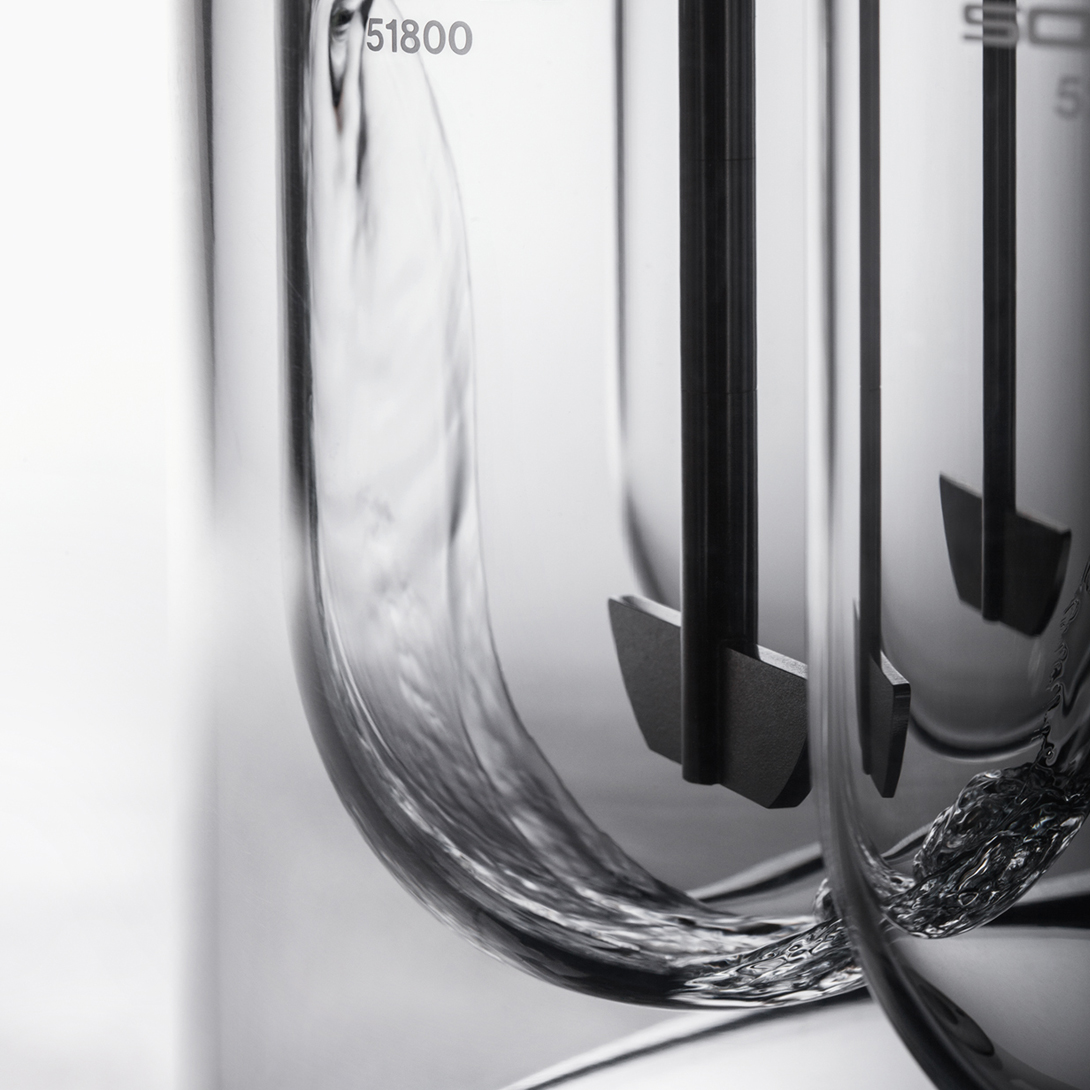 Integrated Video Monitoring
Video monitoring is a useful tool for R&D visualization and OOS troubleshooting in QC. The integrated space saving design of the AT MD offers a protected central space for individual adjustable cameras and an indirect lighting source. The mounting system was designed to assure a controlled focal distance to standardize vessel to vessel video and image comparisons. Video monitoring is integrated directly into MDsoft allowing for flexible capture at customer specific time points.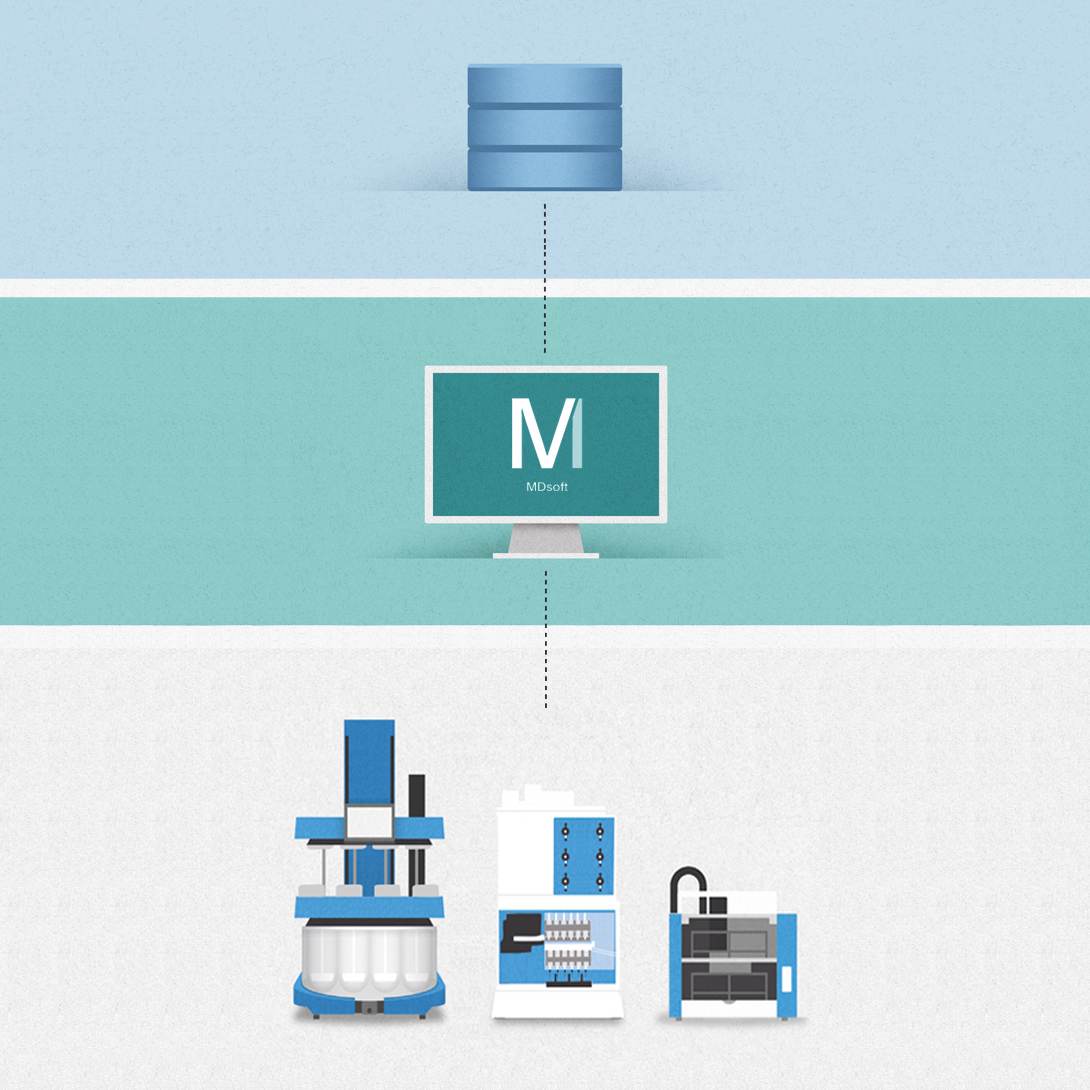 Framework – All key functions
Whether installed on a single PC or on multiple networked computers, the MDsoft framework with central SQL database is designed for both stand-alone and networked operation alike. It includes all basic functions to collect, record, analyze, evaluate, report, and manage test data in full compliance with 21 CFR part 11 requirements.