2013
Acquisition of Dr. Schleuniger® Pharmatron.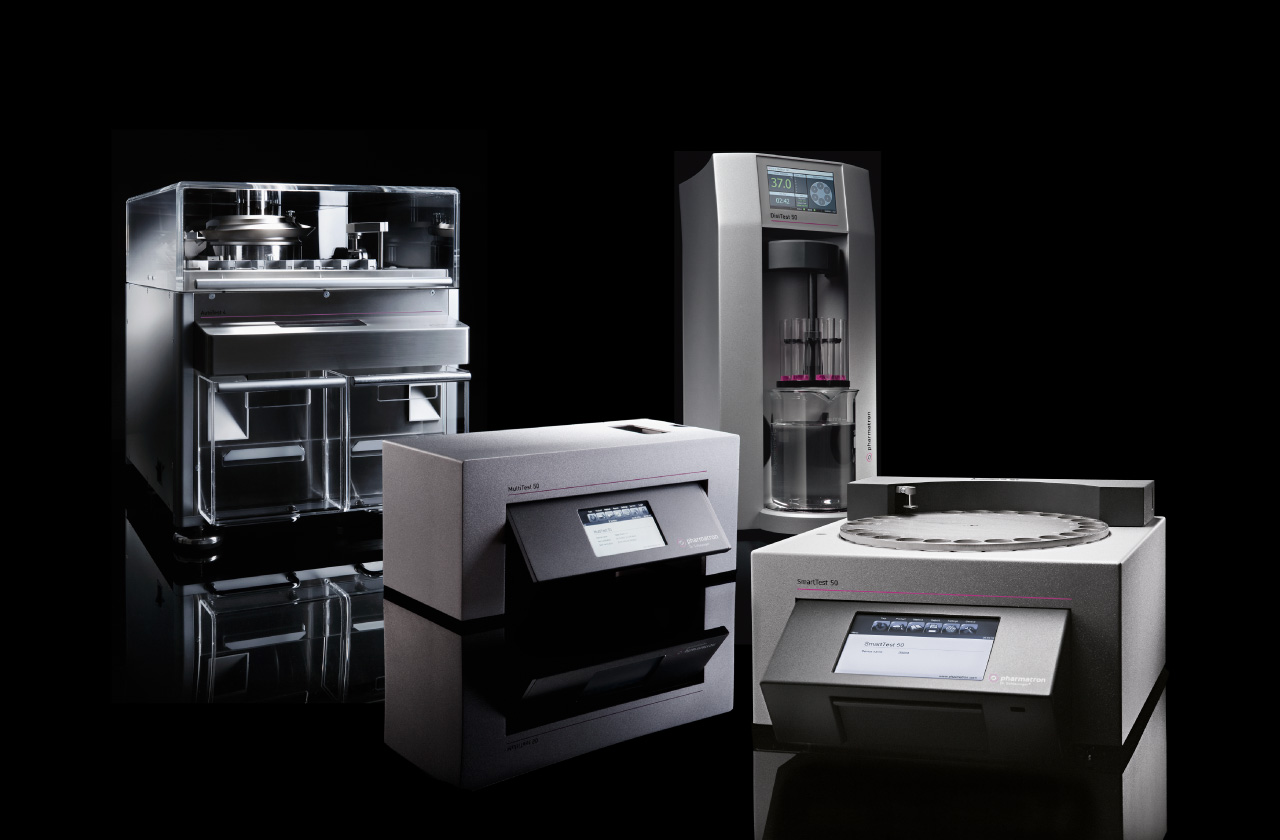 In 2013, the SOTAX Group acquired Dr. Schleuniger® Pharmatron, a company that specialized in tablet hardness testing. With an installed base of more than 20'000 hardness testers, this acquisitiion made SOTAX the number #1 in testing the breaking force (hardness) of oral solid dosage forms (OSD).
Today, the Dr. Schleuniger® Pharmatron technology paired with SOTAX products and q-doc data management software form the basis of our Physical Testing product line. From IPC to QC and R&D - our products are known for their robustness, precision, and user-friendliness.