2006 - 2008
How we became the #1 in Automation.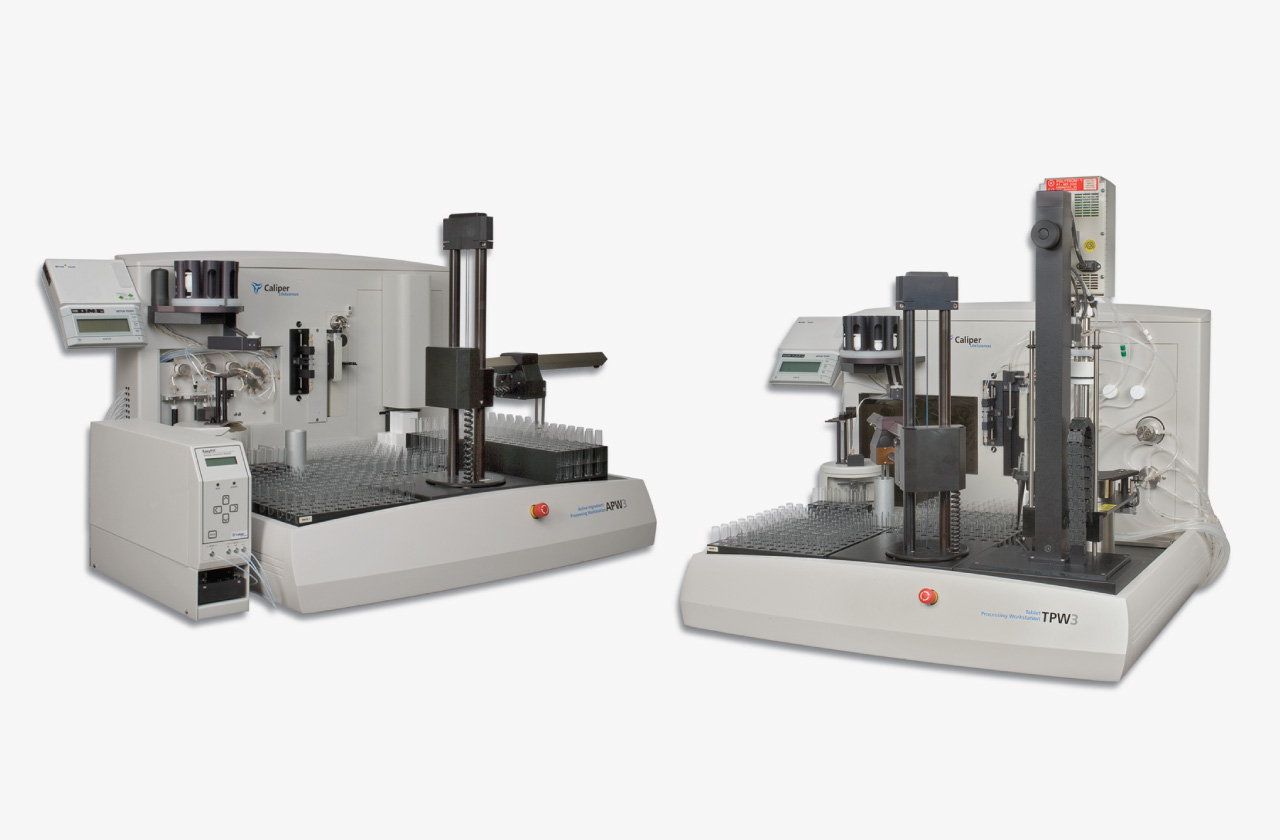 SOTAX is all about automation. In that respect it was a logical step to offer an automated solution for one of the least automated and most error-prone manual processes in pharmaceutical testing: preparing samples for assay testing and content uniformity (CU).
The acquisition of the Zymark business from Caliper Life Sciences (now Perkin Elmer) with the TPW (Tablet Processing Workstation) and the 'MultiDose' (today the AT MD dissolution system) further expanded the SOTAX range of products - and made us the undisputed number one in automated sample preparation and automated dissolution testing.