2005
Foundation of SOTAX Pharma Services (SPS).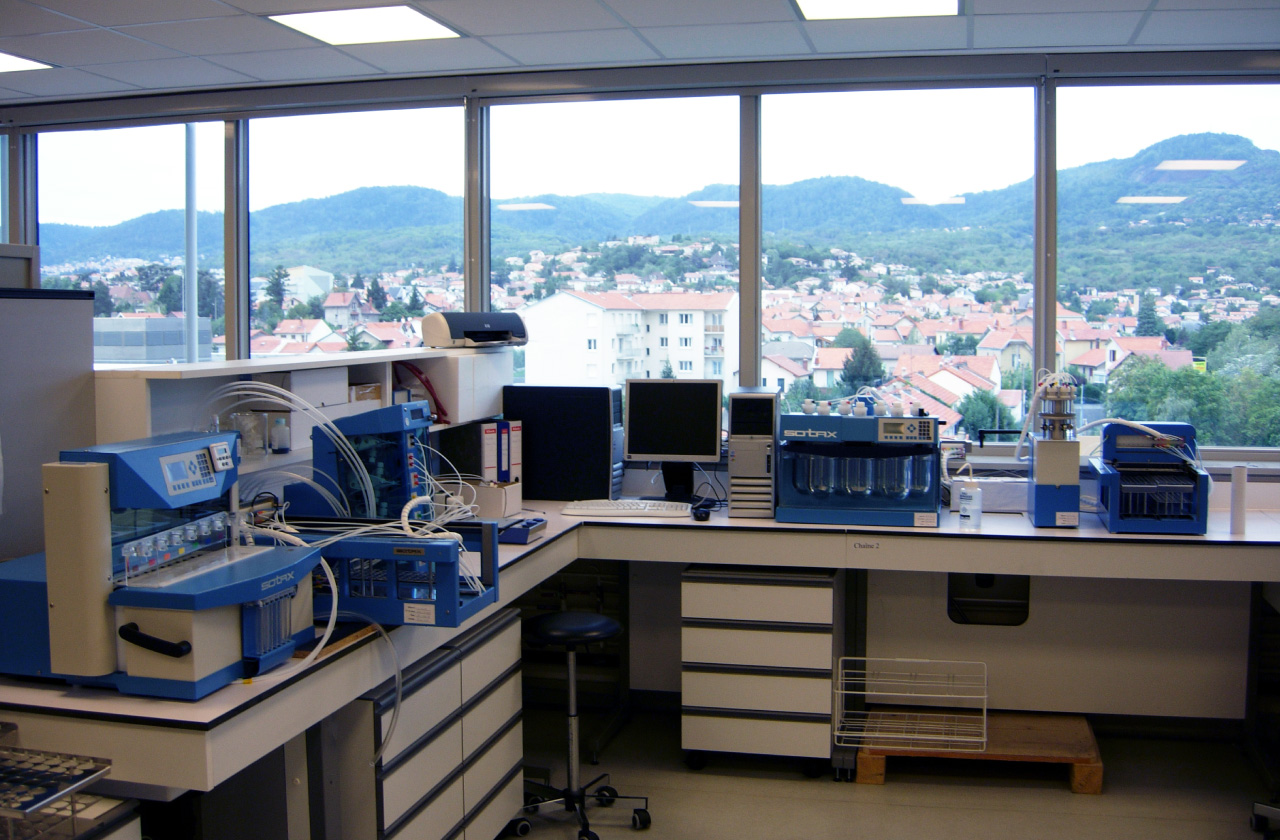 Being the pioneer for flow-through dissolution testers had always required helping customers with method development for this relatively new compendial technique. To better serve our customers, we founded SPS (Sotax Pharma Services) in Clemont-Ferrand, France as a subsidiary of SOTAX operating a laboratory specialized in In-Vitro testing.
Today, SOTAX operates three laboratories in France, USA, and India. Our "Pharma Services" include all analytical techniques and go way beyond "only" dissolution. From R&D services to routine testing services in a GMP-compliant & FDA-inspected environment, and various support services.