1960 - 1973
First steps into Pharma with prototype development.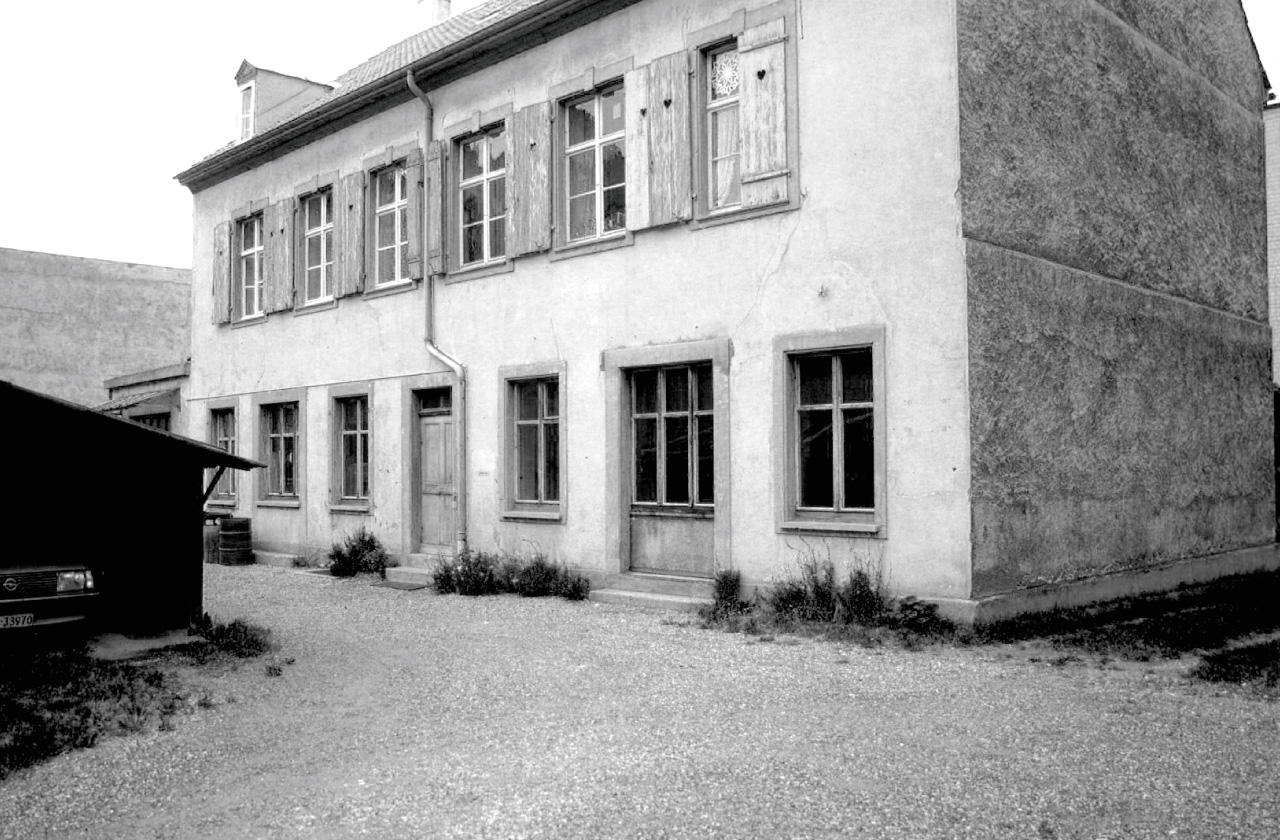 In the 1960s our main business was the development and manufacturing of high-current contact systems. Additionally, prototype development and contract manufacturing for different industries remained a key competence.
At the end of the decade, Dr. Langenbucher of Ciba Geigy (today Novartis) was looking for a local partner to develop a completely new dissolution testing system with flow-through cell technology. He found a small, but innovative precision mechanics specialist just around the corner: Reinhard Benz Feinmechanik - the company that would 1973 become SOTAX. The very first prototypes of what is known today as "flow-through dissolution cell (USP4)" were developed and manufactured in our small workshop in Basel, Switzerland.