Xtend™ allows flexible automation of your dissolution processes. Changing testing requirements? Standardized Xtend™ modules can be combined to differently automated dissolution systems - making method transfer and scale-up easier than ever. From manual baths to fully automated dissolution systems with multiple networked systems, Xtend™ is one platform for all your dissolution needs.
Innovative modular design allows flexible system configurations according to your requirements
Automate as needed - from manual to 100% unattended operation with self-cleaning
Simplified method transfer and scale-up with identical components for all automation levels
Flexible sampling & filtration - mimic existing environments
All your data in one place with built-in data integrity and fail-safe networking of multiple testers
Compliance by design - readily accepted by regulatory authorities world-wide
Automation-ready dissolution bath design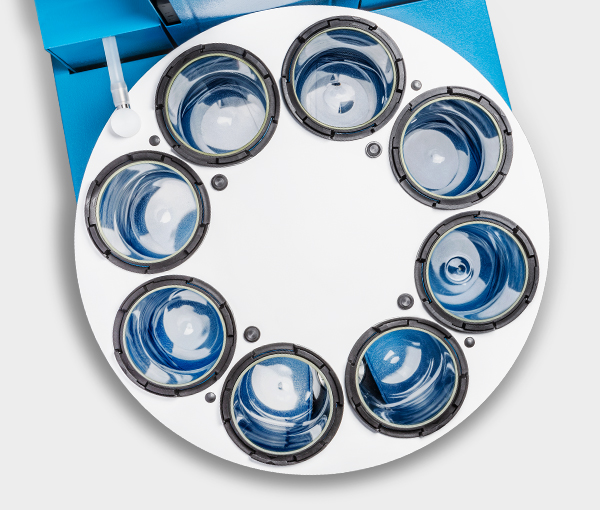 100% Visibility.
Simply see what's happening in each dissolution vessel. The unique bath design allows obstruction-free observation from the outside and from the inside with CenterViewTM video monitoring. At the same time, the round shape ensures optimum water circulation for temperature homogeneity and easy cleaning without any corners.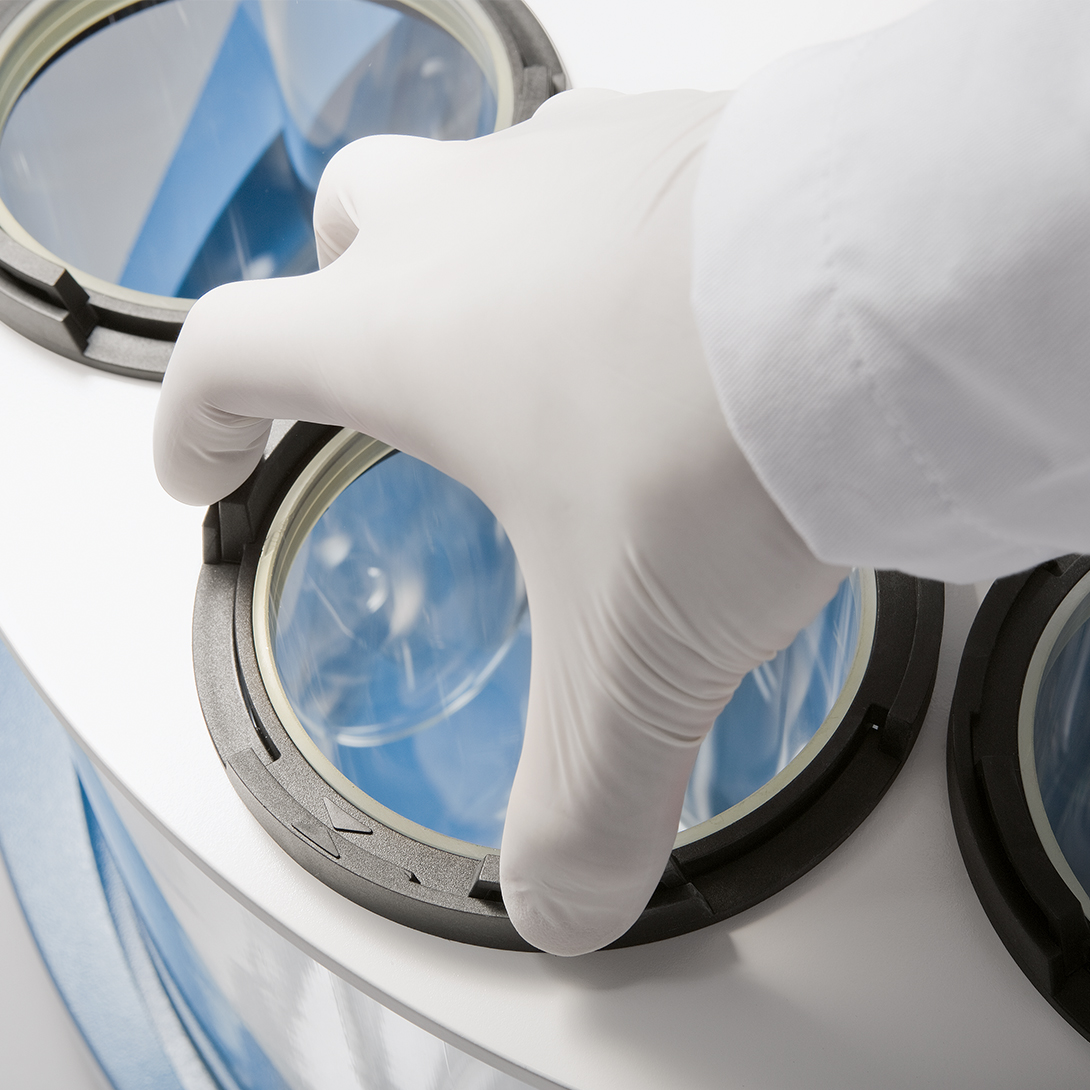 Compliance by Design.
SOTAX dissolution testers are compliant by design. Proven to have the lowest wobble rating in the industry, no adjustments are required with fixed shaft height. Highly accurate vessel centering with quick-lock system ensures fast change-over and easy handling. Simply close your bath and you are ready to go. Ease of regulatory compliance without time-consuming adjustments,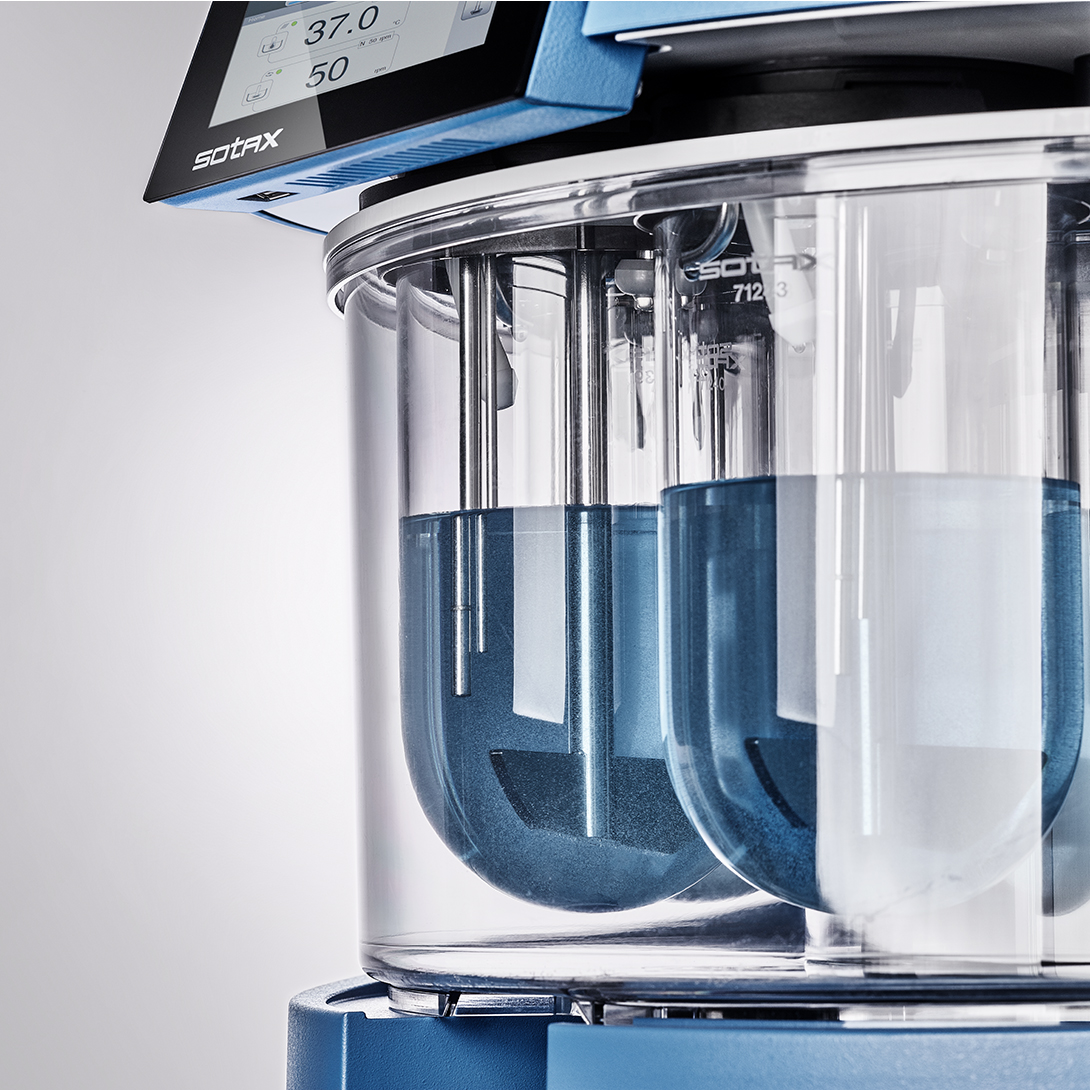 Sampling & Filtration.
Flexible sampling and filtration is at the very heart of XtendTM. Take samples the same way every time with automated lift-in/out AutoLiftTM probes, unique SOTAX HollowShaftTM probes, or stationary cannulas. Repeatable withdrawal positions and various filtration possibilities with syringe filters, disc filters, and pre-filtration with tip filters allow users to mimic existing environments when replacing old testers - and provides maximum flexibility when developing new methods.
Integrate Analytics.
XtendTM dissolution systems can be operated in different analytical configurations. Collect samples offline in tubes, closed LC vials, and wellplates for HPLC / UPLC analysis and replace withdrawn sampling volumes. For fast real-time analysis, double beam or diode array UV-Vis spectrophotometers can be integrated online. Alternatively, samples can also be automatically injected into your HPLC / UPLC liquid chromatography system.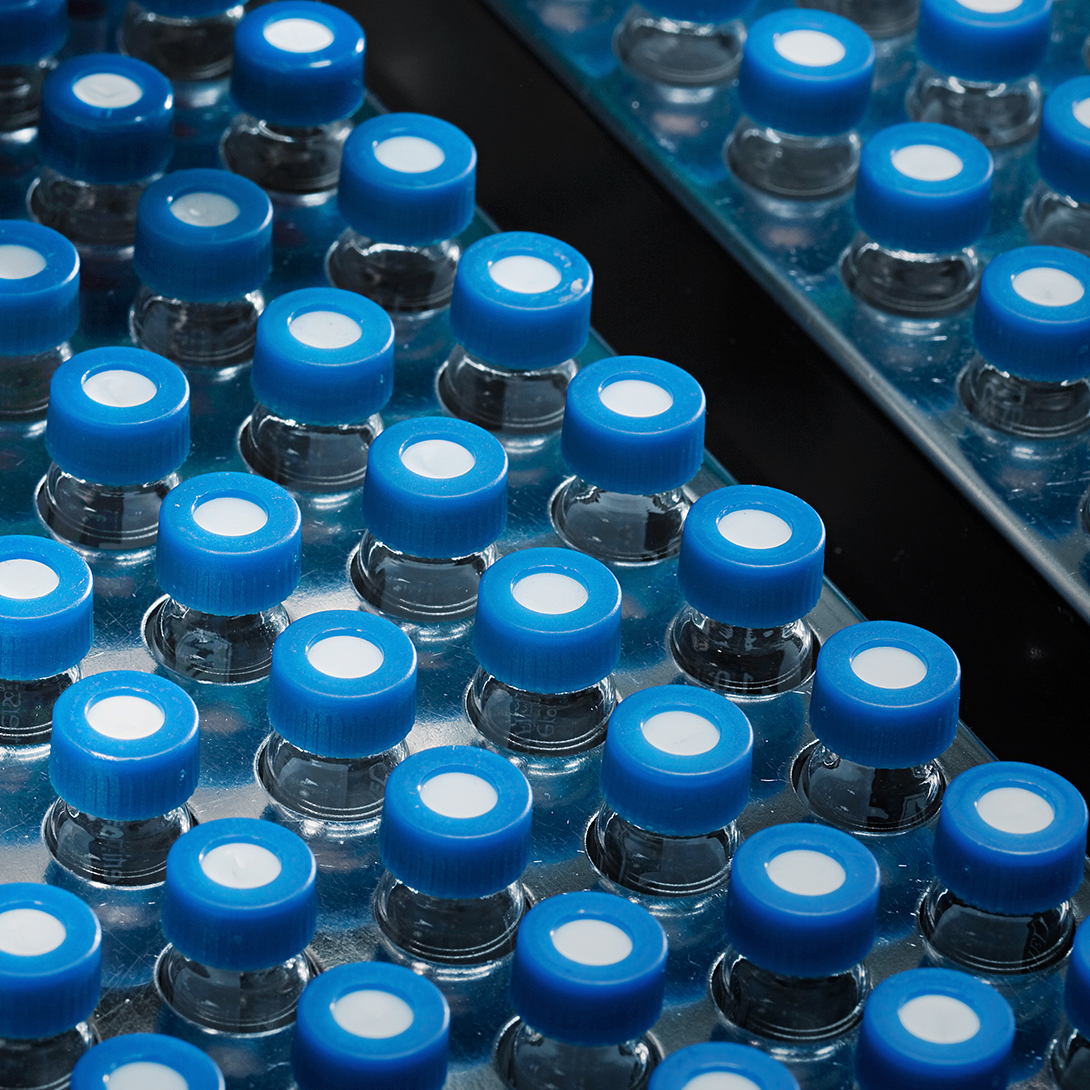 100% Modular.
Whether you combine XtendTM modules to a semi-automated benchtop tester or perform a series of unattended dissolution runs on a fully automated system, all components that are in contact with your sample are identical. Comparable results and simplified method transfer make scale-up and flexible handling of changing throughput requirements easier than ever.
Manage your data.
All XtendTM dissolution systems seamlessly integrate with q-doc© data management software. Whether operated stand-alone or networked with multiple testers - simply collect all your test results in one place. Avoid redundant data and easily analyze, evaluate, and consolidate test protocols from different dissolution runs with built-in regulatory compliance.
More