AT Xtend™ Manual
Easy-to-operate manual dissolution tester with advanced monitoring options.
SAMPLING - World's most simple & repeatable manual sampling process with HollowShaft™
EASY - User-friendly touch screen operation with operator-prompts for staggered start
FLEXIBLE - Perform dissolution tests for all USP 1/2/5/6 methods and other non-compendial methods
DATA - Intuitive and fast method creation with version control and advanced user administration
TEMPERATURE - Automatically protocol individual vessel temperatures before pulling samples
MONITORING - Record dissolution behaviour per vessel with integrated video monitoring
AUTOMATION-READY - Turn your bath into a semi-automated dissolution tester anytime by adding Xtend™ modules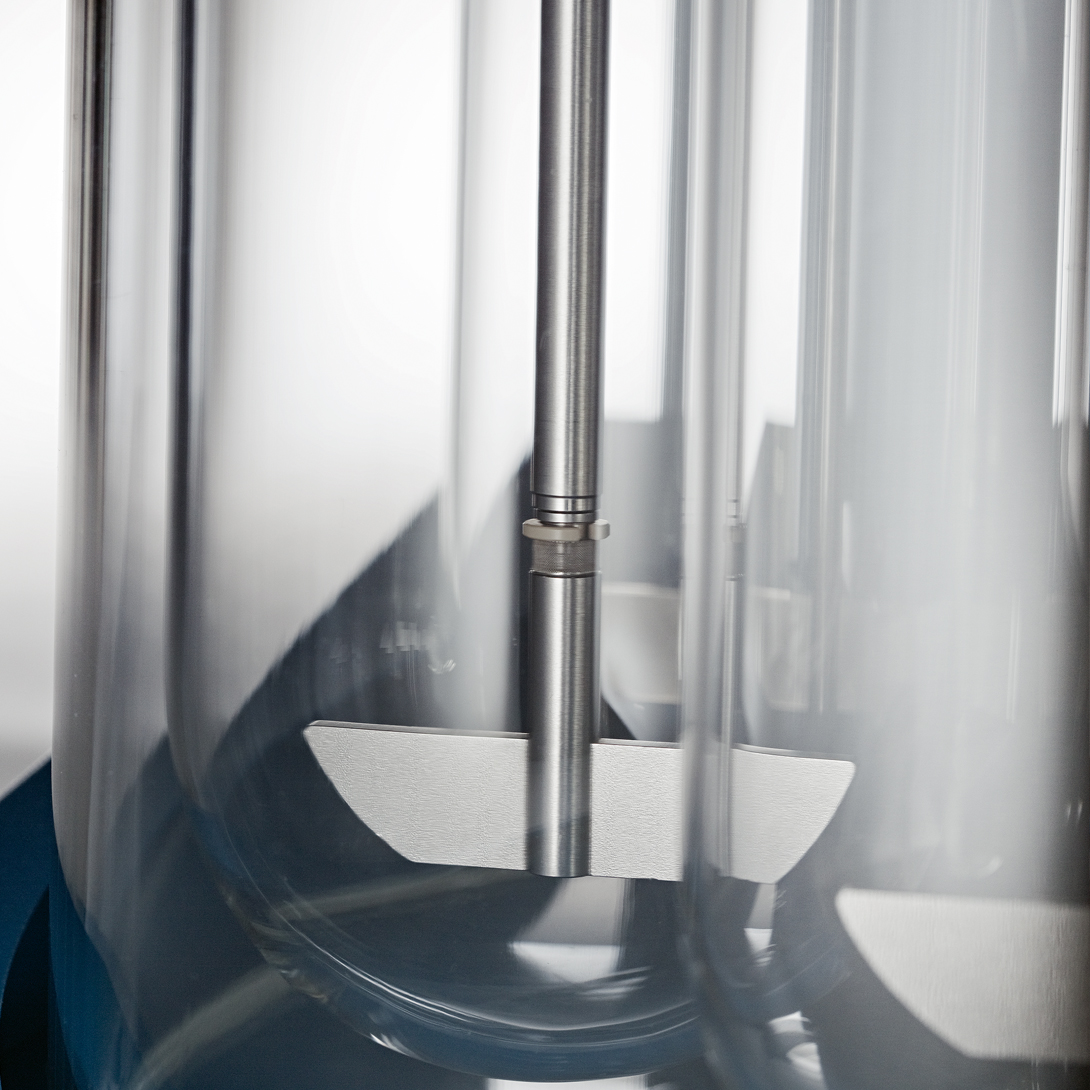 Repeatable sampling.
Manual sampling within designated time slots can be challenging. Your AT XtendTM dissolution tester offers different possibilities for sampling - including the proven HollowShaftTM technology. Operators simply attach syringes to luer-lock connectors on the suction head and pull samples directly through the drive shaft. The sampling position inside the vessel is fixed and 100% repeatable without creating any undesired hydrodynamic effects.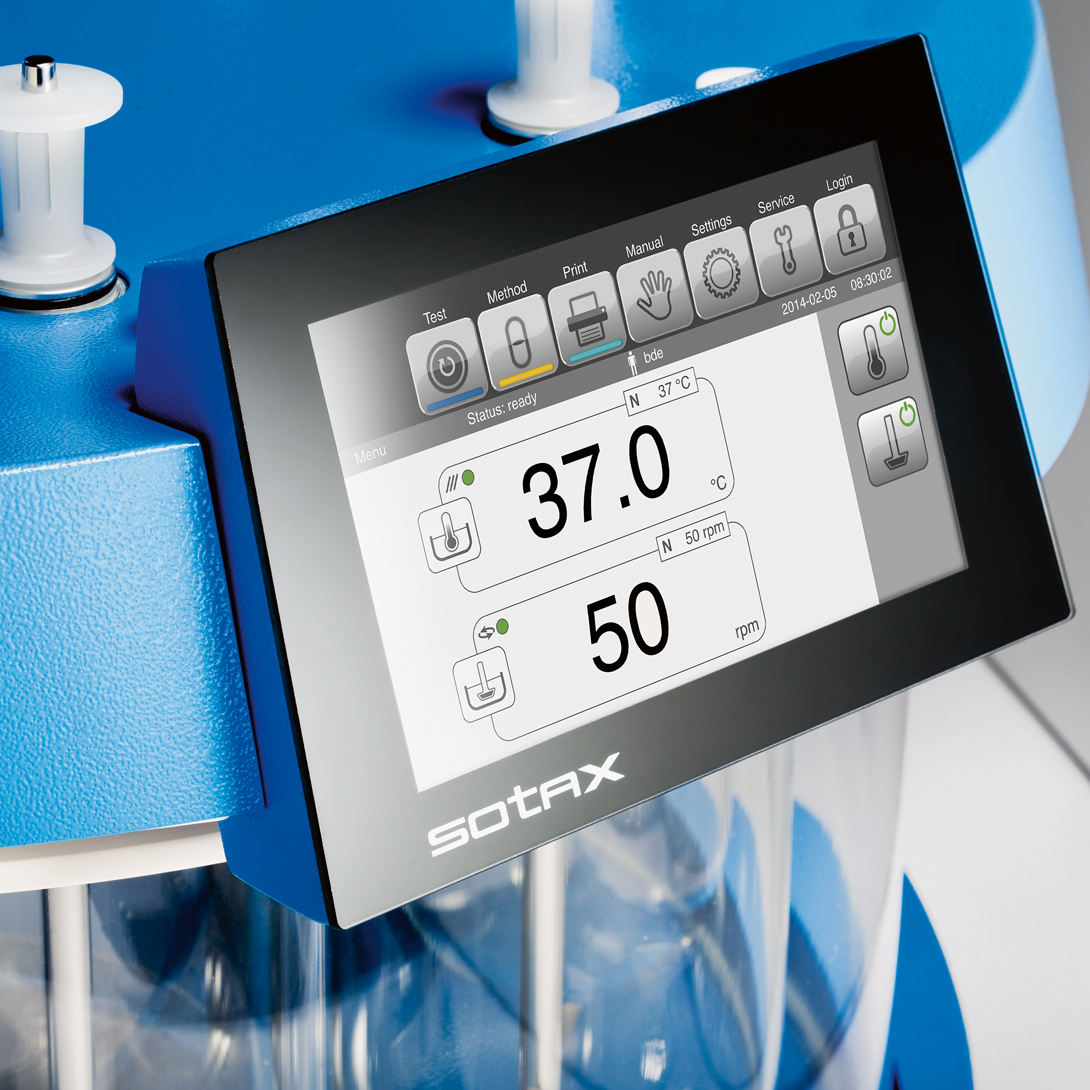 Guided procedures.
An icon-based, user-friendly EasyTouchTM interface assists the operator in executing tasks. Automatic user prompts guide dosage form introduction for staggered test start. Once the dissolution test is running, an alert with audible signal announces upcoming timepoints ahead of time. For sample withdrawal, the operator is once again guided through the staggered sampling procedure.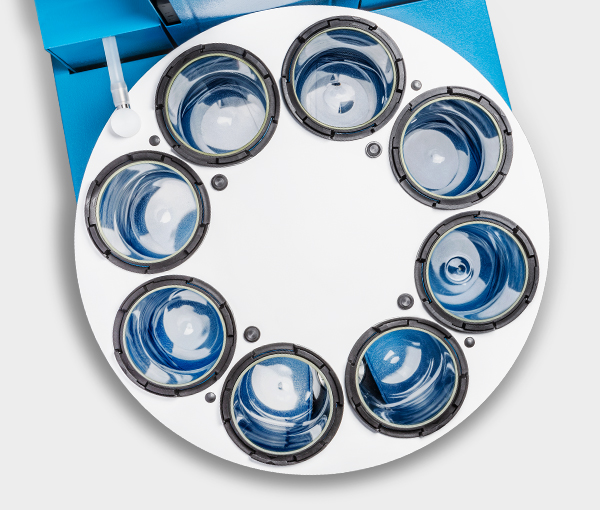 See what's happening.
The circular bath design provides excellent observation possibilities during your dissolution runs. Developed with video monitoring in mind, it allows for a complete and unobstructed full vessel view from both outside and inside the water bath. Optional CenterViewTM video monitoring and in-vessel temperature measuring with AutoLiftTM further add to the protocolling capabilities of your manual dissolution tester.
Automation-ready.
The manual AT XtendTM is ready for automation. You can turn your manual bath into a semi-automated system anytime - simply add other XtendTM modules. Whether you would like to take samples automatically, collect withdrawn samples in capped LC vials, or want to integrate a UV-Vis spectrophotometer - the AT XtendTM is ready whenever you are.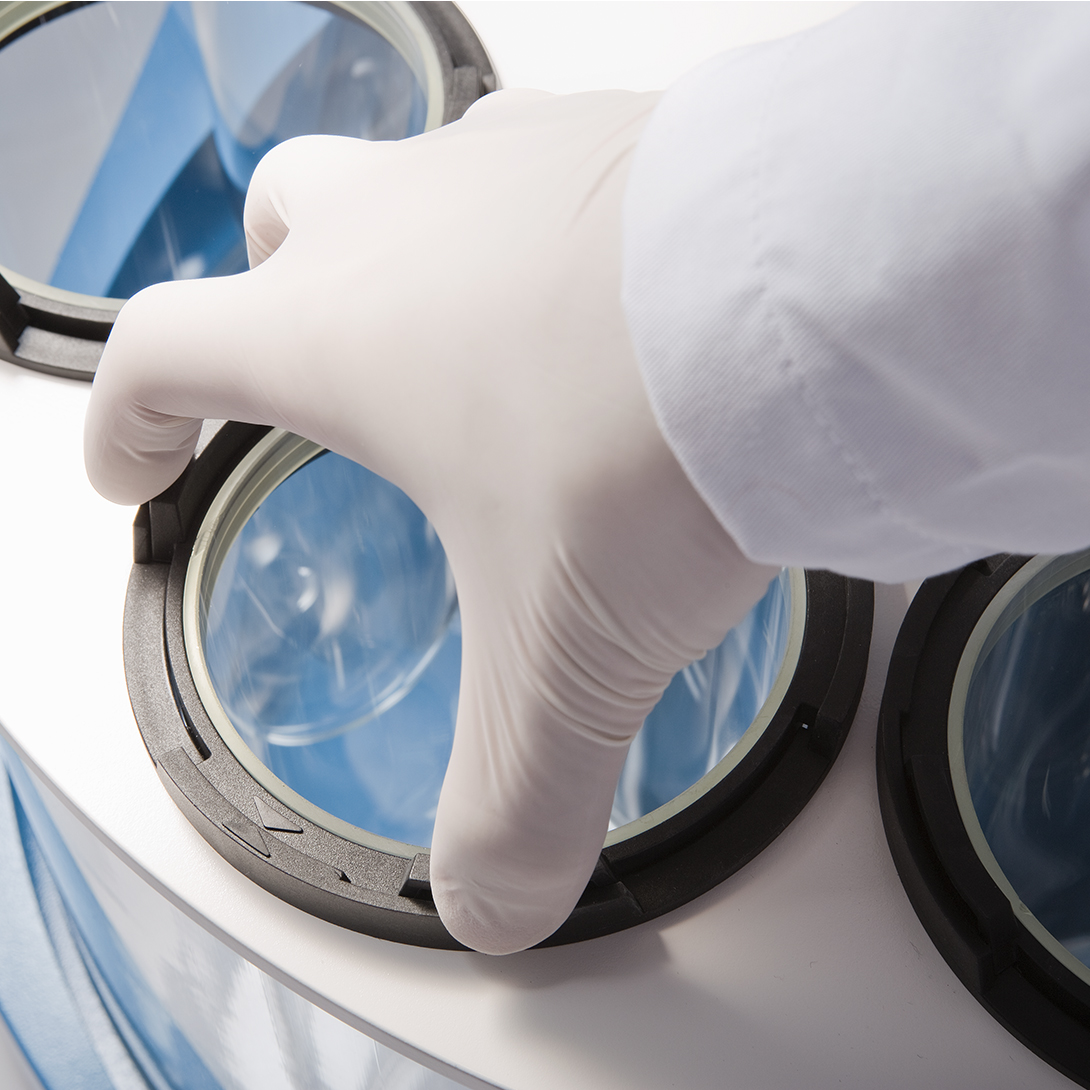 Compliance by Design.
The AT XtendTM is compliant by design - and helps to ensure that your manual dissolution tests are performed in accordance with Pharmacopeia regulations. Low wobble ratings, fixed shaft height, and self-centering vessels allow for fast and trouble-free change-overs without any adjustments by operators.
More