ATF Xtend™ Offline
Fully automated self-cleaning dissolution tester to perform a series of unattended test runs.
100% UNATTENDED - Run a series of dissolution tests without any operator action required.
100% TRACEABLE - Automatically execute and record all steps from media preparation to system cleaning.
100% REPEATABLE - Perform tests the same way every time - from vessel filling to sampling, filtration, and washing routines.
MEDIA - Automatically prepare, heat, and degas media to fill vessels, to replace withdrawn sample volumes, and to perform pH changes.
FINE FILTRATION - High-precision piston pumps can push through filters down to 0.2 microns for trouble-free HPLC / UPLC analysis.
CLEAN - No need to remove vessels anymore. The self-cleaning system automatically empties all vessels and performs a washing routine between test runs.
COLLECT - Collect samples in test tubes, capped LC vials, or wellplates from up to 60 timepoints.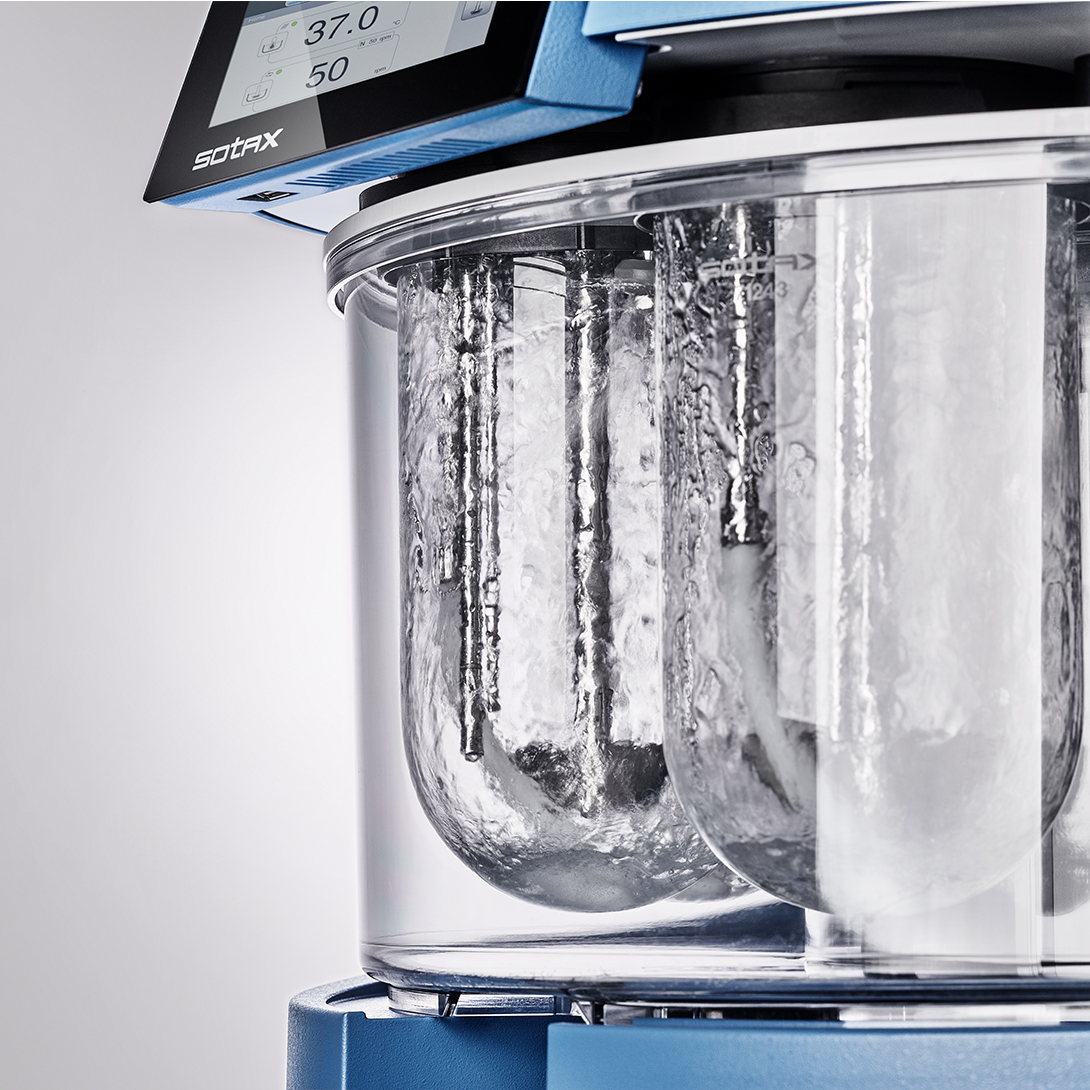 True Automation.
Repeatable operation of simple laborious steps is the heart of the fully automated ATF Xtend™ dissolution system. Execute and record all steps from media preparation to vessel filling including gravimetric verification of vessel volumes, sampling & filtration, and cleaning of the entire system. Test execution is virtually identical to a semi-automated dissolution tester - adding traceable vessel filling and robust system cleaning performed automatically between test runs.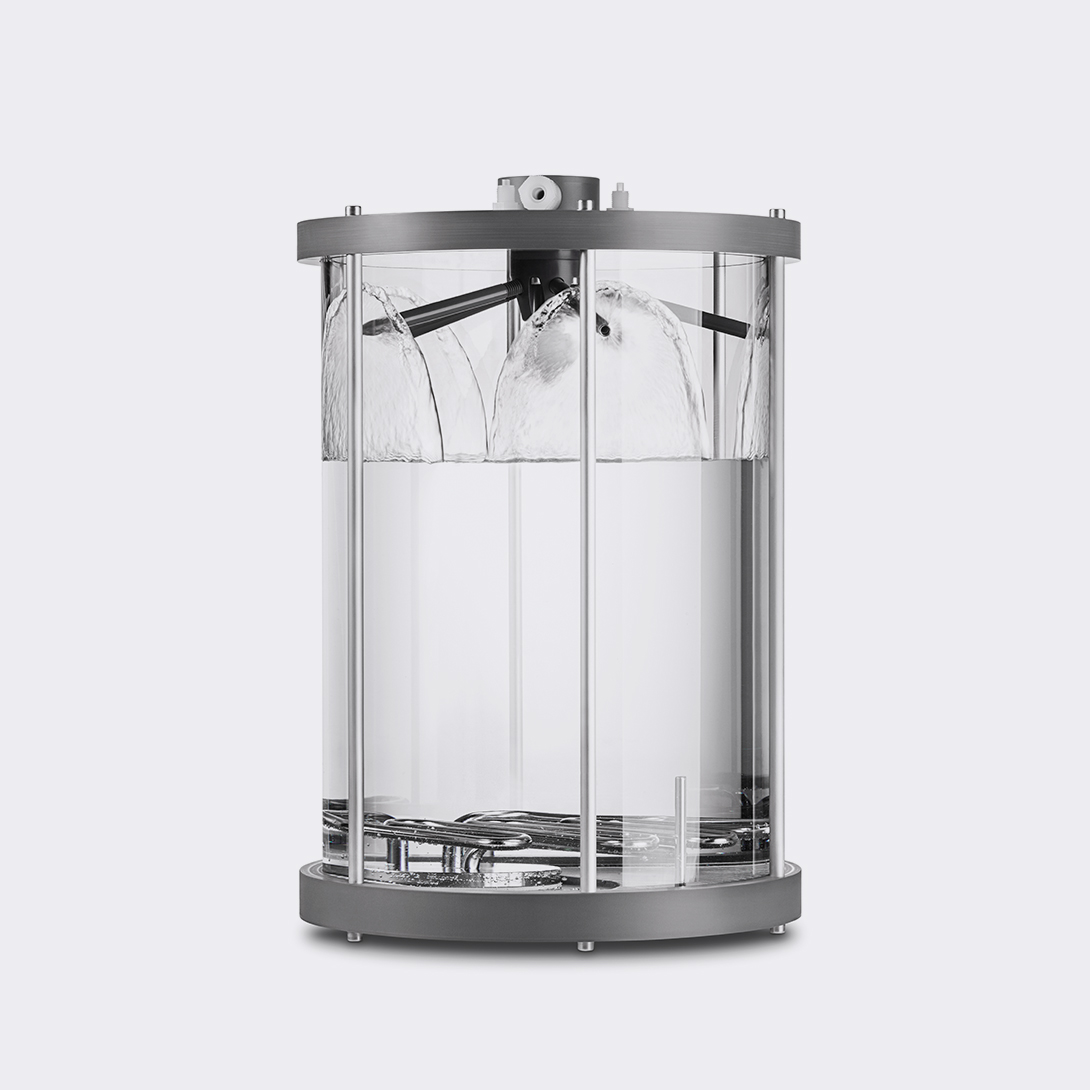 Fill. Rinse. Repeat.
Medium preparation the efficient way – let your system do it for you. The integrated MP-F module allows preparation & degassing of media using different recipes and sources. Prepare media in-line with concentrate using your house DI source or connect different media types for automated preparation. Pull a vacuum on your dissolution media at temperature for complete & cost-efficient deaeration or degas with helium sparging if required.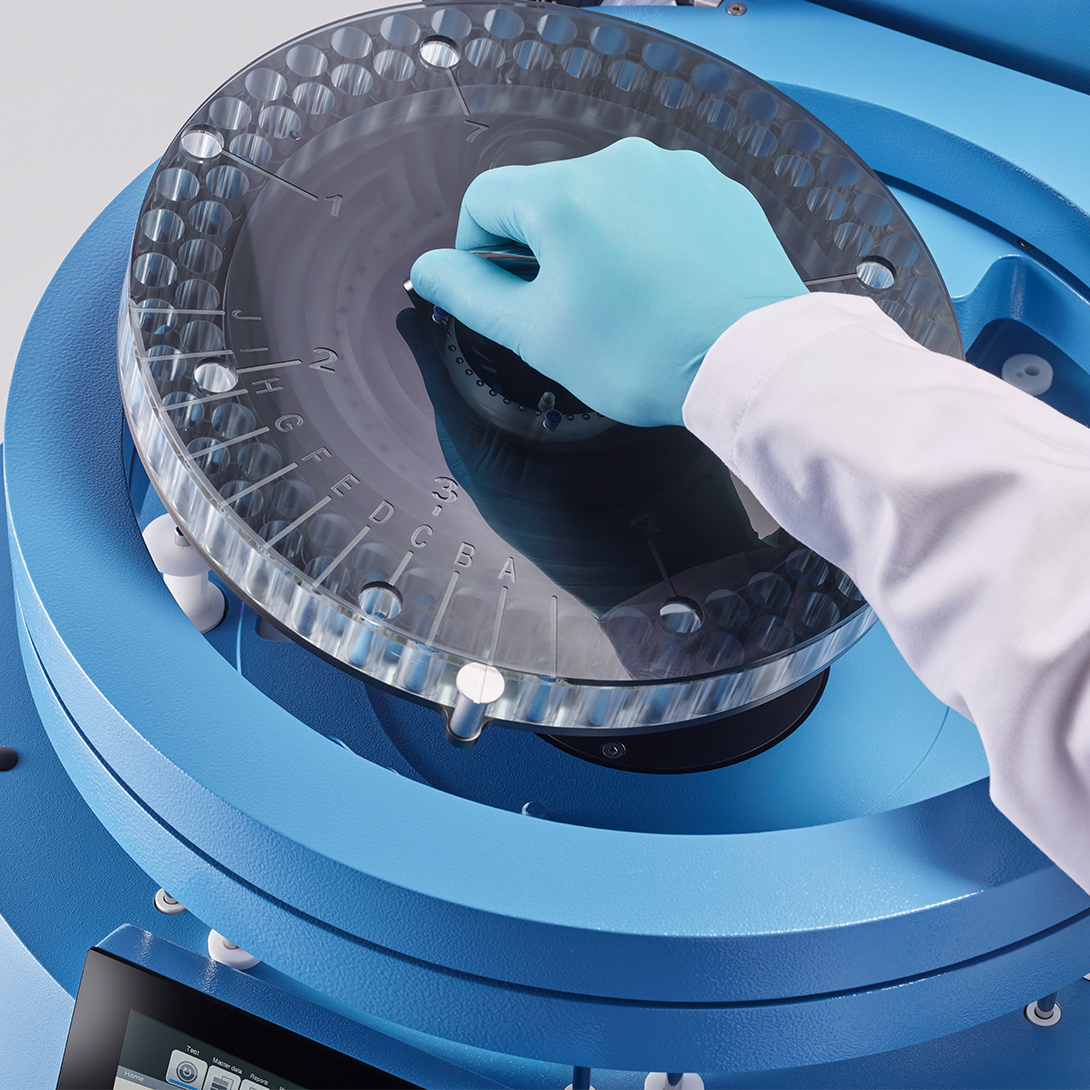 Keep on running.
Make your tests continuous – or prepare a new series of tests while the ATF Xtend™ dissolution tester is running. Whether you automate dissolution DOE in R&D or routine testing in quality control (QC) departments, SmartAdd™ allows flexible interaction and avoids downtime. Simply exchange complete tablet magazines or add new samples to a running sequence.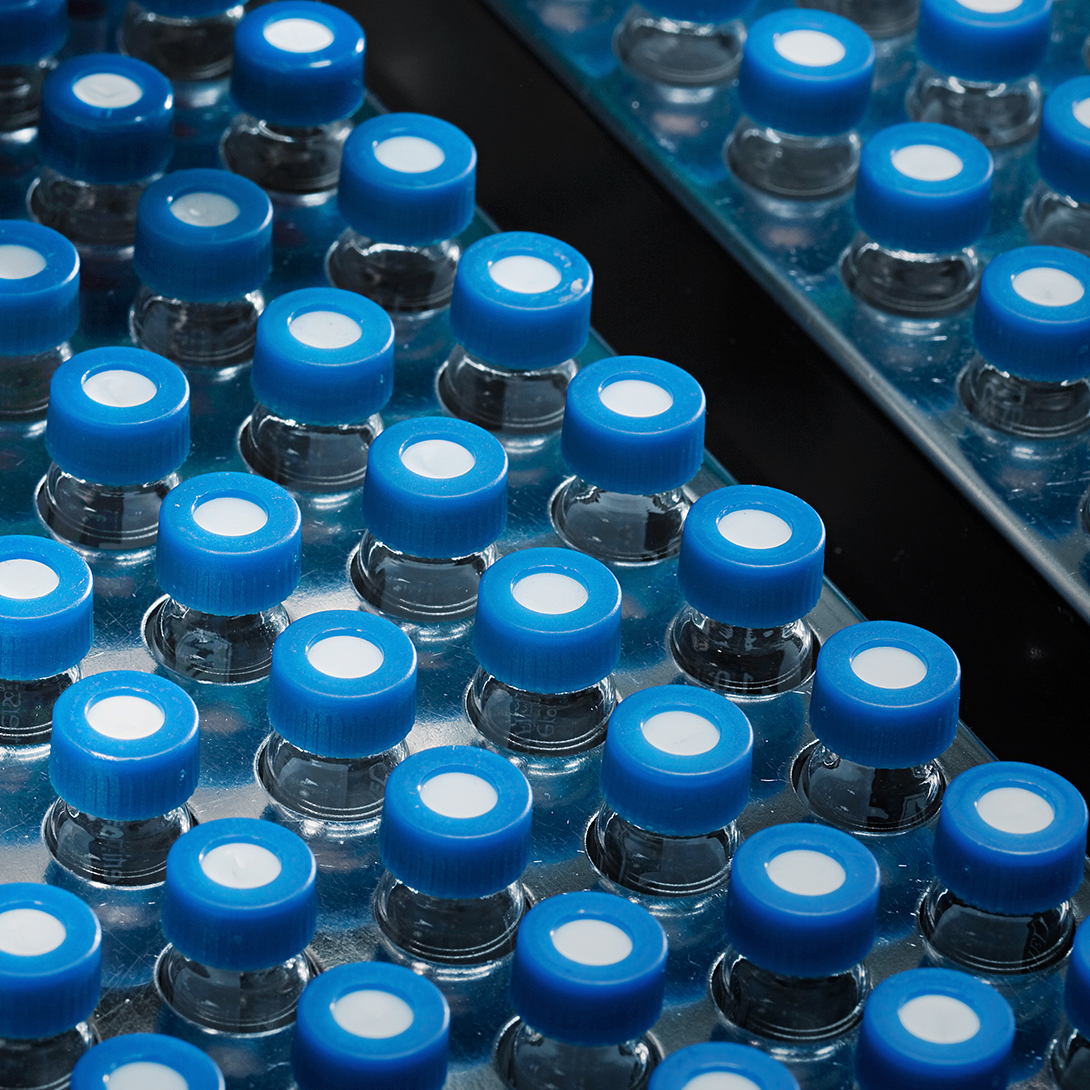 Sample. Collect. Repeat.
Workload increases or method changes call for maximum flexibility and scalable sample management – in addition to safe and reproducible collection and storage. The ATF Xtend™ with integrated SAM autosampler allows collection of dissolution samples in glass tubes, capped vials, or HPLC / UPLC wellplates from up to 60 timepoints. Highly effective flow-through rack cooling ensures that collected samples are safely stored under controlled environmental conditions.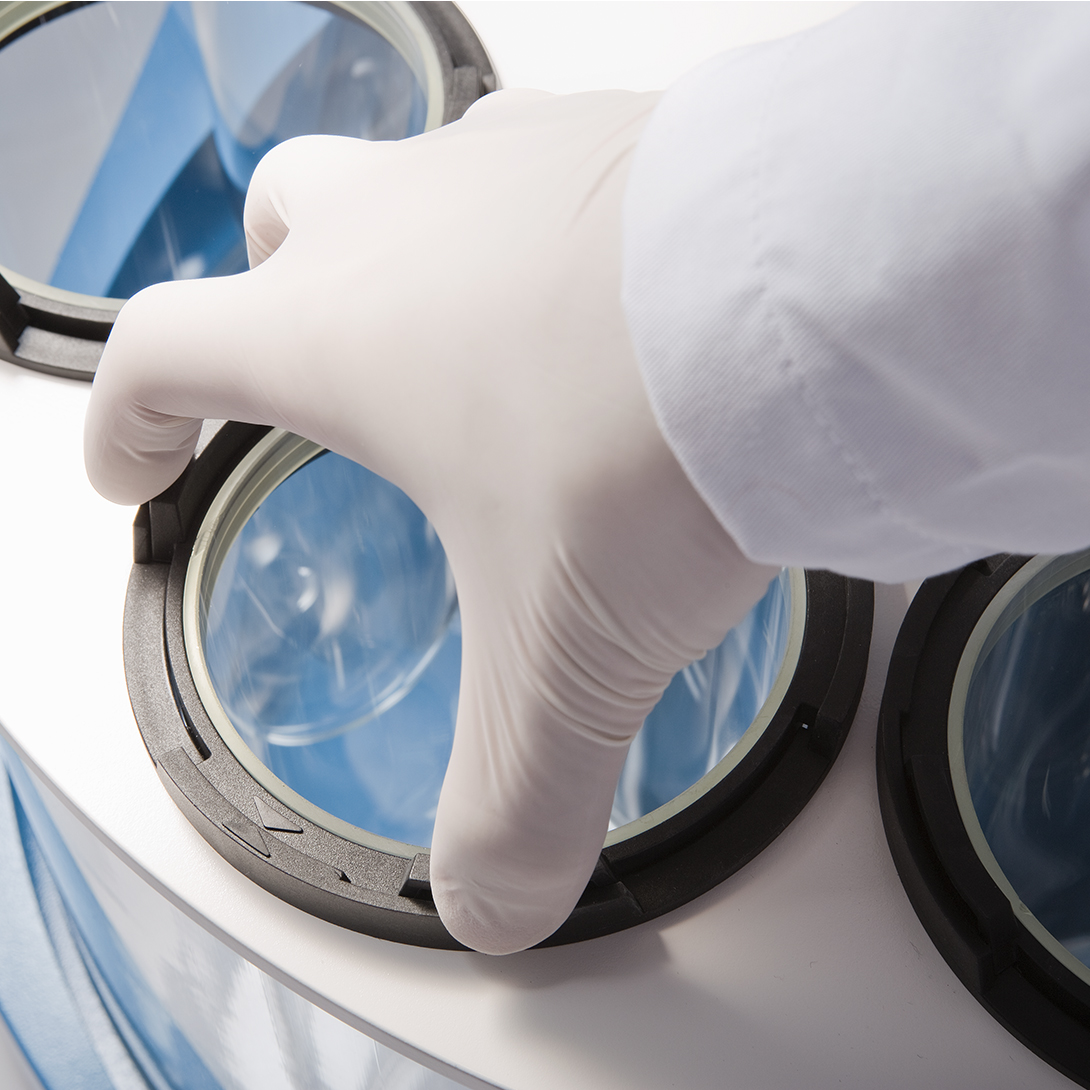 Compliance by Design.
The ATF Xtend™ dissolution tester complies with all harmonized Pharmacopeia requirements as stated in USP, Ph.Eur., and others. Proven AutoCompliance™ with repeatable sampling positions, fixed shaft height and vessel centering guarantees 100% compliance without requiring time-consuming adjustments by the operator. State-of-the-art data management with q-doc® software ensures data integrity and allows implementation of a fully 21 CFR part 11 compliant system.