AT 70smart Offline
Fully automated dissolution tester to perform a series of unattended test runs.
100% AUTOMATED - Let your dissolution tester perform a series of offline dissolution tests over night
AUTOSAMPLER - Collect withdrawn samples in test tubes or capped LC vials for offline analysis
FAST - Unique bottom-valve technology for automated vessel filling, sinker removal, and emptying
PROVEN - A true laboratory workhorse in QC and R&D departments all over the world
PARALLEL - Prepares, heats, and degasses medium for the next dissolution run to reduce cycle times
100% CLEAN - Automated self-cleaning of the entire system that can be validated
PROGRAM - Define every time point and event of your dissolution profile including filter and pH changes
Validated self-cleaning.
At the end of each dissolution test, the AT 70smart automatically empties the vessels, spray-cleans them, and flushes the entire system including all valves and tubing. Cleaning is always performed the same way - allowing to validate that there is no carry-over or cross-contamination between tests. Once the automated cleaning routine has been completed, the next test run starts automatically.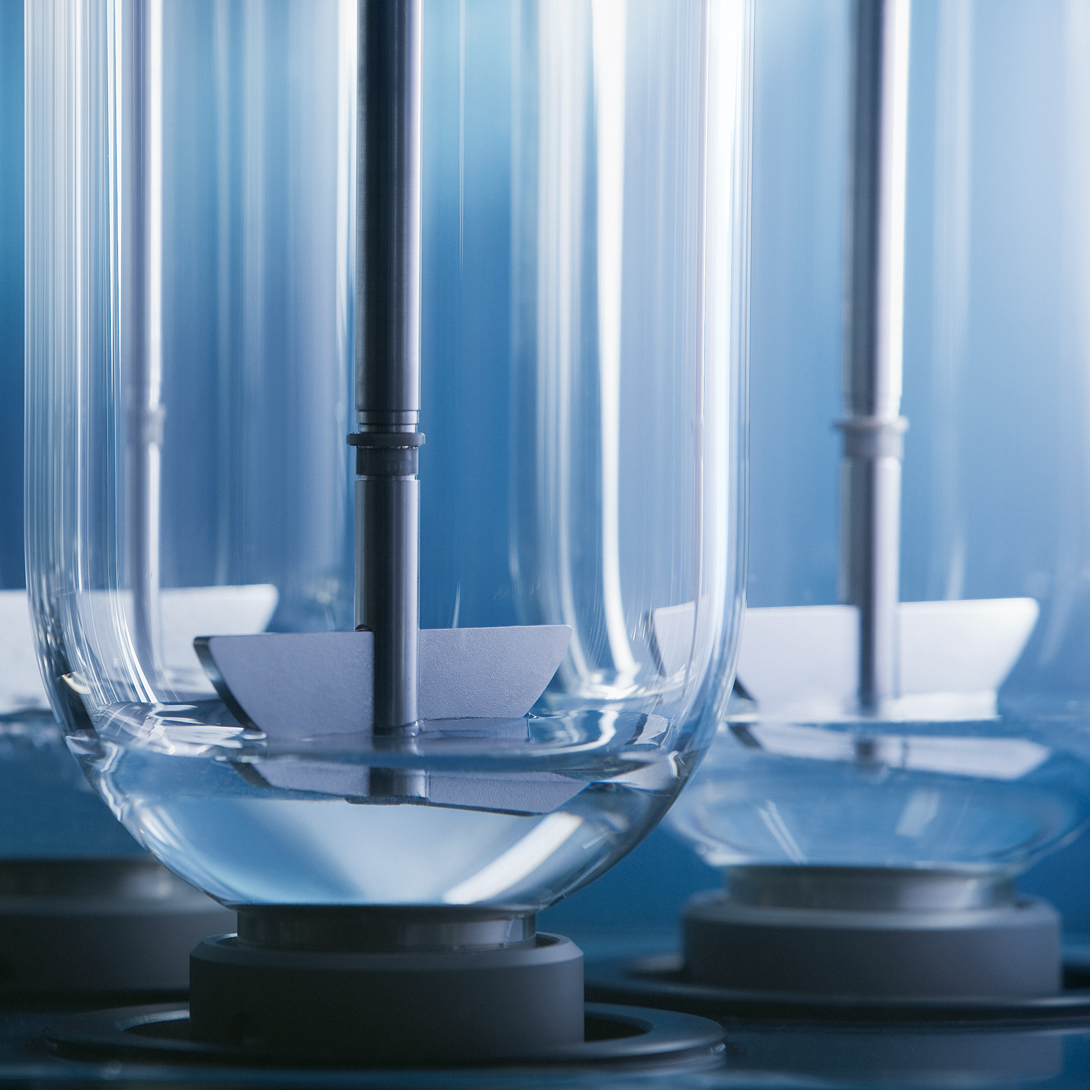 Fill vessels automatically.
The AT 70smart saves time by preparing medium for the next run while a test is running. The system automatically prepares medium, heats to target temperature, and effectively de-aerates (degasses) as per Pharmacopeia requirements. Followed by a precise filling to volume into the vessels. Unique bottom-valve technology allows fast & efficient filling and emptying processes.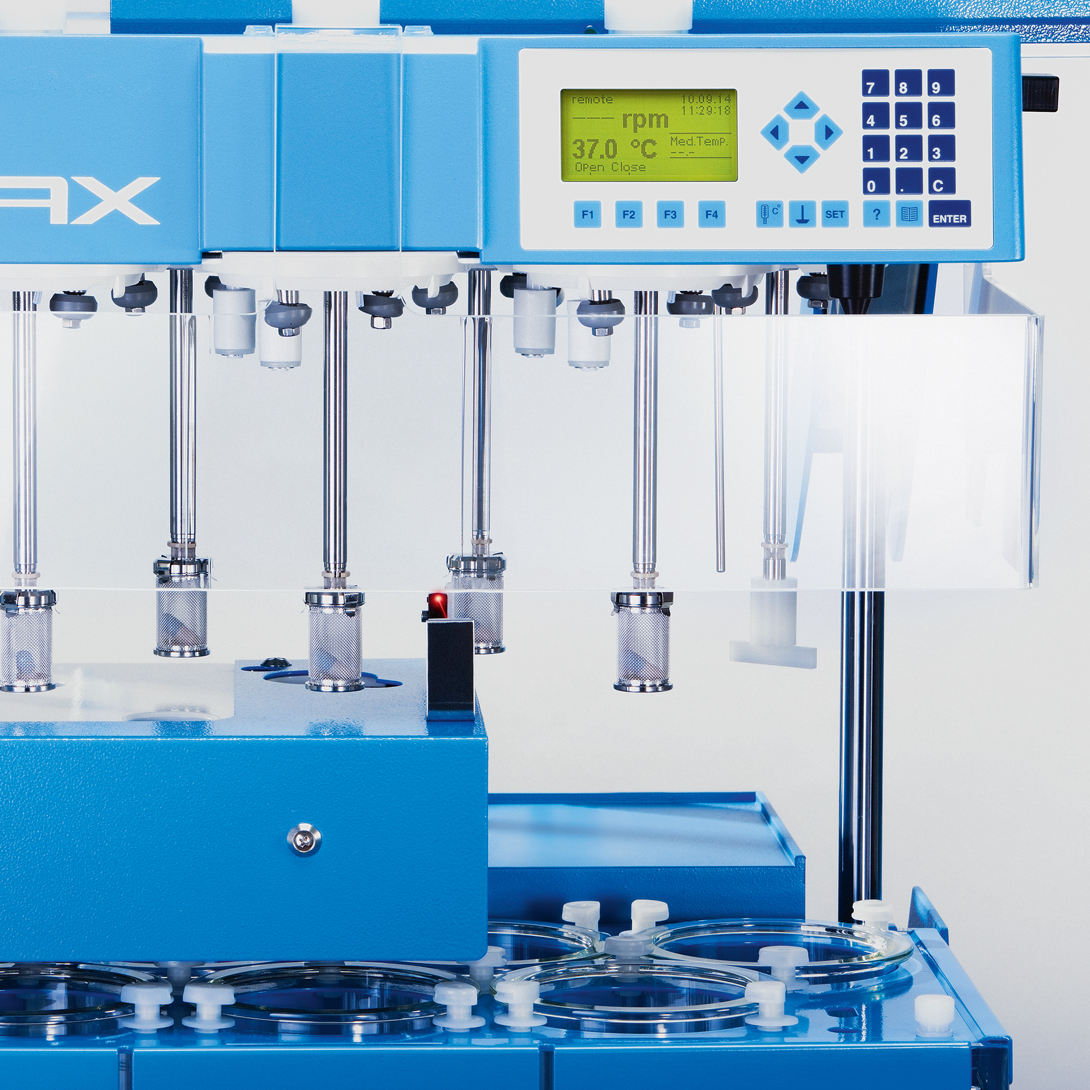 Working in parallel.
To reduce overall cycle time, the AT 70smart dissolution tester performs tasks in parallel whenever possible. All vessels are filled, emptied, and cleaned simultaneously. For USP 1 type methods, all baskets are automatically attached to the drive shafts in one operation. During tests, the system already prepares media for the subsequent run.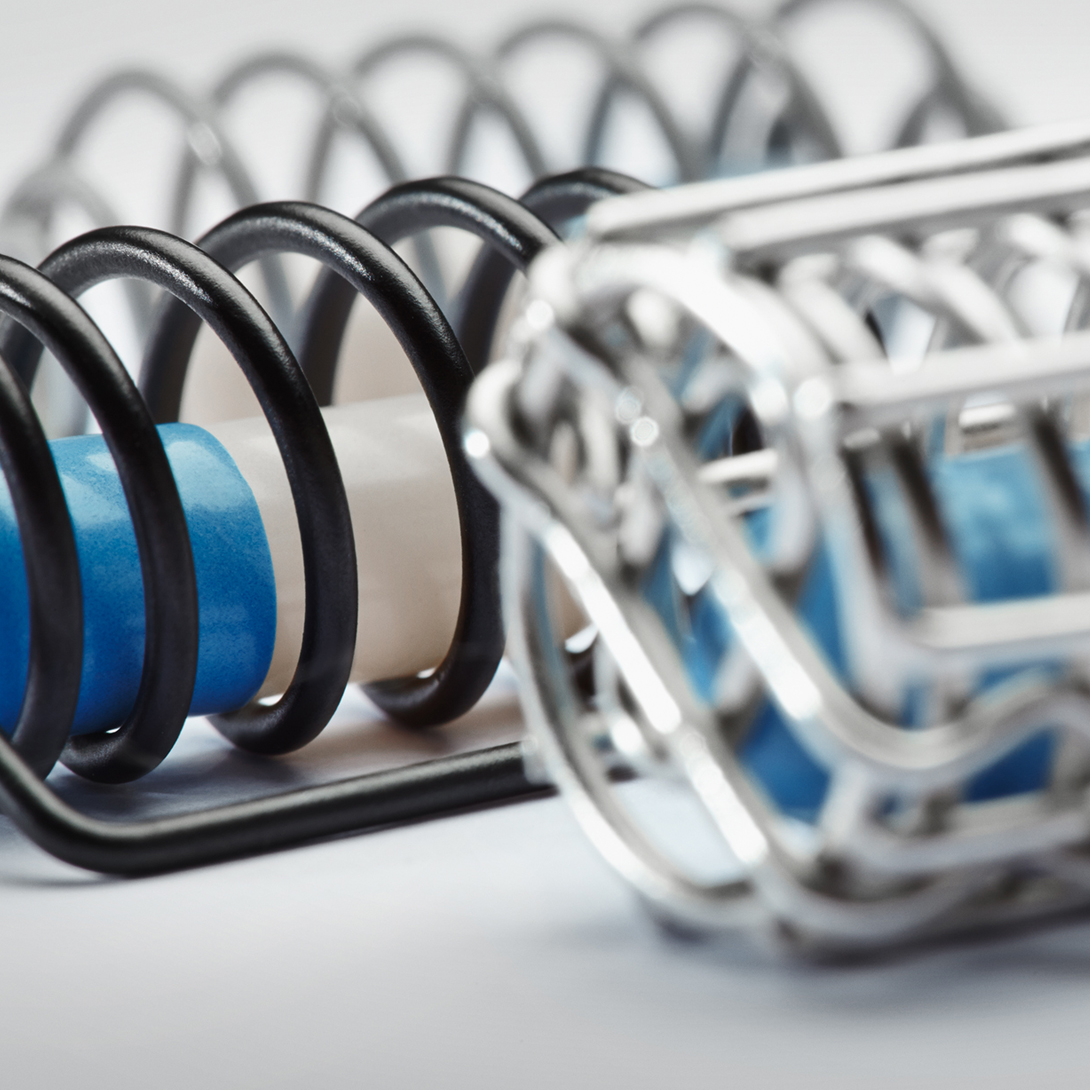 Baskets and Sinkers.
With the optional BS60 module, the AT 70smart easily handles baskets (USP 1) and sinkers. Covered storage protects them from moisture and particles. The unique bottom valve design allows to simultaneously flush sinkers out of the dissolution vessels without requiring any robotic device - again, saving time.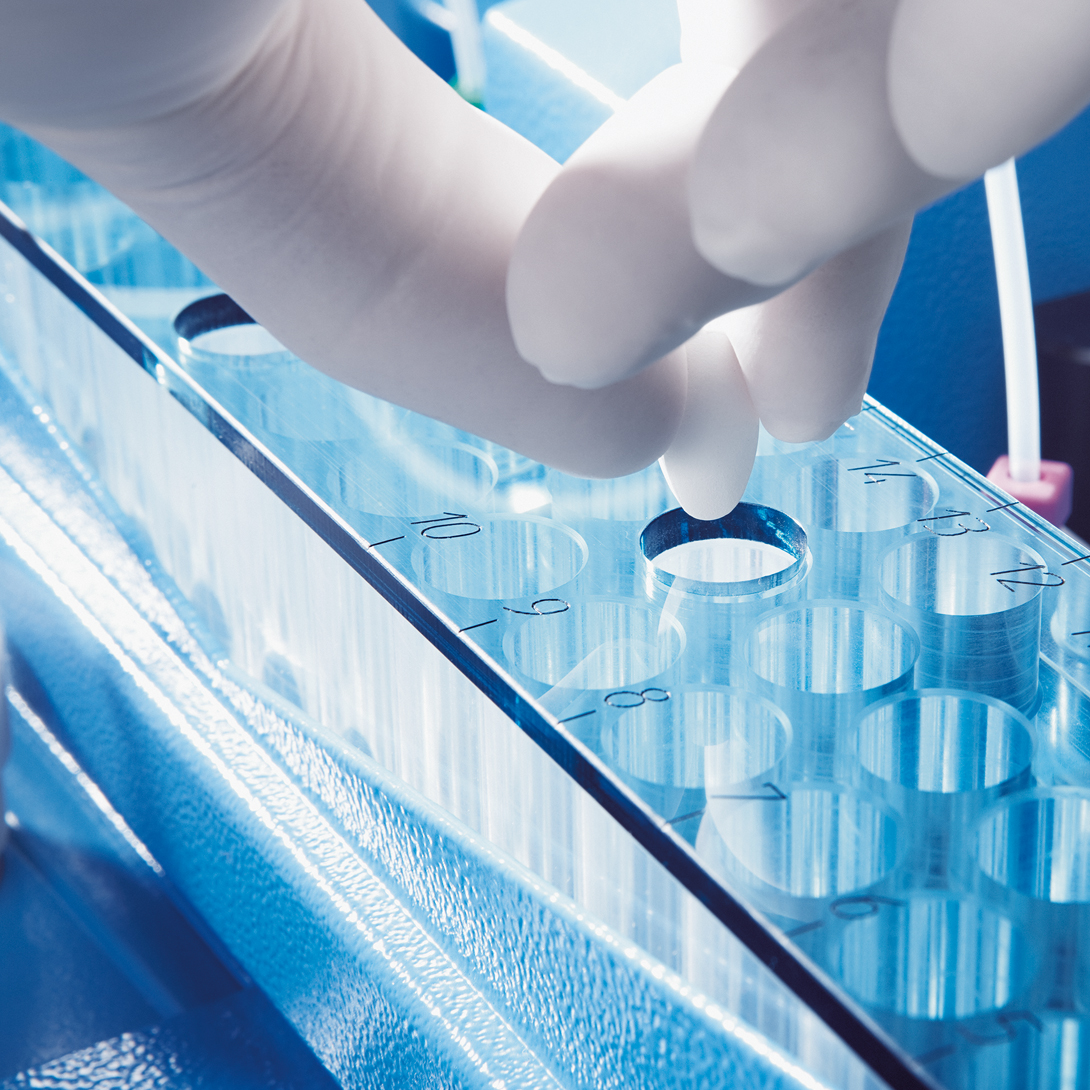 Prepare. Start. Done.
Once your analyst has prepared the system by placing the tablet samples required for multiple dissolution runs in a magazine, the test sequence can be started. The AT 70smart dissolution tester will now execute and protocol a series of unattended dissolution tests. Time savings, efficiency gains, and throughput increases are significant.