AT 70smart UV On-/Offline
Automated dissolution tester analyses samples online with UV-Vis or collect offline for LC analysis.
EXPERIMENT - Powerful design of experiment (DOE) screening capability with up to 8 different media
BATCH - Test up to 40 lots of paddle (USP 2) and basket (USP 1) methods including the use of sinkers
COMPLETE - Fully automated dissolution tester from media preparation to cleaning and data reporting
ONLINE - Analyze samples in real-time with an integrated UV-Vis spectrophotometer
DATA RELIABILITY - Each dissolution test is performed the same way, every time, for more precise datasets
EFFICIENCY - Eliminate common repetitive manual tasks such as vessel filling, sampling, and cleaning
PRODUCTIVITY - Reduce process cycle times by eighty percent (80%) or more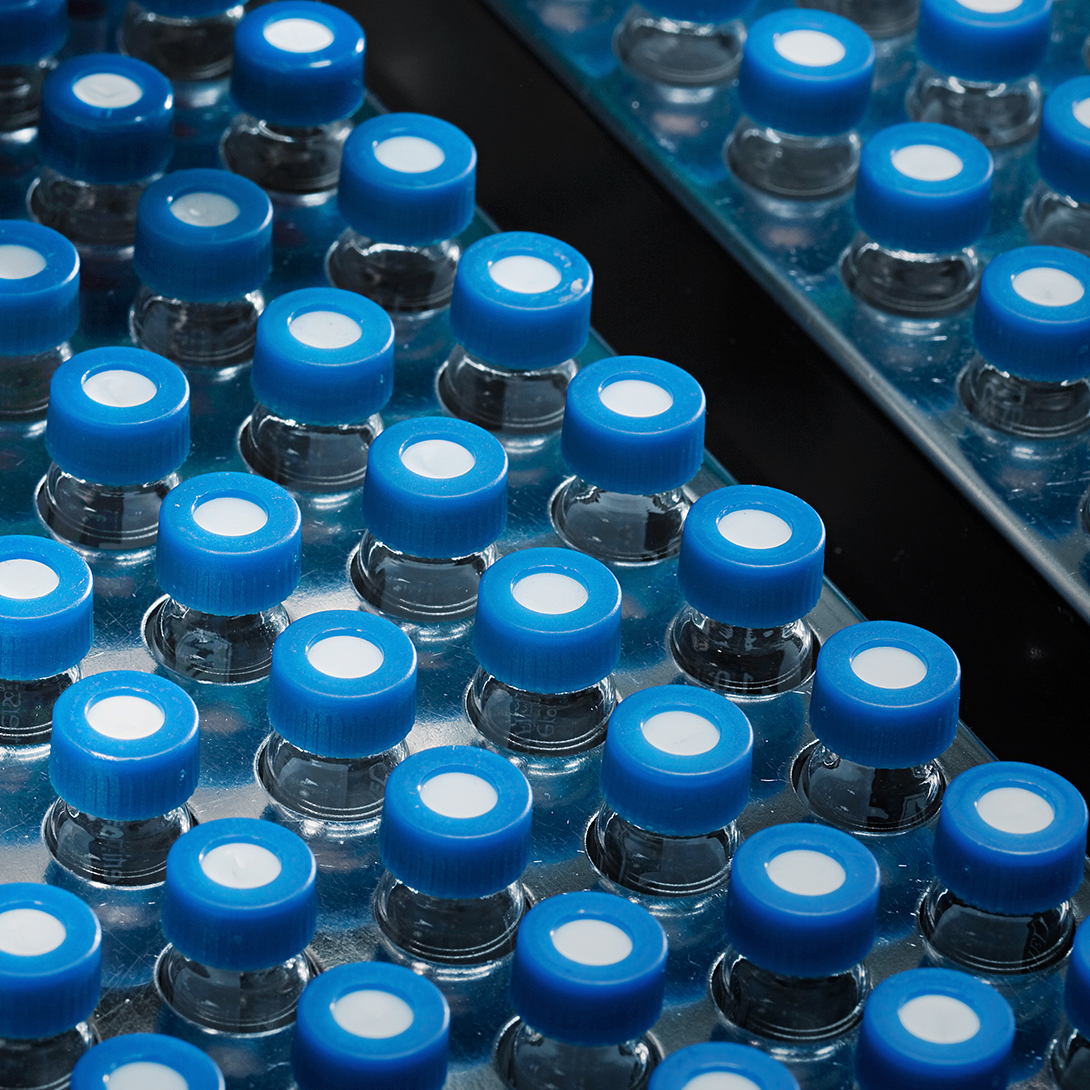 Flexibility maximized.
The combination of UV online measurement and offline sample collection is a highly flexible system configuration. Samples analyzed by the integrated UV-Vis can also be collected in glass tubes, capped LC vials, or HPLC / UPLC wellplates. Regardless of the type of analytical finish - the AT 70smart in On-/Offline configuration easily handles up to 40 batches of tablets.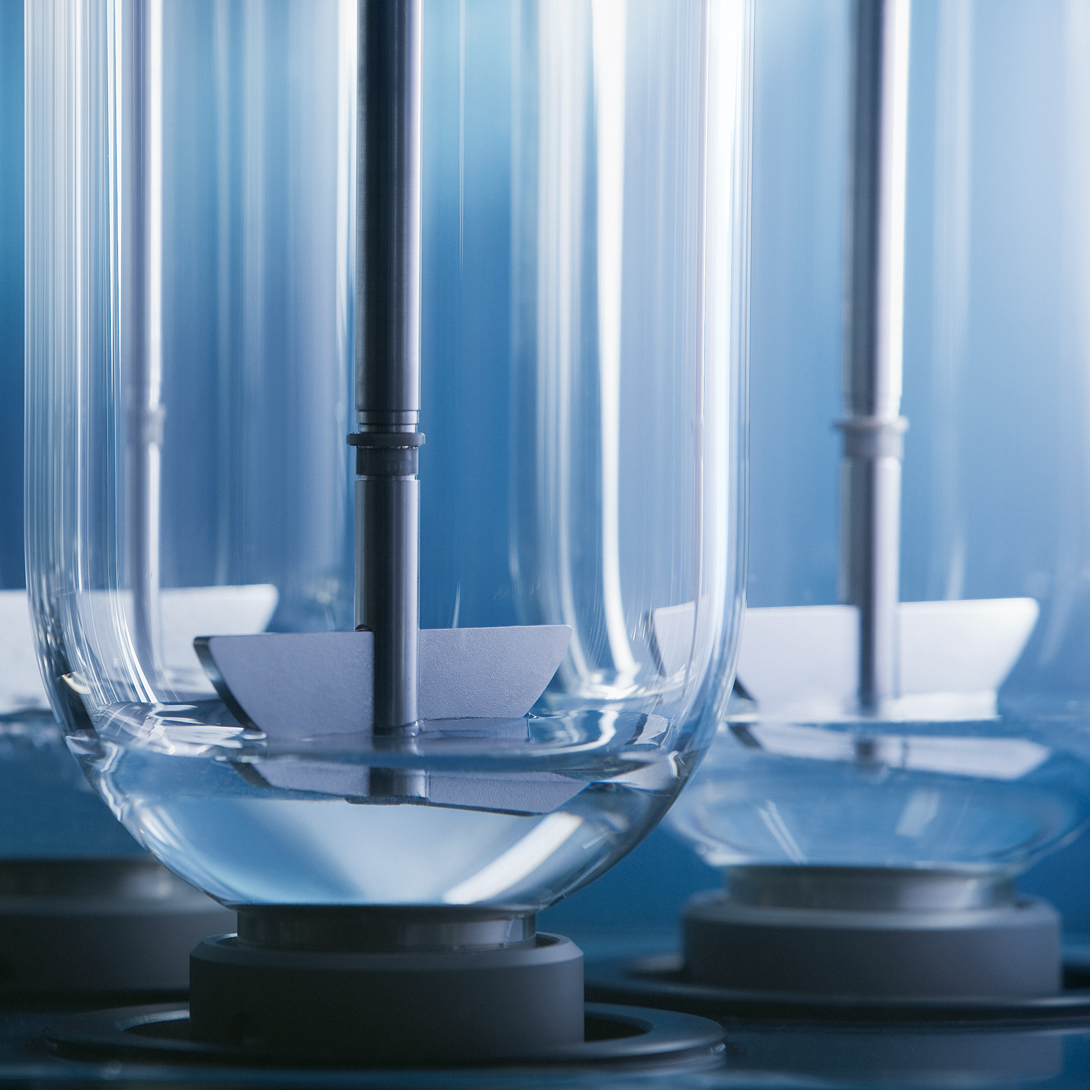 Let your system do the work.
Suited for both basket (USP 1) and paddle (USP 2) dissolution tests, the AT 70smart holds up to 40 batches of tablets. An integrated media station prepares and fills the vessels. Once the tablet magazine simultaneously drops samples into all vessels, temperature and pH level are monitored throughout the test. Withdrawn samples are filtered and immediately analyzed online - or collected in an autosampler for subsequent analysis.
100% Clean. Automatically.
Validated cleaning prevents carry-over and cross-contamination. The AT 70smart with hemispheric bottom-valve technology rapidly empties and cleans vessels automatically at the end of a test. Sinkers, pellet cartridges, and undissolved dosage form components (e.g. osmotic pump tablets) are also removed in parallel. All vessels are efficiently spray-cleaned with a series of 14 rotating power washers.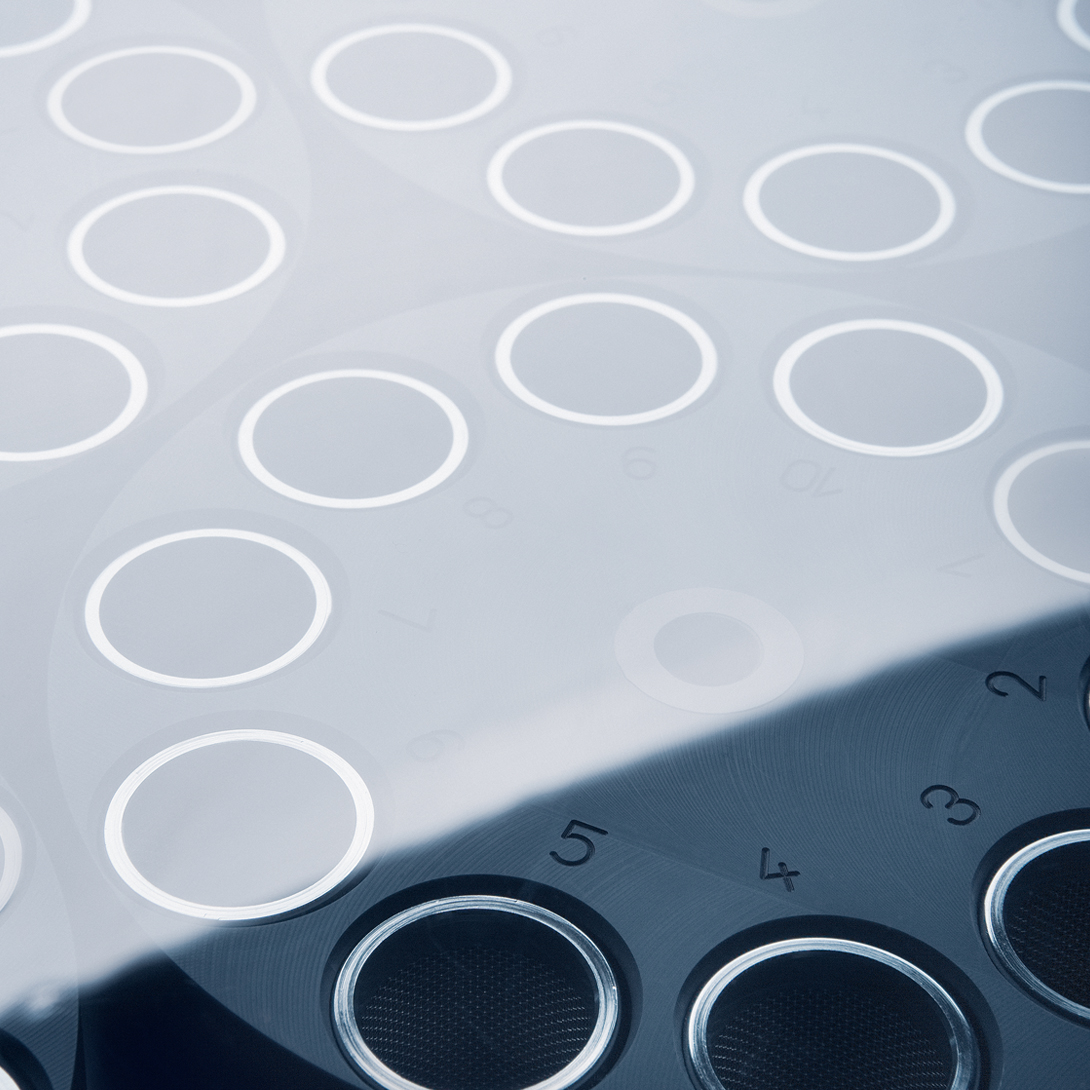 Proven Efficiency.
From pre-run to post-run system cleaning, SOTAX dissolution tester streamlines your workflow through the design of features that guide method development and simplify routine operation. With hundreds of systems in operation, the AT 70smart is helping pharmaceutical companies worldwide to remain competitive. Let your analysts focus on mission-critical activities - and automate the simple laboratorious steps of filling and cleaning vessels.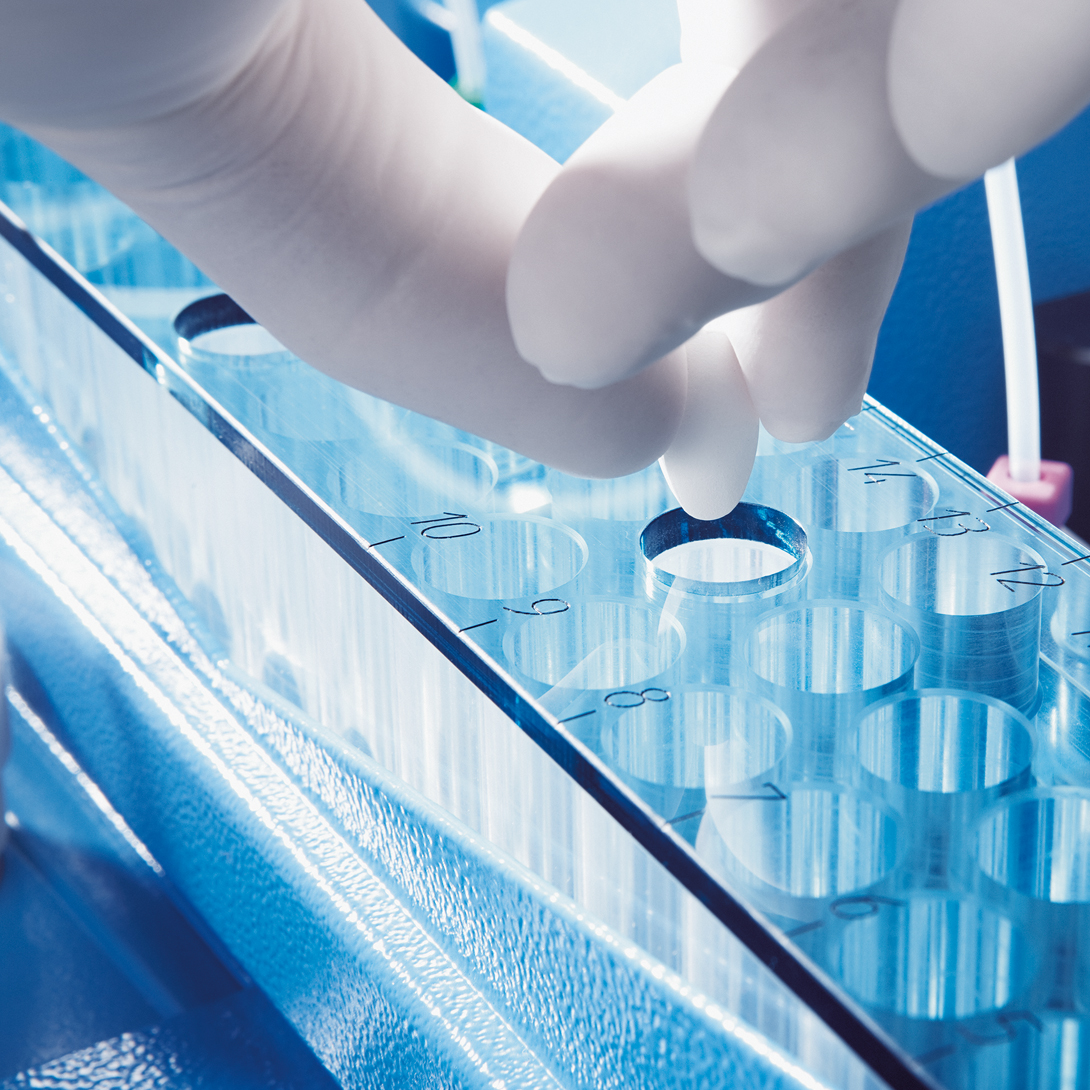 Your Data. Managed.
Designed for implementation of fully 21 CFR part 11 compliant data management, WinSOTAX©plus dissolution software controls all aspects of data handling, recording results & test conditions, analysis, and reporting. The flexible software package fulfills both QC and R&D requirements - including customized test protocols and LIMS export if required.